Was your child involved in an accident causing injury?
​If your child was in harm's way resulting in injuries because of another person's negligence. It can be a very traumatic and painful ordeal.
According to the Centers for Disease Control and Prevention (CDC), there was an 11% increase in unintentional child deaths from 2010 to 2019. Some of the causes of children's wrongful death or serious injuries are car accidents, suffocation, drowning, poisoning, fires, and falls.
At Roxell Richards Injury Law Firm, we are strong advocates for individuals and families that have been a result of child injury and child negligence.
The negligent party is responsible for any damages in a child injury case. Holding the negligent caretakers responsible for their actions can provide your family with justice and support as well as prevent future child injury accidents. A knowledgeable child injury lawyer with 15 years of experience will go a great deal in doing this.
Common Injuries in Child Care
Child injuries are usually preventable and result from negligence, child abuse, or improper child oversight. Common child injuries include:
Choking and suffocation
Brain damage
Broken and fractured bones
Cuts and scrapes
Burns
Poisoning and
Drowning in a swimming pool
Many of these horrific injuries can be life-altering and can result in a series of medical treatments and expenses. If your child has injuries at the hands of someone else, a personal injury attorney can recover compensation for any damages your family has endured.
However, it is important to act quickly and swiftly to find justice. Additionally, the CDC offers helpful tips on how to keep your child safe and prevent any future injury.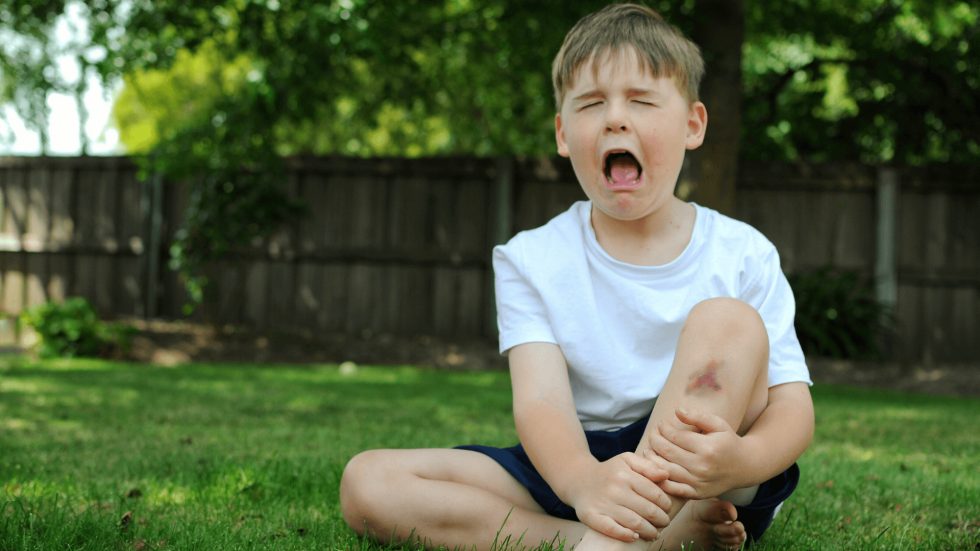 Hire a Child Injury Lawyer
There are many law firms that deal with cases close to these types of accidents. Most of them have high legal fees. Good thing that there are law offices like that of Roxell Richards Injury Law Firm that accept payment on a contingency fee basis. You don't pay unless YOU WIN.
Moreover, whether your child is suffering from injuries due to a lack of care or an incident, you need a trustworthy team of lawyers and associates to get the justice you deserve. You need people who will understand your pain and suffering and approach you with compassion
Finally, call us today at our local phone number (713) 974-0388 or via our toll-free number 1-855-GOT-INJURED. We offer free case evaluation!