Injuries from a Defective Product?
Do you need a Defective Product Lawyer in Houston, TX?
Products tend to have some defects or mistakes in their designs. These design defects may be a quirk or a collective in the future. Some defects make a product unique and therefore may be worth money in the future. However, that's if those products do not cause any harm to anyone.
According to Consumer Product Safety Commission (CPSC), in 2021 there were 11.7 million people in the United States that were having injuries from consumer products and have undergone treatment. There was an increase from 2020 from the start of the COVID-19 pandemic. It was alarming that after the biggest decrease in 2020, there was a 7% rebound in the number of people with injuries from products.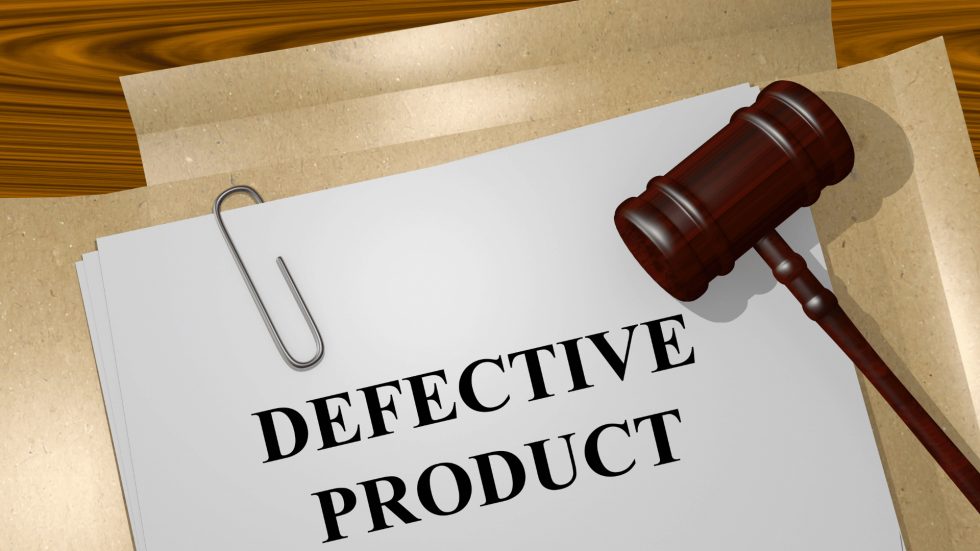 The most common products that cause injuries are everyday household items. As the report states, even beds, a product that is soft and cushy, can be a source of injuries.
These injuries range from simple to serious injuries. It could be a small wound from using a product. It could also be third-degree burns that make an item a dangerous product. In some cases, these product defects can even lead to wrongful death.
Furthermore, poorly made products can be an excellent reason to file product liability claims against manufacturers and retailers. If their product becomes unreasonably dangerous. Yet they are still producing and selling them to the public. They can be held liable for any injuries that brought harm to the consumers.
In this blog post, we will discuss why having an expert on your side is essential. Especially when considering taking legal action after suffering harm due to faulty products. We will also provide information about how to find the right law firm. Choosing a law firm that can help protect your rights and secure compensation on behalf of your family's future.
Can you sue a company for a defective product?
Yes, you can sue a company for a defective product. This type of lawsuit is a product liability case. Through this, manufacturers and sellers of goods can be held responsible for any damages or injuries from defective products.
Product liability gives buyers, users and even bystanders the right to seek compensation from u products. It is the manufacturer and retailers' responsibility. Ensuring the product that they are selling does not cause harm to the user or anyone.
In fact, this empowers consumers to put the responsibility of safety on the big companies and manufacturers that create our products. It also assures buyers that if a product has manufacturing defects, illegal or dangerous substances, or features that cause injuries. These products should be out of the market and not harm others again.
One of the biggest industries that need to be very cautious of these types of lawsuits is the medical industry. It's more crucial for those that produce medical devices because a defect or faulty design could cause irreversible personal injury.
Also, another common cause of injuries from product defects is car accidents. There are cases in which car accidents happen because of a faulty part or design defect in the car. In an At-Fault state like Texas, it's crucial for drivers in an accident to have a product liability attorney. So they can prove that they're not at fault and would not need to pay extra for damages.
Are you or someone you know dealing with a defective product injury in Houston, Texas? You may be feeling helpless. It is essential to understand that the legal process of filing a defective product claim can be complex. This requires the assistance of a knowledgeable product defect attorney.
Is it illegal to sell a defective product?
Yes, it is. Retailers who sell products can be held liable for any injuries or harm to a consumer if they do not take steps in informing them of the risks. This is why in the United States, a product must have appropriate warnings to ensure that anyone can read it and use the product with caution.
From the discussion earlier, product liability laws help protect consumers from any dangers brought by using, consuming, or even touching any dangerous product. If a retailer or a manufacturer is aware of its product's liabilities, it may issue a product recall to prevent more damage to the public.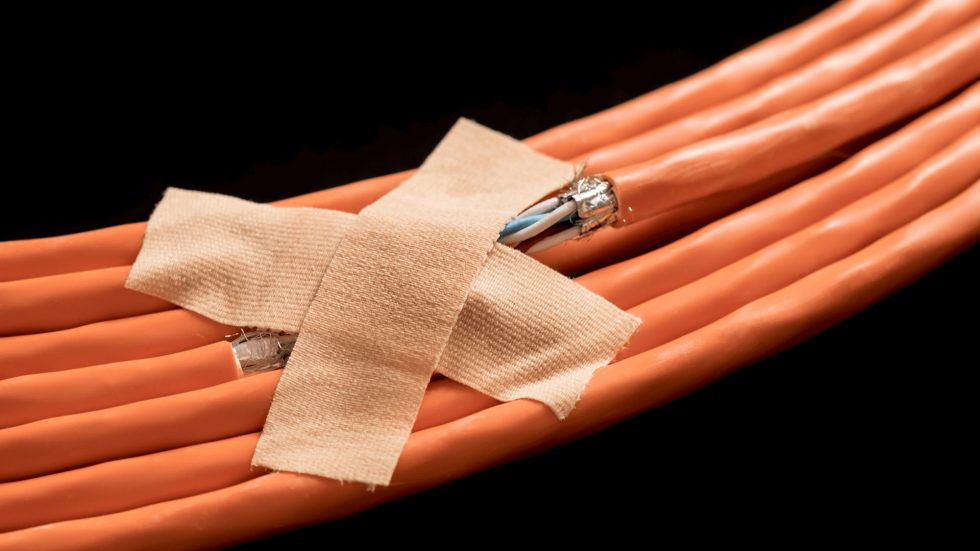 Yes, there are items that need a product recall from the market for public safety. In fact, in 2022 alone, more than 1 billion product recalls within the first seven months. It's necessary that consumers tune in to product recall announcements from trustworthy websites, shown on news channels, and in newspaper prints.
Do product liability lawsuits award punitive damages?
Yes, punitive damages in product liability cases in US courts can receive awards. However, these are very rare and do not happen often.
Punitive damages, or as others call them "exemplary damages," are punishments given by the court. These types of punishments are for product liability suits only, if it's clear that the manufacturers or retailers were fully aware and knowledgeable that their product is defective and yet they still chose to proceed with selling them.
An example of a product liability lawsuit that had punitive damages, as a result, was back in 2002. The suit was against Philip Morris, the tobacco company now known as Altria Group Inc. Back then a consumer was filing a case against the tobacco giant for failing to inform her of the risks of cigarette smoking.
The plaintiff had lung cancer brought on by smoking cigarettes. During the trial, the plaintiff and her product liability lawyers argued that she wasn't made aware that cigarette smoking can cause cancer. She also couldn't quit smoking because of its addictive properties.
Since the tobacco company knew that there are medical effects to using their product, Philip Morris had to pay punitive damages of $28 billion. The amount had a reduction to $28 million after the company went to file an appeal.
What should you do if you are a victim of a defective product?
If you are a defective product victim, make sure you get your medical treatments. Aside from these medical procedures becoming part of your evidence in court, you need to stay healthy and ensure you and others are away from harm.
You should also document the details of the injury or product defect accident. Record the events using your phones through photos and videos. You should also talk to the people who were witnesses of the accident so that they can give statements and vouch for the event that took place.
The most crucial step is to hire a defective product attorney near you. You need to find a trustworthy lawyer who is knowledgeable, compassionate, and reliable. Just like Roxell Richards, a professional defective product lawyer who specializes in helping people pursue justice against negligent manufacturers.
If you or someone you love have injuries due to a product defect, you should seek legal help. If someone else's negligence was the cause of your injuries, they may have to pay for them. Our defective product lawyers at Roxell Richards law firm are here to help you through this difficult time. Our location is in Houston, Texas but we can practice in the whole state and some parts of California, as well.
We work on a contingency basis, which means you owe us nothing unless we win your case, and we provide free consultations and case reviews to help you understand your rights and options. Contact us today at our local phone number (713) 974-0388 or via our toll-free number 1-855-GOT-INJURED to start. Let's help you move forward from your injuries!