Involved in DUI Accident?
DUI Accident? Get the Best DUI Crash Attorney
If you have been in a DUI crash, you may feel like your world was turning upside down. Being a victim of any kind of car accident is already a big problem. Moreover, having to deal with the other driver who is under the influence is another thing.
After a DUI accident, there are legal and financial aspects to consider and think about. This, of course, leaves you in an overwhelming and confusing state.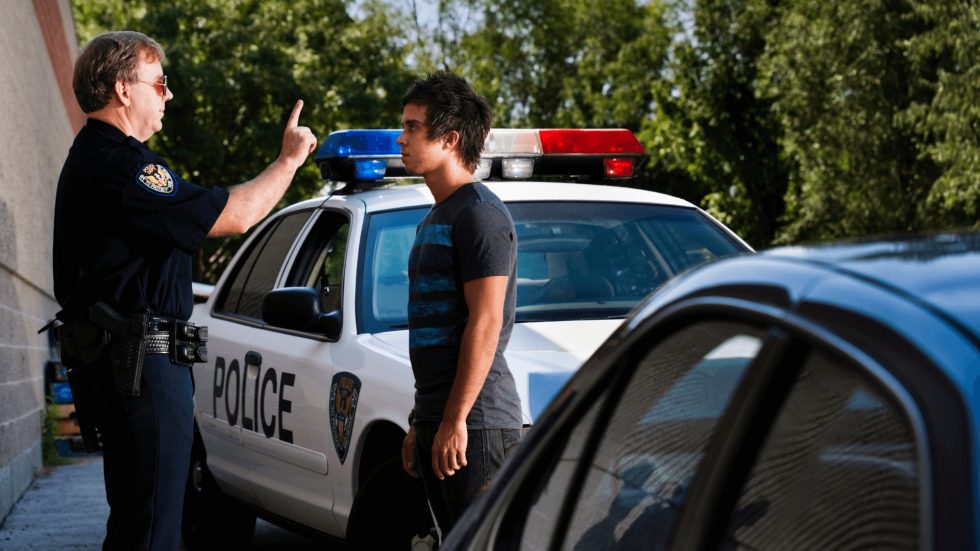 Car accidents often happen in Texas. Unfortunately, some of these car crashes are DUI accidents. In fact, there have been 1,077 wrongful deaths in alcohol-related motor vehicle accidents in Texas in 2021. According to statistics, most crashes happen between 2:00 AM and 2:59 AM. This time period is when people return to their homes after a night of drinking.
Whether for DUI arrests, getting in a car wreck, or getting a DUI apprehension on a bike, you need to know what you're up against legally. Read on so you know what to do and how to deal with these Class C misdemeanors.
In Texas, charging you could be either a DUI (driving under the influence) or a DWI (driving while intoxicated) depending on your age. DUI, although most commonly known in the media, is a misdemeanor charge for drivers under the legal age of 21. All those who are above 21 years old will have a misdemeanor charge of DWI.
Both charges, however, pertain to the state of the driver when operating a motor vehicle. That's right! It doesn't always mean that the vehicle that the driver is using is a car. You can get a DWI or DUI in Texas if you are driving a boat, car, bike, motorcycle, or off-road vehicle.
In a car crash or when you're pulled over by an enforcement officer, you may have to undergo a field sobriety test. If your blood alcohol content is at 0.8, then you are legally under the influence.
Getting a DUI or DWI in Texas would have consequences–whether you are getting charges as a result of a crash or a very observant police officer.
Is your license suspended immediately after a DUI or DWI?
One of the consequences of drunk driving is the suspension of your license. Yes, your driver's license will immediately undergo suspension. However, the duration of the suspension depends on the frequency of your DUI or DWI charges.
For DWI, your license will undergo suspension for up to a year on your first offense. On your second and third offenses, it will be for not less than two years. You will also have to pay a reinstatement fine of $100.
For a DUI (the charge for minors or under the legal age), the license suspension will be one year. If the additional alcohol-related charges are included, the suspension can last for 18 months. There is a possibility for a 90-day suspension if the convicting court orders community supervision that requires the installation of an interlock ignition device.
How likely is jail time for the first DUI?
During your first offense, you will undergo jail time for 180 days upon conviction with three mandatory days. DUI convictions can be harsher for second and third offenses with a month to a year and 2 to 10 years prison sentences, respectively.
Additionally, a misdemeanor DUI and DWI offender needs to complete an Alcohol Education Program depending on the conviction. The Texas Department of Licensing and Regulation has a list of qualified education centers where you can take the course. Some of them offer DWI and DUI classes online since the start of the pandemic.
What is aggravated DUI?
An aggravated DUI is when an accident victim has injuries or was dead resulting from a motor vehicle crash. Driving while under the influence is considerably gross negligence which is why you can get DUI manslaughter charges which have a penalty that is up to 20 years in prison.
Aside from prison time, the judge or jury may add penalties such as punitive damages that can range from $200,000 to $750,000.
Leaving the scene of an accident to avoid DUI
If you are under the influence and in a car crash, you may think it's better to leave the scene of the accident than to stick around and get charged with a DUI or DWI. However, that's not a viable option at all.
Leaving the scene of an accident would be a Class B misdemeanor and it's considerably evading law enforcement. To be honest, it'll be more difficult to build your criminal defense if you leave the scene.
Should you be intoxicated while you're in a car crash, you should talk to a drunk driving accident lawyer to help with your case.
Hire a DUI accident lawyer
If you were in a drunk driving crash, you may experience stress. You can find out what you should do when you're in a car accident with the worst car crash injuries or how to talk to the police by reading our blog.
Aside from medical help, you would certainly need a DWI or DUI accident attorney to help with your legal needs. A good and reliable drunk driving accident attorney will be able to help you file claims on your insurance.
Of course, it's better if you have a trustworthy car crash attorney when you have to go to court. You need someone who is very knowledgeable to represent you so that you can ensure justice is the same for all.
The Roxell Richards Injury Law Firm has more than 15 years of experience handling motor vehicle accident cases. We can have a contingency basis payment scheme. No fee is due unless we secure a favorable outcome for you! We are located in Houston, Texas but we can practice in the whole state and some parts of California, as well.
Call us today at our local phone number (713) 974-0388. If a must, you can also contact us via our toll-free number 1-855-GOT-INJURED. We offer free case reviews and free consultations so that you can learn more about your legal options. Contact us TODAY!