Se Habla Espanol
Houston Car Accident
Attorneys, Personal Injury &
Truck Accident Lawyers
• 18 Wheeler Accidents
• Car Accidents
• Job Injuries
• Drownings
• Passenger Injuries
• Nursing Home Injuries
• Construction Accidents
• Daycare Injuries
• UBER/LYFT Accidents
• Amputation Injuries
• Spinal Injuries
• Birth Defects
• Slip & Falls
• Dog Bites
• Defective Products
• Brain Injuries
• Industrial Accidents
• Explosions
• Medical Malpractice
• Apartment Accidents
• Offshore Injuries
• Railroads Accidents
• Pedestrian Accidents
• Motorcycle Accidents
$0 FREE CONSULTATION
Get your free case review now!
GetInjuryHelp.net or Call (713) 974-0388
We accept cases from all over
Texas, and we are available
nationwide
If you or someone you know has been in an accident or
injured, call attorney Roxell Richards for a free consultation,
now! If we accept your case, we can help you with your car
damages, get medical treatment, recover lost wages, rental
car, and get you money for pain and suffering and other
recovery. We can help you find doctors and/or specialists
to give you peace of mind about your injuries. We can even
assist you with cash advance, depending on your case.
Roxell and her team are willing to fight hard to get you
money for your injuries, and other losses. No case is too
big or small for us. The longer you wait, the more you could
potentially hurt your case.
$200 Off Attorney 's Fee
With presentation of this document for injury cases
*No attorney fees, unless we win
• Open 24/7
• Immediate access to your case file
• Trained team on your case
• Transportation available
• Get you medical help with no upfront costs
• We are experienced & deliver results
• Cash advance depending on your case
• We pay case expenses upfront
• Get your car repair or recovery with 0 legal fee
• We help you resolve child support liens on your case
Millions+
Recoverd for Clients and Families
95%
Successful Settlements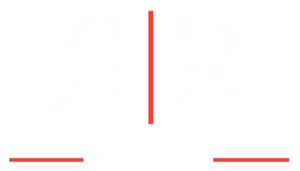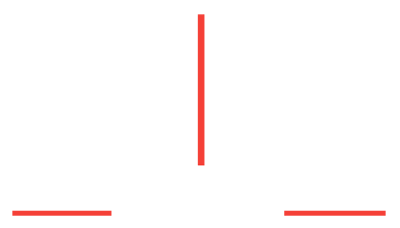 6420 Richmond Avenue, Suite# 135
Houston, TX 77057 | Phone: 713-974-0388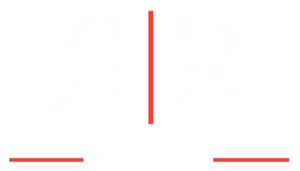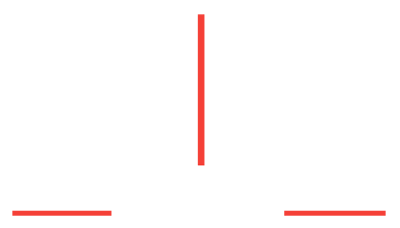 "Your Rights Matter"