Involved in a Dram Shop Liability Case?
Houston Dram Shop Attorney: Know Your Rights
Get in touch with a Houston Dram Shop Attorney
Getting into an accident because someone was too drunk is such a bad situation. You would always feel regret. Always think that if only that person wasn't under the influence of alcohol. Then the pain and suffering that you are enduring wouldn't have happened. Get help from our Houston dram shop attorney to settle your case and get your maximum compensation.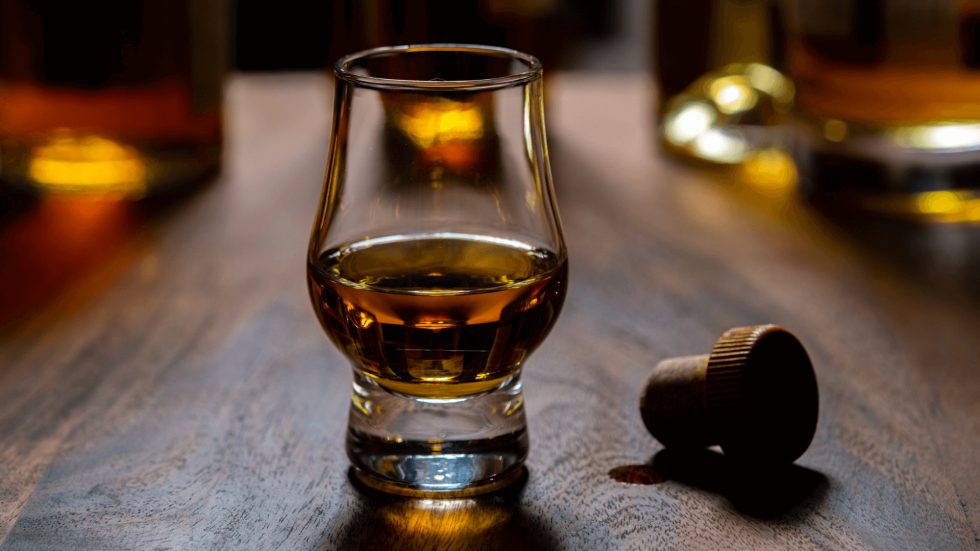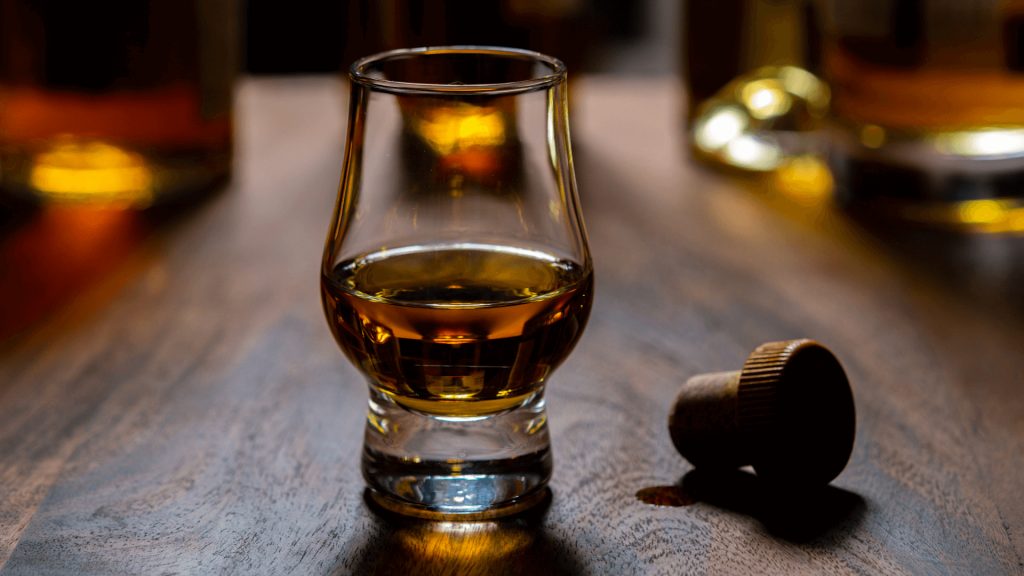 For example, if you were in a car crash accident with the other party being a drunk driver. You would think that if only the driver wasn't visibly under the influence. Then the accident wouldn't have taken place. Did you know that aside from making the driver accountable, you can also hold the bar owners who were overserving the driver accountable?
Under the Dram Shop Law, victims of violent events or accidents can take legal action against not only individuals but also businesses. Bars and restaurants that serve alcoholic beverages may be able to contribute to your insurance claims. Especially if they have liquor legal liability insurance.
Learn more below on how you can take action and get the right compensation for injuries from an accident involving a person under the influence of alcohol.
What is Dram Shop Liability?
Dram Shop Liability is a civil liability given to a bar, tavern, or restaurant with a license to sell liquor. Any shop or establishment that sells liquor may be held liable for civil damages. If proven that the alcohol was from the establishment. And the reason for causing the accident by harming another person.
Any business that sells liquor can be held liable and that includes convenience stores, liquor stores, and nightclubs. A dram shop in Texas would be any business that has a license to serve or sell alcohol. These licenses are under the Texas Alcoholic Beverage Commission (TABC).
Also, getting a license or permit for a dram shop involves filing a request using the Alcohol Industry Management System (AIMS) or through the mail. A dram shop needs to provide the documents and pay application fees before getting the license to distribute or sell alcohol.
In Houston, your dram shop attorney can help you with your case against the dram shop owner for his liability on civil damages.
What is Dram Shop Law in Texas?
The Texas Dram Shop Law states that any establishment that is a dram shop may be held liable for the damages done by a drunk person if:
it is clear that the drunk person who is still receiving alcohol is a clear danger to himself and to others
the cause of the damage is the state of inebriation or drunkenness of the person
For example, a patron of a bar is getting more drinks and gets drunk. During the time spent at the bar, there is a commotion, and a fight breaks between the patron and another person.
In this case, there is an actual dram shop accident that's happening on the premises of the bar or restaurant. Any damages such as medical expenses lost wages, and pain and suffering compensation may be due to the victim of the fight.
However, aside from getting this compensation from the drunk patron, the bar that was overserving the patron may also be held liable.
Another good example of a Dram Shop liability is a case involving drivers under the influence of alcohol. According to the Texas Department of Transportation, there were 1,898 people deaths due to drunk driving accidents in 2020. In a span of one year, there was a 9% increase in DUI and DWI alcohol relating to traffic crashes in Texas.
Car crash victims may file a dram shop case against the business serving liquor to the drunk driver causing the car accident. Call your Houston dram shop attorney after getting immediate medical attention.
What is Social Host Liability?
The Texas Dram Shop Act also includes additional clauses when the drunken person is actually a minor. Social Host Liability is the legal term for the civil liability of a person who knowingly was serving drinks. Or let anyone else serve liquor to a minor, with that minor incurring damages.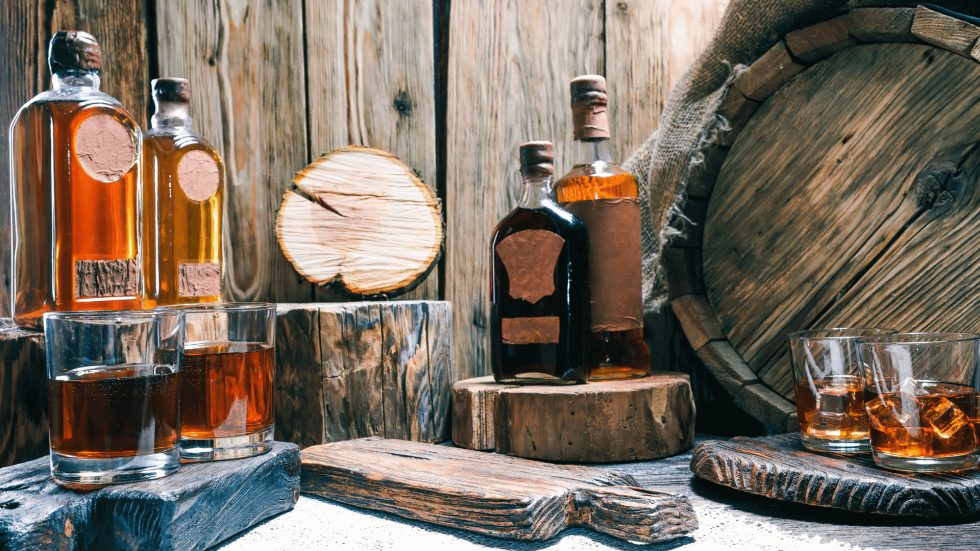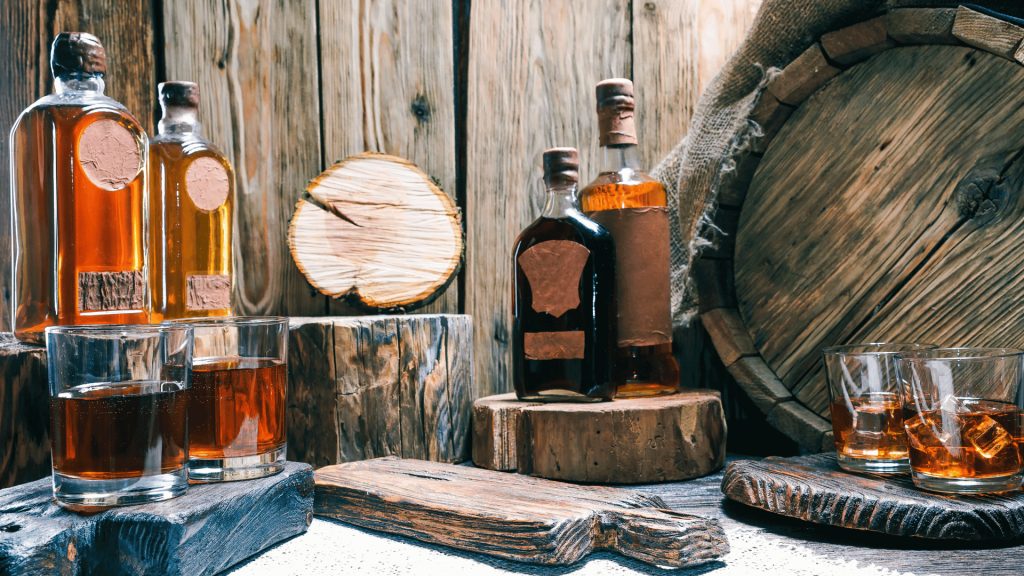 Additionally, a person may be held liable even if they were not the one serving the drinks. But was fully knowledgeable of the minor being given drinks and did not do anything to stop it.
For example, a minor causes a car crash and inflicts personal injury on the victim. It turns out that the minor was having drinks with friends, all within legal drinking ages. The victim can file a claim against the minor for the car accident. Also, the victim can file a claim against the friends who knowingly allow serving the minor liquor through the social host's liability.
Who can bring a Dram Shop Claim?
Anyone who has injuries or wrongful death due to an accident from alcohol can file a dram shop claim against the establishment that was serving liquor. However, there are certain qualifications to be able to hold a bar or restaurant liable for an accident.
First, there's a need to prove that the sellers did overserve the drunken party before the accident. This means that the seller was able to see symptoms of drunkenness but chose to ignore it. And what's worse is they continuously supply the liquor to the patron.
To sue for dram shop liability, the victim needs help proving. To prove that the seller did not cut off the patron in time, which then caused the accident.
There's also a need to determine the suspect's blood alcohol content. According to the Texas Department of Transportation, a person is legally under the influence of alcohol if their blood alcohol concentration reaches 0.08.
Additionally, the accident victim must find out which bar or restaurant was serving the one who was the reason for the accident.
What the Dram Shop Act is to a seller or server?
The Texas Dram Shop Act is to protect consumers. However, it's also a chance for sellers and servers to be responsible for the safety of their patrons. Businesses should be aware of their responsibilities to this so they can take action that will mitigate the risks of being held liable.
One of the main responsibilities of the establishment is not overserving alcoholic drinks to anyone. Businesses must make sure that all servers such as bartenders and waiters are observant and can assess if a customer is already drunk and shout be cut off.
Sellers must be aware of these signs to know when to stop serving liquor. Symptoms of drunk individuals:
Slow speech
Loud, disruptive behavior
Incomprehensible or having difficulty in creating clear-to-understand sentences
Inability to walk or move without losing balance
Impairment of judgment
Aggressive or Hostile
How can a Dram Shop Owner ensure that they are safe from a Dram Shop Case?
A business owner must put in a set of policies that everyone at the shop abides by to help lessen the risk of a dram shop case. Here is the list of actions that every dram shop owner must do:
Create and implement a set of policies that will ensure no patron will overserve.
Implement regular training and refresher courses for all employees on restaurant policies that promote customer and seller safety, such as:

Rules and regulations and practices on selling alcohol
How to check for patrons for their age and other requirements
Identifying when to "cut off" a customer
Safety protocols and de-escalation tactics for when a commotion happens within the establishment's premises
Actions steps in transporting intoxicated customers such as confiscating car keys and booking Uber, Lyft, or taxi for the customer
Protocols for calling law enforcement in case customers continue to be rowdy or can no longer fairly handle.
Provide alternative drinks or non-alcoholic drinks and encourage customers to choose them.

Consult a Houston dram shop attorney in Texas to check on the possible risks of a dram shop case.
Putting all these in place can help lessen any damage from potential accidents that may happen to any of your customers. It also helps mitigate the risk of having a dram shop liability or social host liability case on your establishment.
Hire a Houston Dram Shop Attorney
In these types of cases, dram shop and social host liability must be done by an expert dram shop attorney so you can ensure success. A Houston dram shop lawyer will guide you best in the complexities of a dram shop case. One that has both knowledge and compassion in bringing you or your loved one justice.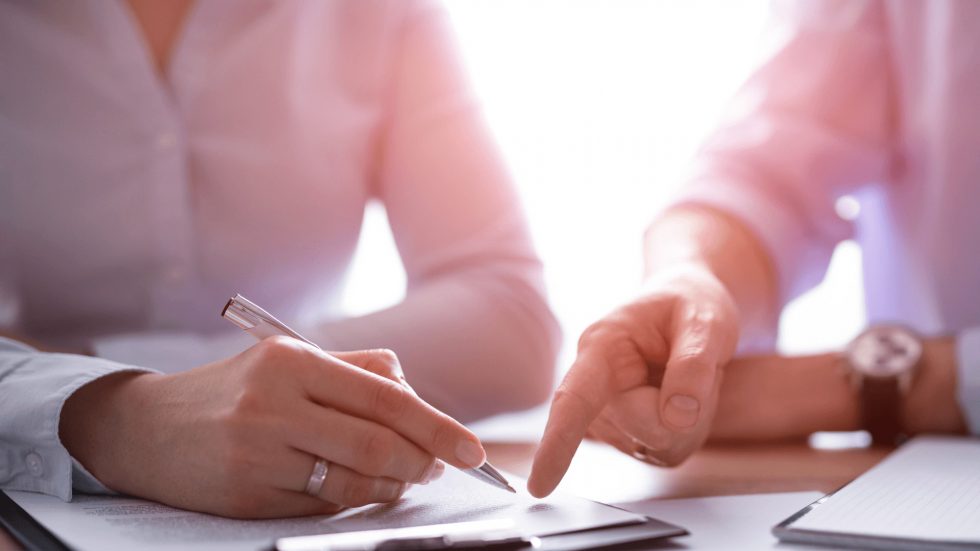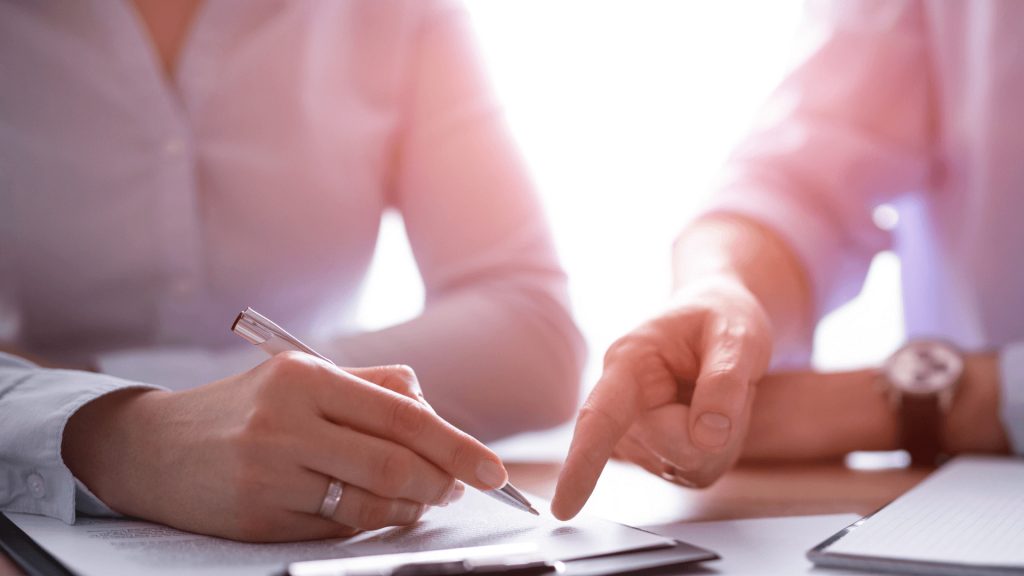 Roxell Richards Injury Law Firm with our Houston dram shop attorney is here to help you through this difficult time. We are in Houston, Texas but we can practice in the whole state and some parts of California, as well. We have more than 15 years of experience working on accident cases such as drunk driving car accidents and dram shop cases.
If you're thinking about finances and paying for legal services, then you're in luck! At Roxell Richards Injury Law Firm, we work on a contingency basis. You owe us nothing unless we successfully represent you in court.
Contact us today at our local phone number (713) 974-0388 or via our toll-free number 1-855-GOT-INJURED to start. We offer free case reviews and free consultations so that you can learn more about your legal options. Call us now and we'll show you what we can do for you!