Injured thru an Off-Road Vehicle Accident?
Have You Been Injured in an Off-Road Vehicle Accident?
Off-road vehicles like ATVs riders and dirt bikes are very cool and adventurous. But, it can also be dangerous. Riding at high speeds for fun or for a road racing event can be tricky. One wrong step and you could get multiple accident injuries–or worse. Also, one of the worse injuries is a long-lasting injury such as a traumatic brain injury.
If you have been injured in an off-road vehicle-related accident, you may be facing various physical and emotional challenges. It could range from the numerous medical bills to the possibility of long-term disability or even death.
Probably thinking you're the only one with this bad luck, well think again. Because you are not alone; every year, countless individuals suffer due to joining in off-road races or recreational activities involving vehicles designed for use in rugged terrain.
In fact, there are 2,156 incidents using Off-Highway vehicles in the span of three years from 2016-2018. Of those incidents, there were deaths of 2,211 people according to the Consumer Product Safety Commission.
If you were in any off-road racing or off-road vehicle accident, you deserve legal advice and assistance to protect your rights. It's crucial that you and your ATV accident lawyer fight for fair compensation since this is not an accident that you should underestimate.
Read on as we discuss what an off-road accident is and what you have to do after being involved in one. In the end, you will also know why it's crucial for you to also talk to an Off-road vehicle accident lawyer.
What is an Off-Road Accident?
An Off-Road Accident is any type of accident that involves riding or driving rugged terrain vehicles like an All-Terrain Vehicle (ATV), dune buggy, dirt bike, or off-road jeep. These vehicles are used to explore and drive through off-road trails and unique desert landscapes.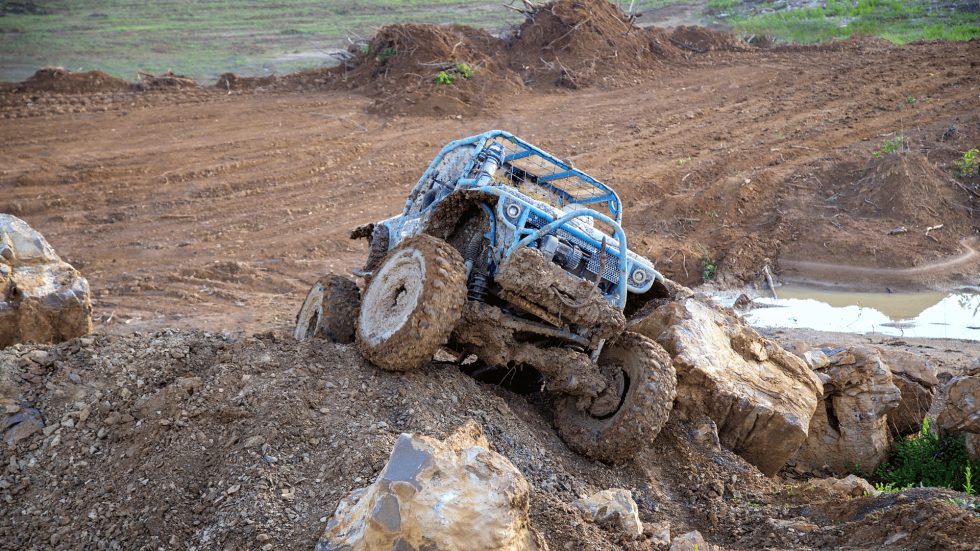 In Texas, there are 100 miles and more of public lands where Off-Highway Vehicles are allowed. Also, there are multiple venues that can be seen here in the list of the Texas Parks and Wildlife Department.
You can rent off-road vehicles or you can invest in buying your own. Furthermore, you can find different off-highway vehicles, such as Polaris off-road vehicles, for sale in Texas.
Getting on these off-road vehicles can be a thrilling type of vacation activity. It's exciting and fun! However, ATV accidents do happen when certain precautions are not met. For example, it's crucial to follow the appropriate type of off-road vehicle according to the rider's age.
Ages 6 years and older under 70cc
12 years and older 70cc – 90cc
16 years and older over 90cc
Anyone who is younger than 16 years old should also have a guide and adult supervision. Additionally, the minor should use safety gear such as helmets and seat belts.
These rules and safety guidelines help you and your family enjoy your time off-roading on Texas trails. The Texas Parks and Wildlife Department has additional guides such as the latest Motor Vehicle Use Maps. These maps are available for printing in any Forest Services office. You can even use the Interactive Map on their website to plan your hikes and off-road trails before the actual event.
Of course, if you need any help, you can call and get the attention of state park rangers and park superintendents. These men are ready to help and escort you and your family.
What to do if you're in an Off-Road Race Accident?
First things first, you have to get medical help. Call emergency services such as 911. Do not ditch the scene of the accident. (Unlike the rumor of accusations of when Lauren Boebert was ditching her family in an off-roading accident.)
Off-road vehicle accidents can have extreme injuries depending on the conditions of the road, the speed of the vehicle, and the protective gear of the riders and passengers. Do not underestimate any injuries in this type of accident.
REMEMBER: Even if you feel fine, you need to take yourself to the hospital. The effects of the injuries could kick in later in the day. For example, you could have a concussion after impactful head trauma.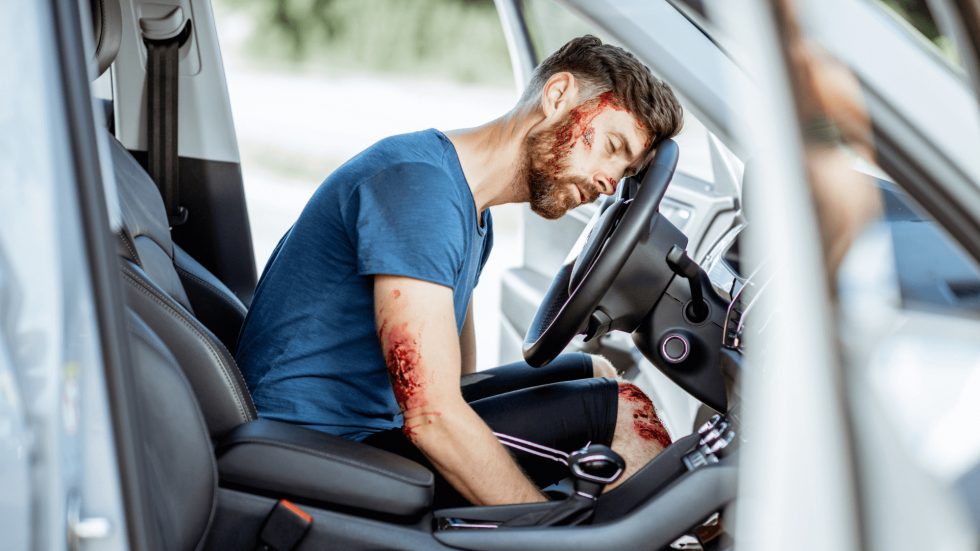 Concussions are a form of Traumatic Brain Injury (TBI) and can present symptoms later in the day. A person who has a traumatic head injury should be under 24 to 48 hours of observation to ensure that the symptoms won't present themselves before clearing them.
Next, document the accident. Take photos of the terrain, the vehicle, and even the weather. These are details that will help your ATV accident case.
Lastly, you should discuss these details with your Off-Road accident Lawyer so that you can get the right compensation for your accident. The compensation you get would help you with your medical bills and therapy to get back to living your best life.
Hire an Off-Road Accident Lawyer
Being in an off-road or recreational vehicle accident can be disorienting, so the best advantage is to meet with your personal injury attorney. The personal injury lawyer can help and guide you on what to do best, especially when dealing with insurance companies.
Roxell Richards Law Firm is here to help you through this difficult time. We are located in Houston, Texas but we can practice in the whole state and some parts of California, as well. If you're in Texas, then you can find out about us when you look for a personal injury lawyer near me.
At Roxell Richards Law Firm the payment of the legal fees is on a contingency basis. You don't have to pay unless we've won your case! You don't have to worry about drowning in legal fees to get the justice you deserve.
Contact us today at our local phone number (713) 974-0388 or via our toll-free number 1-855-GOT-INJURED to start. We offer free case reviews so that we can discuss your legal options. Let's help you move forward from a traumatic off-road!