Passenger Accident Lawyer: Get the Compensation You Deserve
Are you a passenger who has been in an accident?
Motor vehicle crashes can be traumatizing for the driver and passengers in a car accident. In 2020, 24,019 passengers in a car or motor vehicle died from auto accidents in the United States.
In most of those car accidents, a passenger was in pickups and SUVs over the past few years as they became popular vehicles. Around 13,578 were car occupants, while 4,390 and 5,757 were riding pickups and SUVs, respectively.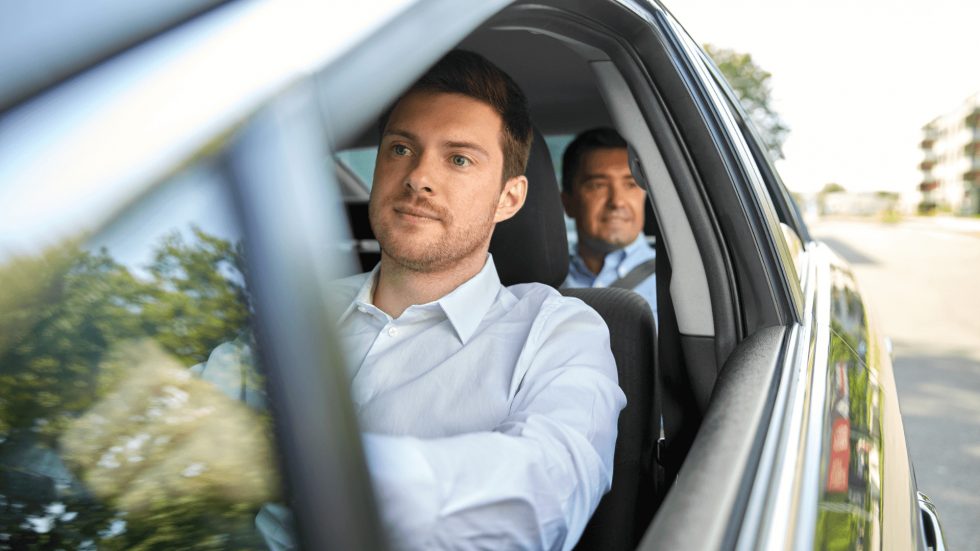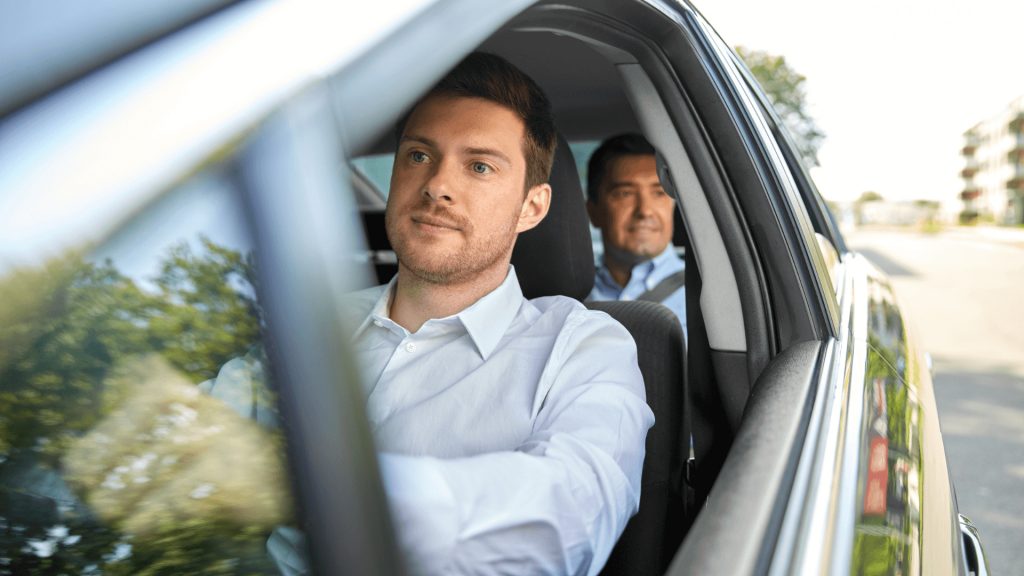 With the rise of rideshare companies like Uber and Lyft, there have been more passenger injuries and casualties that come from rideshare accidents. There are also many instances where the car accident hit on passenger side or rear, which causes severe injuries.
If you are a passenger in a car accident, you may want to know what steps to take if you are in that situation. Plus, you may also want to know what legal options you can get as a passenger in a car accident settlement.
Do passengers get paid for accidents?
If you are in a car accident as a passenger with injuries, most often you are not responsible for the accident. In this case, it's possible for you to get compensation for a car crash should you file a claim.
There are situations in that you may not get compensation depending on the insurance policies and final report of the car investigation. For example, your full settlement may be according to your driver's auto insurance. Or it could be the rideshare insurance such as Uber or Lyft's insurance.
If your Lyft or Uber vehicle driver is clearly at-fault. For example, driving full speed ahead and ignoring a red light, and then crashing into another car. Then you are most definitely legally expecting compensation.
Can a passenger sue the driver in an Uber or Lyft accident settlement?
If you are a passenger in a car accident, then you have a legal right to personal injury claims. Yes, you may file an injury claim against the driver of the motor vehicle. You may also file a lawsuit against the rideshare company, instead of the driver. And then get an Uber or Lyft accident settlement.
Also, the passenger may also file a case against the other driver that was in the car crash. More importantly, if the other driver is the at-fault driver for the crash.
The Uber Passenger Accident Settlement
If you are an Uber car accident passenger, the rideshare company may have specific limits as to its Uber passenger accident settlement amounts. The first legal step to take as an Uber accident passenger is to file an Uber accident claim against your Uber driver.
Same with Uber, the Lyft accident settlement amounts may apply to the company car insurance and company policies. They may even offer only to take care of your current medical care expenses. This makes your Lyft passenger accident settlement to be lesser than what you could actually get.
Because of the nuances of your driver's, and possibly your rideshare insurance, you have to make consultations. And also discuss with a professional passenger accident lawyer. In doing so, you will have better chances of getting the correct settlement that can cover your current and future medical expenses. Plus, it'll cover any other losses such as wage loss or pain and suffering expenses.
Can a Passenger leave the scene of an accident?
As a passenger in a car crash, you might think that it's okay to leave the scene of an accident. You'd think that since you're not really responsible for the crash and you're not the one negotiating with the other driver or their insurance companies, you'd have the right to leave and get on with your day.
However, contrary to that belief, leaving the scene of an accident as a passenger actually raises concerns and suspicion. From a law enforcement and legal perspective, leaving the scene immediately. It may indicate that illegal activity is happening inside the vehicle at the time of the crash. It'll be against you and your accident claim if you take off when you are in an accident.
What's the best time to leave the scene?
The best time for a passenger to leave the scene of the accident is after providing the necessary information to law enforcement. To be sure, you can ask the officer-in-charge if anything is necessary from you and if you could leave and proceed to your destination. If there's nothing else vital, you may go. However, you may also be sought to visit the police station for additional details even days after the accident.
Should you need to leave immediately because you have to reach your destination. You must call your passenger car accident lawyer so that they can discuss the options with you. Additionally, a personal injury attorney can talk to the police officer in charge. Your attorney will help negotiate your immediate dismissal from the accident scene.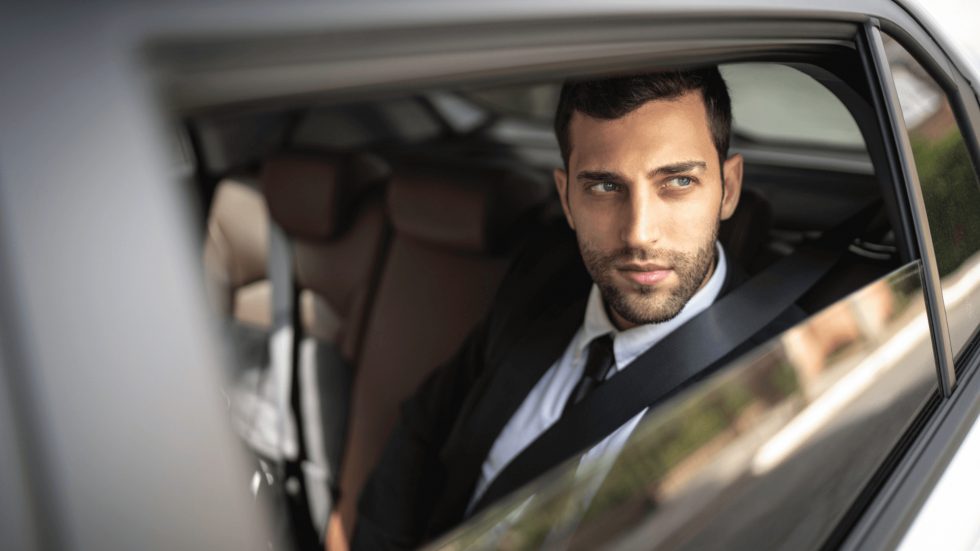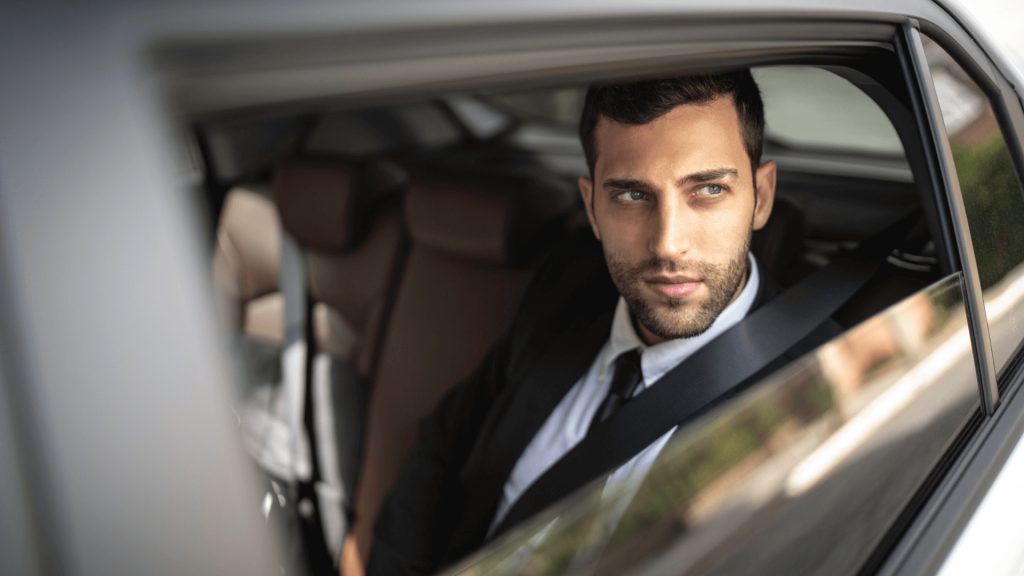 Hire a Passenger Accident Attorney
If you are in any kind of accident, such as being a passenger in a car crash, your best action is to talk and hire a passenger accident attorney. They can guide you through all the processes of car accident law. Plus, they can help with paperwork and negotiate with annoying insurance companies. Should your case reach court, they can represent you so you know that you are on the same level playing field as the other counsellors and judges.
Of course, the next question would be who should you hire. Aside from getting a personal injury attorney with the right amount of experience in the field, you should find someone who has compassion for you and your case.
You should hire someone like Atty. Roxell Richards. She has been an advocate for getting justice for families of the underserved. The entire law firm is sworn to serving you with the expertise and care of the best.
Why Roxell Richards is the best passenger accident attorney for you.
Roxell Richards Injury Law Firm is here to help you through this difficult time. We are in Houston, Texas but we can practice in the whole state and some parts of California, as well. With more than 15 years of experience working on accident cases such as car accidents, passenger accidents, rideshare, and Uber accidents.
You're in luck if you're worried about finances and paying for legal services! At Roxell Richards Law Firm, we work on a contingency basis. You owe us nothing unless we successfully represent you in court.
Contact us today at our local phone number (713) 974-0388 or via our toll-free number 1-855-GOT-INJURED to start. We offer free case reviews and free consultations so that you can learn more about your legal options. Call us today and let's see what we can do for you!