Texas is the Auto Accident Capital of America
Texas is known for many things. Unfortunately, one of those is known as the auto accident capital of America.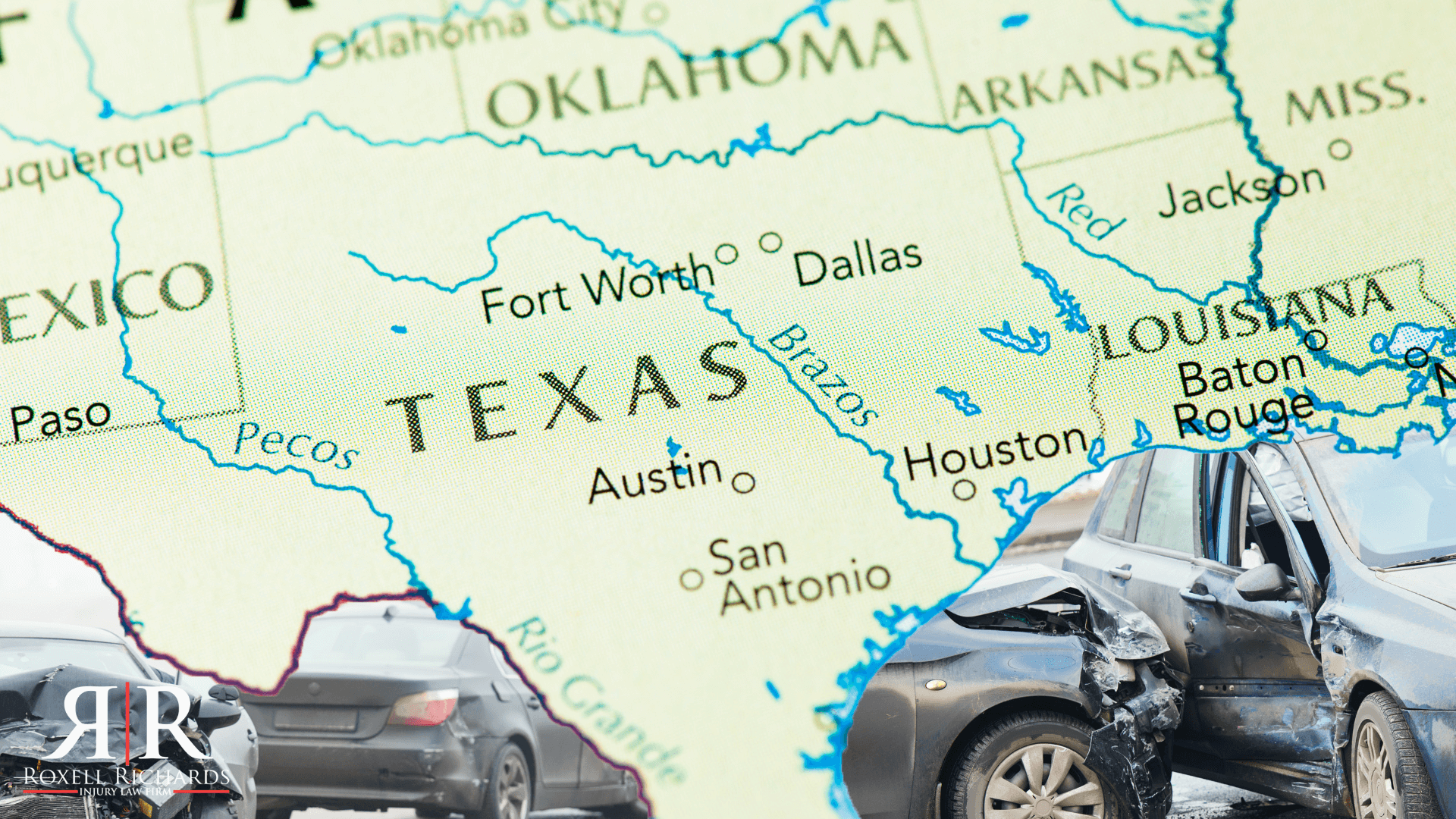 According to the Texas Department of Transportation, there were reports of 518,577, auto accidents in Texas alone in 2015. And out of those 2015 accidents, 246,335 people with injuries from the accidents. The latest statistics from the National Highway Traffic Safety Administration (NHTSA) name Texas as the state with the largest number of speeding fatalities in 2019.
In fact, every auto accident is different and can result in different outcomes. And seeking the help of a personal injury lawyer is beneficial. Especially when you are dependent on good settlement offers to pay for medical expenses or make up for lost wages.
Also, an auto accident lawyer who is knowledgeable about the laws and procedures and has experience can greatly help and affect your case positively.
Auto Accident Attorneys Help with Insurance Matters
In Texas, it is a requirement for all drivers to have at minimum $30,000 per person in bodily injury liability insurance. Also, including $60,000 for the cost of the car, and $25,000 in property damage coverage. But all drivers must have car insurance for when a car accident happens.
So, if you ever get into accident cases involving motor vehicles, you need to present your insurance information. And you would also need to file an insurance claim to pay for medical bills, for a start.
And according to the Insurance Research Council (IRC), there are six states where you have more than a one in five chance of finding a driver on the road with no insurance. Also, driving without insurance is against the law and can result in serious consequences.
If you are in an accident due to a motorist with no insurance, you would need help from a car accident attorney. Because they can help navigate through complications in the legal processes. And contact our personal injury attorney for your Free Case Evaluation.
Tips for if you are involved in a motor vehicle accident in Texas
AUTO ACCIDENTS CAN BE A VERY SCARY AND CONFUSING EXPERIENCE
But here are some tips you can follow if you ever find yourself in that situation:
If possible move to a safe area
Stop your vehicle and get out
Check on others who were in the accident
Call the police
Gather information- Get driver and passenger info, license and plate info, insurance info, get a copy of the police report, etc.
Take notes of the scene
File an insurance claim with the insurance company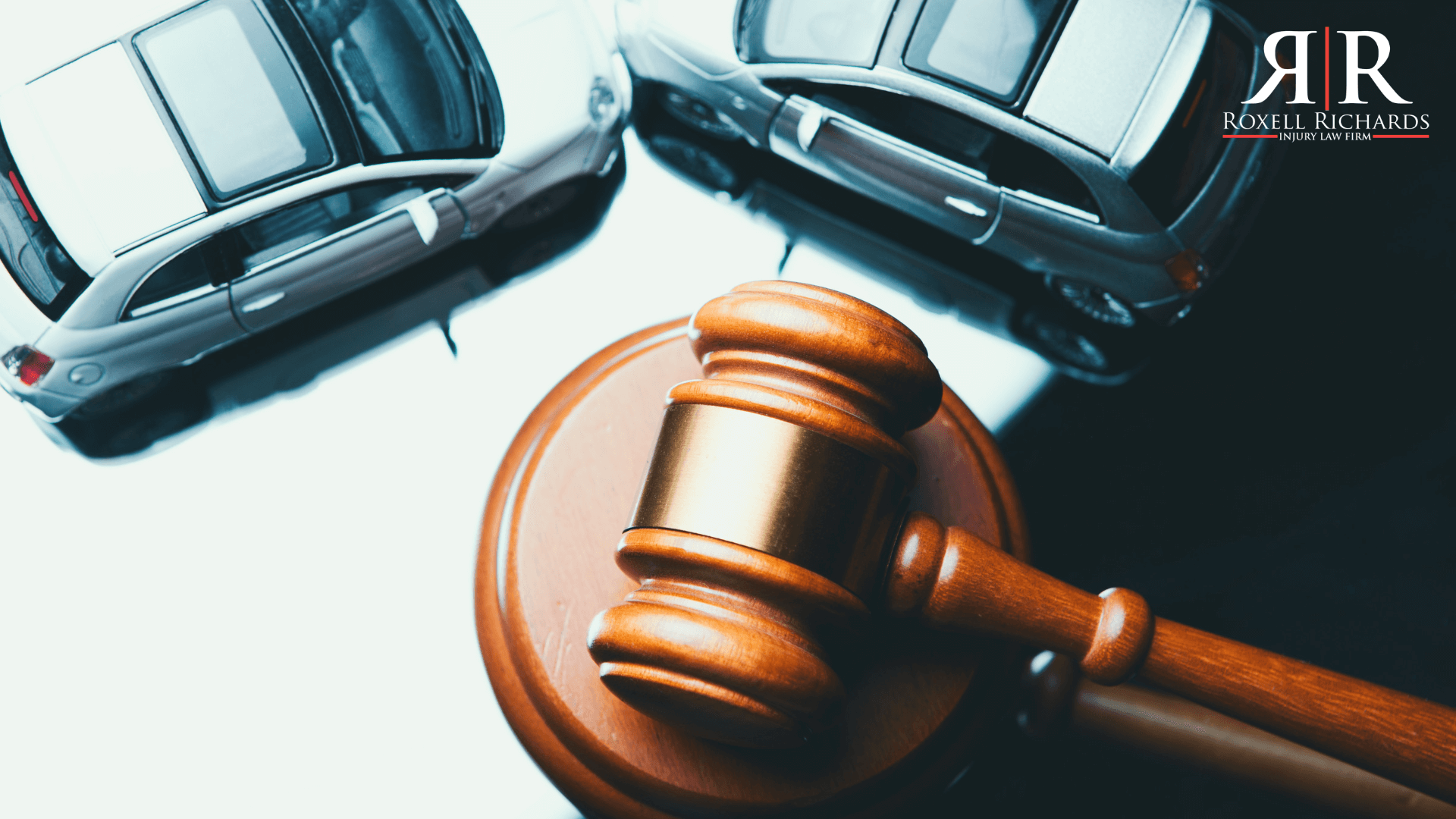 Hire a Car Accident Lawyer
If you or someone you is suffering from serious injury as the result of an auto accident, consult Atty. Roxell Richards immediately. And call and speak to one of our attorneys now directly at 1-855-GOT-INJURED. Because Roxell Richards Injury Law Firm is a highly successful law office with a proven track record of successfully taking on insurance companies.
In fact, most victims have concerns with expensive legal fees to pursue any legal action. But it's a good thing that Roxell Richards Injury Law Firm accepts payment on a contingency fee basis. And unless your case is won, you won't have to pay.
So call us today at our local phone number (713) 974-0388 or via our toll-free number. And give us all the details, we will review your case for FREE, and provide free consultations!