Airbnb rental is perfect for budget travel or passive income by renting out your home to travelers. In Houston, AirBnB accidents can also happen anytime.​ A holiday accident while on vacation in a house you rent.
How AirBnB rental works are fairly simple. A host posts pictures and a description of their house, room, or apartment on the website. The renter chooses the best option for them according to the list of pictures, location, and description. They can even negotiate on price and length of stay with the host. But an Airbnb injury during your rental period can also happen.
The idea of it is pretty simple but what are you going to do if you or your guest is injured while on an AirBnb property? There are definitely some premises liability elements behind the house-sharing company that can leave you in a bad situation. If you are injured while staying at an Airbnb you might find it hard to recover the monetary damages you deserve from the property owner or AirBnb company.
Much like uber in the transportation industry, AirBnB allows individuals to provide a service to a public market. The downfall to this is sometimes it is a "you get what you pay for" type of situation. So does an Uber accident like an AirBnB accident.
The host will post pictures of their homes. The renter will contact the host for the property and that's when the negotiation of pricing happens.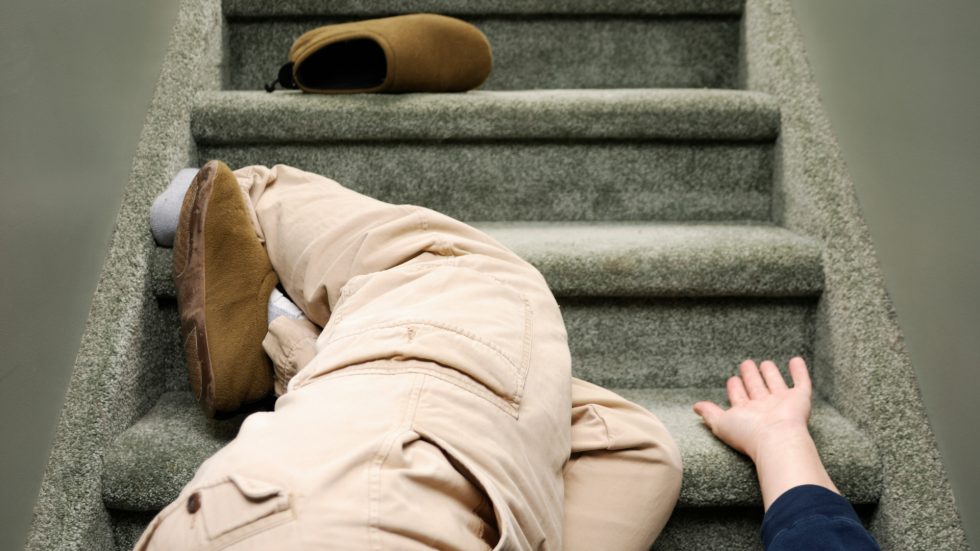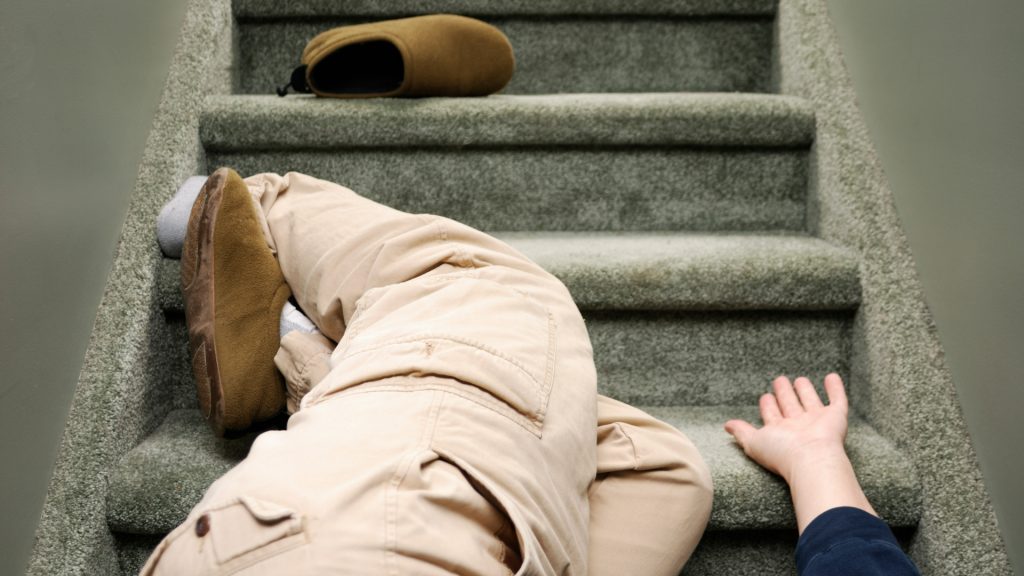 Houston AirBnB Accident: Safety First
All arrangements are in accordance with the properties that are shown on the site. With that being said there is no way to prove that the property is safe or in good condition. For example what if the wooden shelf that is settling over your bed in your weekend hostel is not secured properly? The floating shelf fell down on top of you and you are injured. Or what if the floorboards in the vintage getaway you are renting are rotten and you or your guest fall through them? Who is responsible? Who pays?
When you are staying at a hotel the liable party is more clear. The hotel was ineffective at providing you with a safe environment which subsequently was the reason for your injury. The hotel would obviously be responsible. However, when dealing with an AirBnB or sharing-a-room company you may be dealing with up to three different parties. The Airbnb or sharing-a-room company, the owner of the property, or the landlord if the person you are renting from is renting the space.
Most would assume the homeowner would be the responsible party because the injury or accident took place on their property. This would be true if the homeowner misrepresented their property on the site. They could have made the property appear more than it actually is. Or even if the homeowner was not able to tell the renter of any dangers the home may have.
However, most insurance companies have clauses in their policies that state they will not cover the property or individuals involved if the property is being for-profit use. Same for a renter who rents out their property. It is unlikely their insurance will cover any claims made for more information on AirBnb liability claims.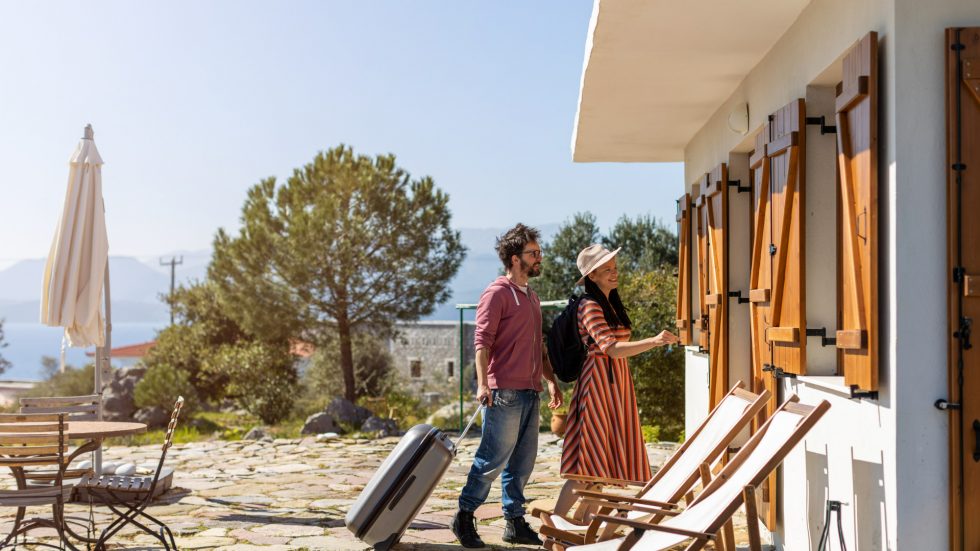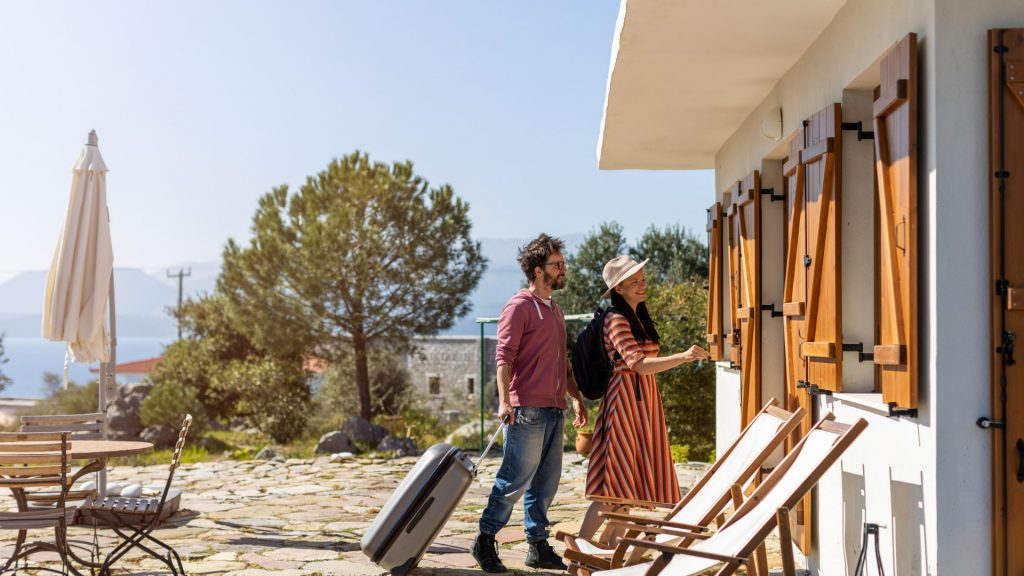 Houston AirBnB Accident Lawyer: Hire One
If you or someone you love had injuries or died during their Airbnb stay, let our best personal injury lawyer, Roxell Richards help you. Our firm has extensive experience successfully handling a wide range of personal injury cases. Our Houston AirBnB accident lawyer, Atty. Roxell Richards will help you with the claim.
Please contact us today for a no-cost case evaluation with an aggressive personal injury lawyer with 17 years of experience who can ensure you get the compensation you deserve. We have a secure history of working hard for favorable results. Call (713) 974-0388 or 1-844 7-RIGHTS.