After a Car Accident, what should I do?
If you've been in a car accident, do this first before anything else. Otherwise, you may end up hurting your case or even worse – be held responsible for damages by the other party (or yourself).
CALL THE POLICE so that you can get an accident report.
IF YOU SERIOUS INJURIES, go to the Emergency Room. IF YOUR INJURIES ARE NOT SERIOUS, call me and get seen by a doctor the same day.
GET AS MANY PICTURES OR VIDEO AS YOU CAN, the other drivers, and their plate numbers. Also, a picture of your car and their car, and preserve the evidence.
GET WITNESS INFORMATION to get the name and number of the witnesses. They may have been on the scene and in any portion of the accident.
REPORT THE ACCIDENT TO YOUR INSURANCE COMPANY. Make a call to your insurance company and let them know. Inform them that you were in an automobile accident. But refrain from going into too much detail. Keep your remarks short and up to the essential facts.
But Don't Tell Insurance Companies These: "I feel fine, my injuries are minor, I will provide a statement from a recorder and it was my fault."
Note: These statements can give them leverage to deny your claim.
LEAVE IT UP TO ROXELL RICHARDS CALL 713-974-0388 and I'll take care of everything.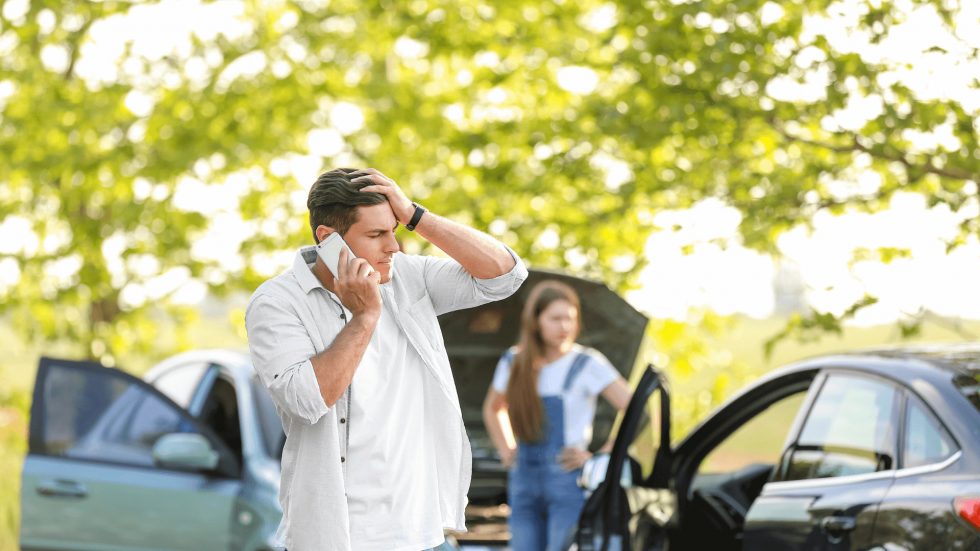 What if I wasn't up to blame for the accident?
Texas is a "fault" auto insurance state. If you're in a car accident, the person who was the reason for the accident is usually held responsible. Therefore, in the vast majority of circumstances, you should receive compensation if you are not at fault.
Indeed, all drivers in Texas must have car insurance with minimum liability coverage, which gives you a few alternatives for compensation. Especially if you are in an incident that wasn't your fault and you have injuries. These are some of the possibilities:
Using the at-fault driver's insurance policy to file a claim
Using your own insurance company to file a claim
Taking legal action against the at-fault driver
Also, It's important to remember that, under the state's comparative negligence regulations, if you're judged to be partially at fault for your auto accident, your compensation may be below the percentage of blame you're given.
What is the average car accident settlement in Texas?
The amount of compensation you'll be able to obtain for your car accident will be according to the specifics of your case. Such as the severity of your injuries and the crash's overall impact on your life. As a result, you may be eligible for compensation for the following:
Costs of Medicine
Lost Wages
Pain and Suffering
Replacement Services for Earning Capacity Loss
In fact, if you or someone who was in a car accident and would like me to review, please call 1-855-GOT-INJURED or click here to complete the form for your case review.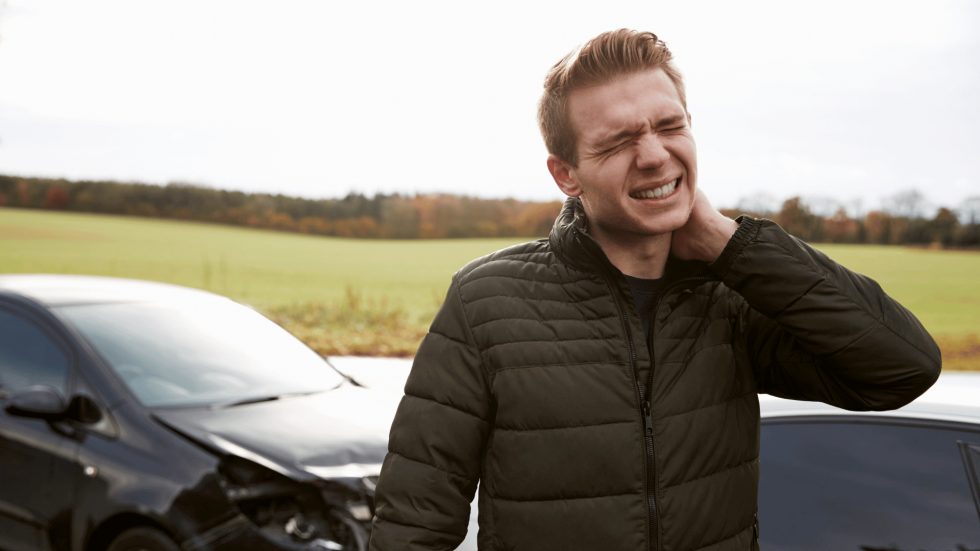 Nonetheless, our personal injury attorneys know how to put together compelling legal arguments that get the insurance company's attention. We know where to seek evidence to back up your claim and how to deal with pressured insurance adjusters. We're tough negotiators and excellent trial lawyers. And then, the insurance company will know you're serious about achieving appropriate compensation for your losses.
Moreover, if you hire Roxell Richards Injury Law firm to handle your claim. Let us help you with your personal injury claim.