Victim of an off-road accident in Houston, TX?
You may be entitled to significant cash compensation – Find out how much you qualify for in just 20 seconds by filling out this survey now!
Take 20 seconds to see how much you qualify for.
INJURED? CAR WRECKED?
GET YOUR FREE CASE REVIEW IN JUST 15 SECONDS! NO UPFRONT FEE!
Millions+
Recovered for Families and Clients
"No matter how big or small your injury is, we are committed for fighting justice the same" – Attorney Roxell Richards
 Roxell Richards Law Firm
We are a full-service law firm providing a broad and diverse range of legal services to individuals and businesses. We are dedicated to serving, informing, and educating our clients and the community about legal options related to car accidents, truck accidents, boating accidents, and other motor vehicle accidents.
Using newsletters and articles, we communicate at best with our clients and the community. On top of this, we created an interactive website to better service our clients. Additionally, our commitment to the community involves our volunteer initiatives.
Also, with our experience in over 20 practice groups in the past decade, we are confident in taking on any complex legal matter. We are committed to delivering excellence in everything we do.
Moreover, Roxell Richards Injury Law Firm combines our code of values and conduct, modern technology, and quality procedures to bring success and a difference to our client's lives. We produce high-caliber professionals and provide efficient solutions to offer our clients value-added performances at competitive costs.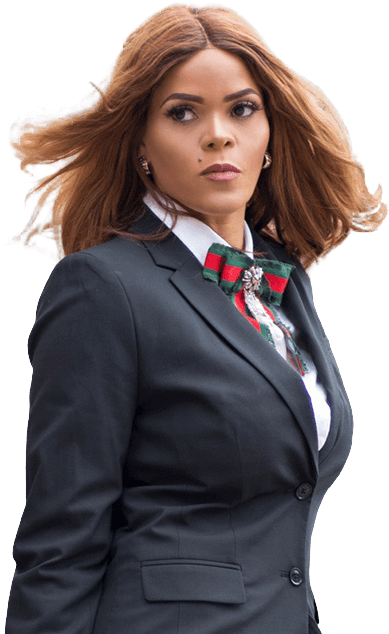 Off-road accidents can be complex and require a skilled legal team to navigate. Roxell Richards Injury Law Firm has the experience and resources needed to handle these challenging cases. Our dedicated attorneys will fight for your rights and help you get the compensation you deserve. Contact us today for a free consultation and let us help you get back on track.
$3 Million
SETTLEMENT
CAR ACCIDENT
$550,000
SETTLEMENT
MOTORCYCLE ACCIDENT
$600,000
SETTLEMENT
TRUCK ACCIDENT
$541,329
JURY VERDICT
MINOR CAR ACCIDENT