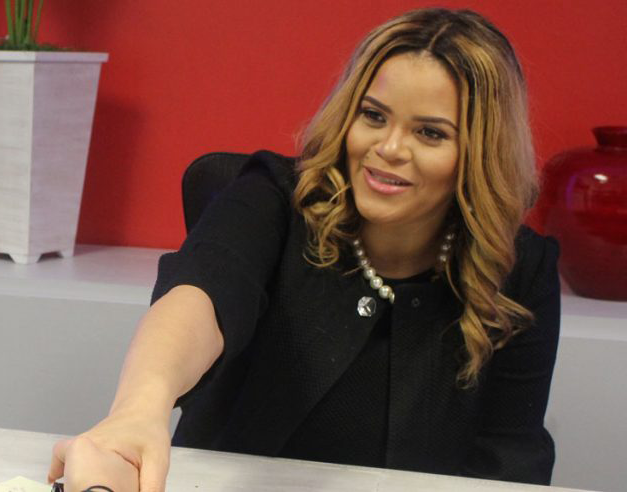 "WE BELIEVE YOU SHOULD HAVE A STRONG RELATIONSHIP WITH YOUR PERSONAL INJURY ATTORNEY AND LAW FIRM"
At our Texas personal injury law office, we believe our clients should have a personal relationship with their attorneys and staff working on their cases. Unlike large settlement mill injury accident law firms, our clients work directly with a dedicated attorney and staff at all times.
Our lawyers, paralegals, and law clerks get to know our clients, their family, and the small, but very important, details of how our client's accident has affected their lives and the lives of their family members. These details make the difference between a reasonable settlement and a great one. We have customized all of our forms and developed our operations and best practices to efficiently handle our clients' legal needs efficiently and practically. We strive each and every day to obtain feedback on how we can continue to serve our clients in the best way possible. Our firm's values were founded based on our clients' service feedback. 
THE ROXELL RICHARDS INJURY LAW FIRM
The Roxell Richards Injury Law Firm was founded and is led by Roxell Richards. The law firm enjoys a strong reputation amongst lawyers in Houston, Texas and throughout Texas where its principal office is located. However, the company also serves clients in California. The firm is one of the most technologically advanced personal injury law firms and is constantly innovating and improving the client experience. Our injury lawyers represent clients in a variety of personal injury cases such as auto accidents, motorcycle accidents, slip and fall accidents, bicycle accidents, pedestrian accidents, dog bites and more. The firm also takes on complex civil litigation cases.
OUR MISSION
Our Mission is fight for those who are seriously injured while educating, serving and informing the community of their legal rights.
Our personal injury attorneys have been representing injured people versus insurance companies since 2005. Roxell Richards law firm represents personal injury victims and family members who have lost loved ones in wrongful death claims. We also represent personal injury and Social Security Disability and workers compensation clients.
OUR VISION
Our vision is to make law more accessible for all people, shape the future of the practice of law and expose the next generation to the necessary skills to enable them to understand the practice of law.
We believe that every firm can operate meet their company's daily business needs. However, we work for a cause that's beyond any business need.  This is why no matter the injury, we treat each case with passion, vigor, and aggression seeking to right our client's wrong. This responsibility we  take seriously because we care.