Catastrophic Injury Definition
A catastrophic injury is a type of personal injury that can range from life-altering to even fatal. These injuries often require extensive medical treatment and ongoing care, which can cost millions of dollars and are difficult to manage. Most often these injuries need special medical care, including surgical procedures, therapy, doctors with specialization, and medicines. And if you were in an accident, with you now suffering from a catastrophic injury, a lawyer in Houston can help you with that.
Because the nature of this injury is long-term, there are some instances when other effects manifest after months or even years. Additionally, these injuries can have more than physical damage. It can also add mental and psychological tolls on a person.
Also, if you or someone close is suffering a catastrophic injury, it might be wise to consult an expert who will help provide the support.
Moreover, it is also important to understand what this type of injury means and what legal options are available to you.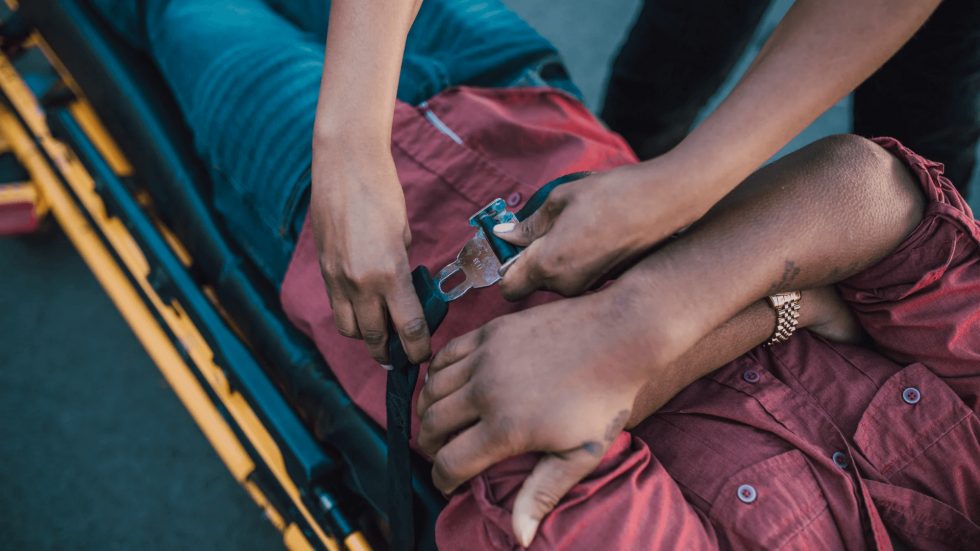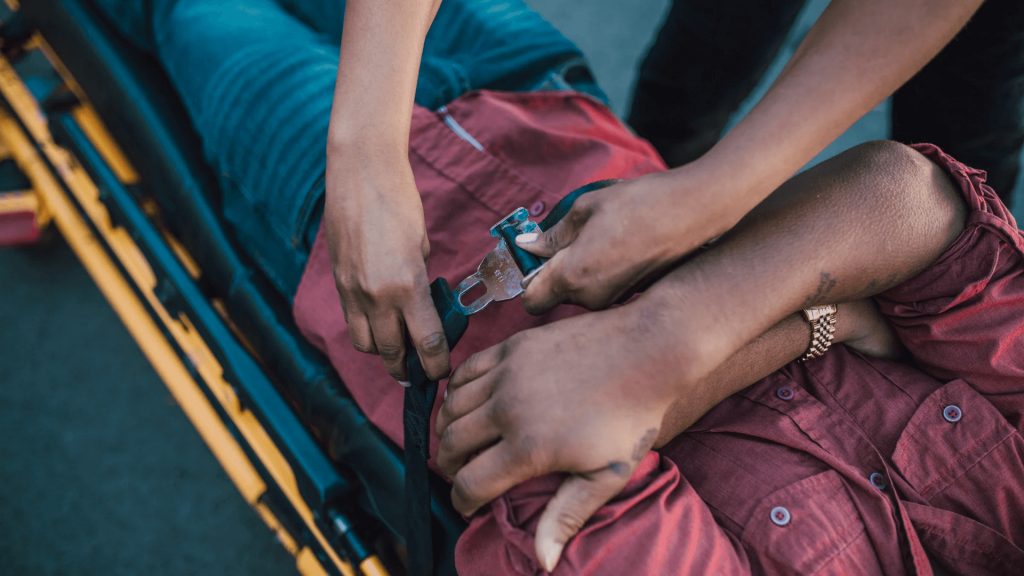 What are Catastrophic Injuries
To better understand what we consider a catastrophic injury (and know how to get the support you need), here are some examples of these injuries:
Birth Catastrophic Injury
Birth injuries are physical injuries experienced during childbirth. These injuries can affect the child or the mother. For newborn babies, it could be injuries that range from bruising to broken bones.
Also, some of the common birth injuries are Brachial plexus, bruising or forceps marks, facial paralysis, and fractures.
Amputation
Amputation is the loss or removal of one or multiple body parts such as the finger, toe, hand, foot, leg, or arm. An amputation affects your ability to move and maintain your independence.
In fact, most amputees also have difficulty working and interacting with others. It is considered a common catastrophic injury.
Spinal cord injury
A spinal cord injury refers to a bruised spine. These damages could be from trauma, disease, or degeneration of bones.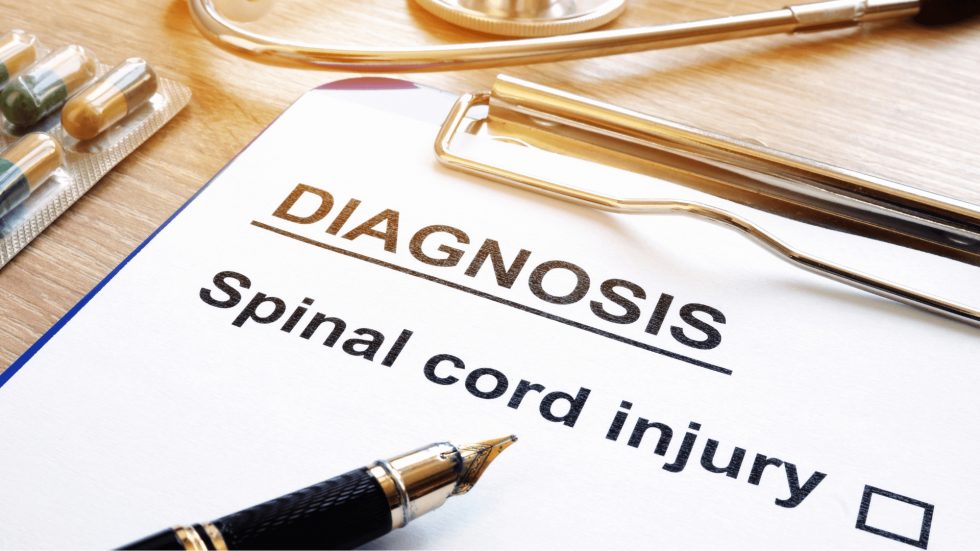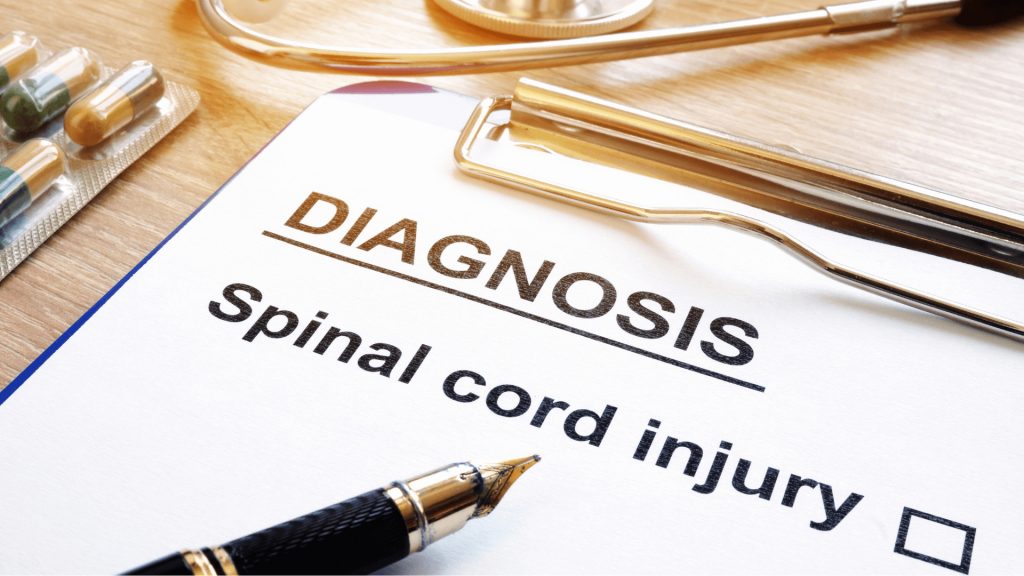 Loss of Hearing or Sight
Hearing loss could be caused by noise, ageing, disease, or trauma. Similarly, loss of sight could be due to old age or an accident. Loss of these senses could be partial or full.
Eye Injury
Unlike loss of sight, eye injuries are any damage to the eye or part of it. Also, these could range from bruises, punctures, or scratches.
Facial Catastrophic Injury
A facial injury is any injury on the face. Some examples are bruises, wounds, or scratches to the upper jaw, lower jaw, cheek, nose, eye socket, or forehead.
Nerve Damage
Also known as peripheral neuropathy, it is damage that can affect your hands, feet, legs, and arms. Additionally, injury to a nerve can stop sending signals to and from the brain.
For example, a person who has nerve damage can experience constant pain, burning sensation, tingling, or total loss of sensation in the part of the body it's affected.
Paralysis
Paralysis is the loss of one's ability to move. This can affect some part of the body, a partial paralysis, or the whole which is called total paralysis.
Brain Catastrophic Injury
This type of injury affects the brain and disrupts its normal function. Some examples of brain injuries are concussion, oedema, hematoma, skull fracture, haemorrhage, and stroke.
Neurological damage
Neurological damage is an impairment to the nerves, the spinal cord, and the brain. In fact, this results in changes to the functioning of the brain, spine, or nerves.
Crush Injury
A crush injury is an unfortunate physical trauma from a dull pressure on a part of the body.
Also, it can be recognizable in both its immediate and lasting forms, from brief discomfort to long-term disability.
What Causes A Catastrophic Injury
Catastrophic injuries can occur as a result of many different events. These types of catastrophic injuries can result from accidents and even lead to wrongful death. Here are some of the possible events that cause these types of injuries:
Moreover, if you are involved in any of these situations, you might be entitled to compensation. Settlement offers can help you get the medical help that you need to recover. Beyond the medical expenses, you can also get compensation for lost wages, pain and suffering, and property damages.
However, you need a good personal injury attorney to support you in this.
Hire a Catastrophic Injury Attorney
A catastrophic event can be considered a personal injury case. The best action for you and your loved ones is to contact a personal injury law firm to help file the paperwork, negotiate with the insurance companies, and represent you in court.
Also, if you or the one you love in Houston has a catastrophic injury, let us review your case in a free consultation. Call Roxell Richards Law Firm at (713) 974-0388 or via our toll-free number 1-855-GOT-INJURED. With more than 15 years of experience in handling catastrophic injury cases, we work hard to get you the compensation you need so that you can live your best life.
Moreover, it's a good thing that as a Houston catastrophic injury lawyer, Roxell Richards and her catastrophic injury law firm accepts payment on a contingency basis. You don't have to pay unless you win. This also ensures that the team will do our very best to secure you the compensation you deserve!
Finally, let us help you start recovering from your catastrophic injuries. Call us TODAY!