Being a victim of a car accident could be very traumatic. There is the shock of being in a horrible and unfamiliar situation, which might take a while to process. Then, there's the realization of having injuries. Imagine the shock and pain. Do you have severe injuries? Are you going to be okay? How's your car? Did your automobile get severe damage because of the car wreck?
No doubt, there are so many things that run through a victim's mind all at the same time. You're panicking, you're in pain, and everything seems urgent. How do you go about attending to everything that needs to be done because of the occurrence of a car accident through no fault of your own? Read through our helpful guide for tips from a car accident lawyer in Houston on how to act accordingly when unfortunately facing a car accident.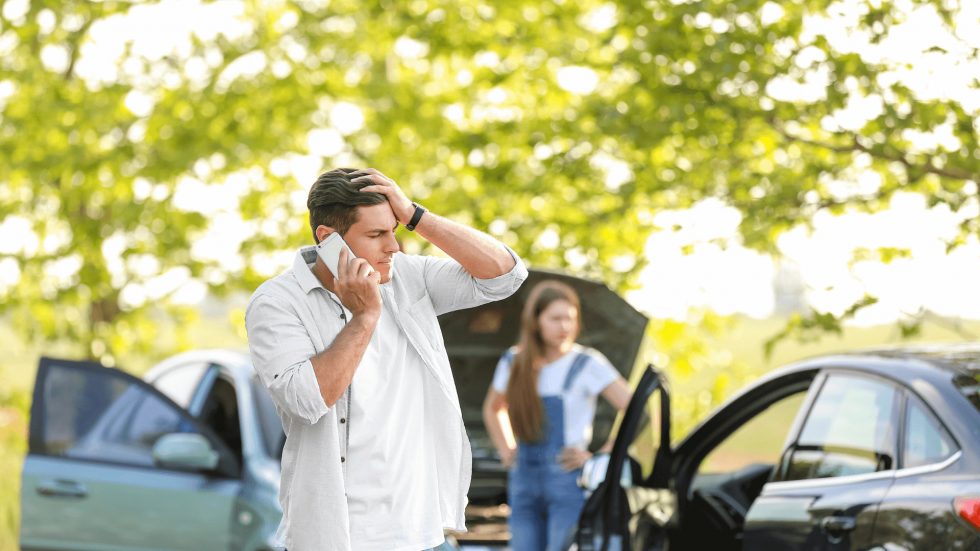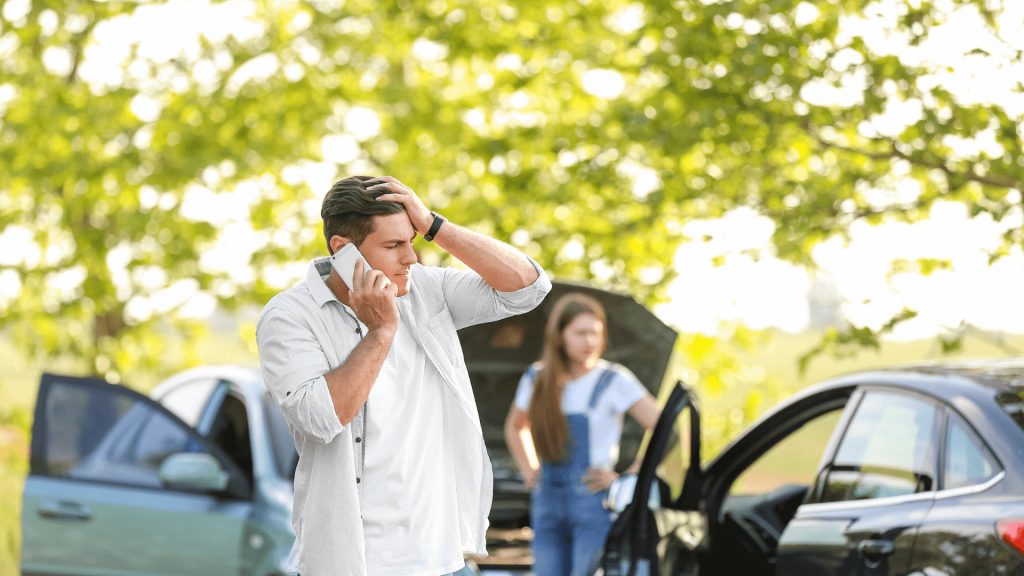 Seek immediate medical help.
There are a wide variety of car accident injuries, depending on the severity of the accident. Some passengers can get sprains, fractures, and whiplash injuries. And that could range from neck pain to frequent headaches. Some car accident cases involve more serious injuries. For example, limb amputation, organ damage, spinal cord injury, and head trauma. These catastrophic injuries could lead to permanent disability or, worse, even wrongful death.
What is most important is to secure everyone's safety. And that's why it is of prime importance to get immediate medical help. There are a variety of car injuries, and you would need the skills of a medical professional to assess and treat you. You might think you're fine and only have minor injuries, only to find out that you have sustained severe bodily harm.
So make sure that you pull over so you can safely put your attention away from the road and call 911. If you're near a hospital, go to the emergency room right away.
Call the authorities for an objective assessment of the accident scene.
Police officers are trained to make proper evaluations of the scene of the accident. This is very much helpful for getting an objective opinion on who is at fault. And this is especially if the person responsible for the accident is not being cooperative.
That's why it is highly recommended to call the authorities to report the car accident. You would also need to get hold of the police report, which is an official document that summarizes the car accident details. The police report serves as an important document proving that the accident occurred. And you can present this report as a piece of evidence later on.
Gather evidence.
If you or your companion are not seriously injured and are well enough to get out of the car, make sure that you are able to gather evidence. Take photos of your car as proof of property damage. Also, make sure to get the contact details of the at-fault party. Gather as many photos of the scene of the car accident, as you might need to submit it as evidence later on.
It would also be helpful if you could gather witness statements of other individuals who saw the car accident. You could also inquire at nearby establishments for CCTV footage. It will be to your advantage if you could get copies of various recordings of the car accident. Because you could use them as evidence to support your claims.
If you are not well enough to gather evidence on your own, contact your car accident lawyer. And then inform your lawyer of the situation. Prioritize getting immediate medical attention first, as your lawyer can gather evidence on your behalf later on.
Get in touch with your insurance company.
Insurance companies should also be readily informed that you were involved in a car accident and sustained car accident injuries. After all, it's important that you are able to file your compensation claim as soon as possible so your insurance company could get in touch with the at-fault party.
Basically, the at-fault party is the individual who is responsible for the car accident. If you are the victim in this situation, you are eligible to get compensation for your troubles. After all, you have incurred so many losses from the car accident that you did not cause.
You received a bodily injury because of the incident, and you have to pay the medical bills to get treatment for the car accident injuries. At the same time, you would have to skip work while you are getting treatment and recovering from your injuries, which translates to lost wages. That's why the law provides a system for reimbursing victims for their losses through the compensation claims process.
Get help from your car accident lawyer.
The added pressure of processing compensation claims all alone can add to the emotional and mental distress of the victim. That's why it is in your best interests to hire a car accident lawyer. Because your lawyer can help you navigate the claims process.
Suppose the car accident is in Houston. A drunk driver crashed into your car, and you suffered fractures as a result. You call 911 and get immediate medical treatment, causing you to lose a couple of weeks at work while you recover. And then you have mounting expenses. All of which are from the hospital, doctor visits, and ongoing treatment for your injuries. So you get in touch with your insurance company to inquire about filing a compensation claim.
While you can file your claim on your own, it might not be that advantageous for you. Your insurance company would want to settle the matter quickly. And so they might present a compensation package that is unfavorable to the victim just to get things done. In fact, it might not be enough to cover all your losses in the first place.
An experienced Houston car accident lawyer will make sure that does not happen. Your car accident lawyer in Houston also has years of experience studying Texas law. In fact, you will get a lot of help with your insurance claims against the negligent driver.
Houston car accident attorneys are very much knowledgeable on the common types of car accidents, so they would be able to assess the losses sustained by the victim. These losses will be all factored in computing for compensation. And this is the amount that you truly deserve, instead of a lowball offer from the insurance company.
Looking for a car accident lawyer in Houston?
What are the qualities that you should look for in a car accident lawyer? If the accident occurred in Houston or if you are based in Texas, you should look for a lawyer who is licensed to practice in the state. Also, you would want a lawyer who specializes in a practice area.
So for example, if you were a victim of medical malpractice, you would want a medical malpractice lawyer to represent you. If you were involved in a truck accident or car accident, a truck accident lawyer or a car accident lawyer will be able to help you tremendously in your case.
Lastly, you would want to look for a law firm that operates with compassion. You want a lawyer who is passionate about getting justice for the clients. At the same time, you would want a lawyer who will go to great lengths to win your case without you having to worry about the financial aspects of the legal services.
Here at Roxell Richards Personal Injury Law Firm, we work on a contingency fee basis. That means we shoulder all the costs of your case when you become our client. And once we get a favourable settlement for you, a portion of that goes to our legal services. That means you won't have to spend a single cent when you hire us to represent you. You also don't have to pay anything unless we win your case.
Have more questions about car accidents and car accident injuries? Get in touch with us for a free consultation. Call us at 713-974-0388 or 1855-GETINJURYHELP.