Legally Explained: What Is A Passenger Accident Settlement?
Getting into a car crash is never a pleasant topic to discuss. Whether you are driving or simply a passenger, it's a jarring experience. It's essential that you know what you need to do to protect yourself and your rights. This blog post will outline what you should do if you are a passenger in a car accident and what claims you can file with your car insurance company.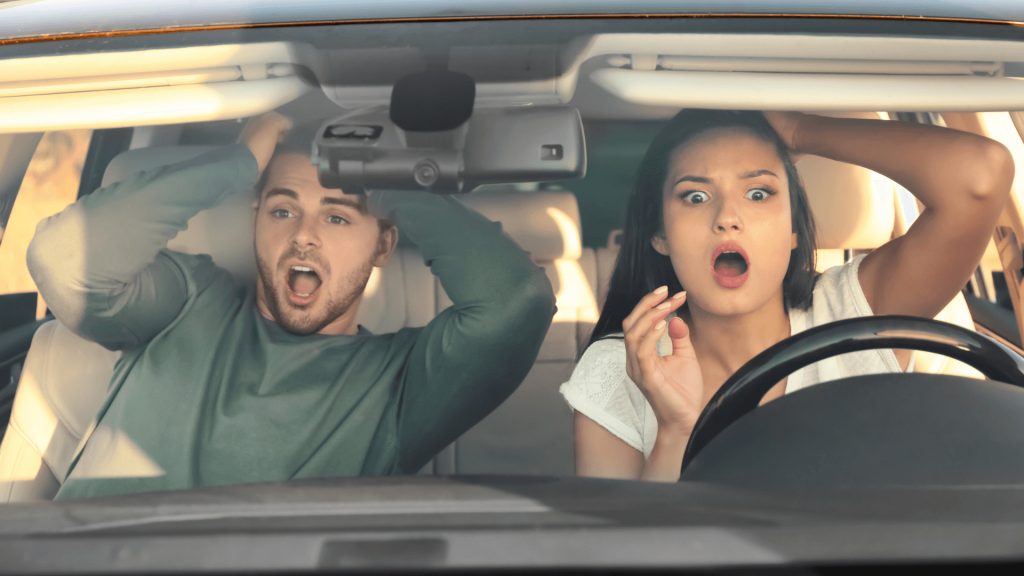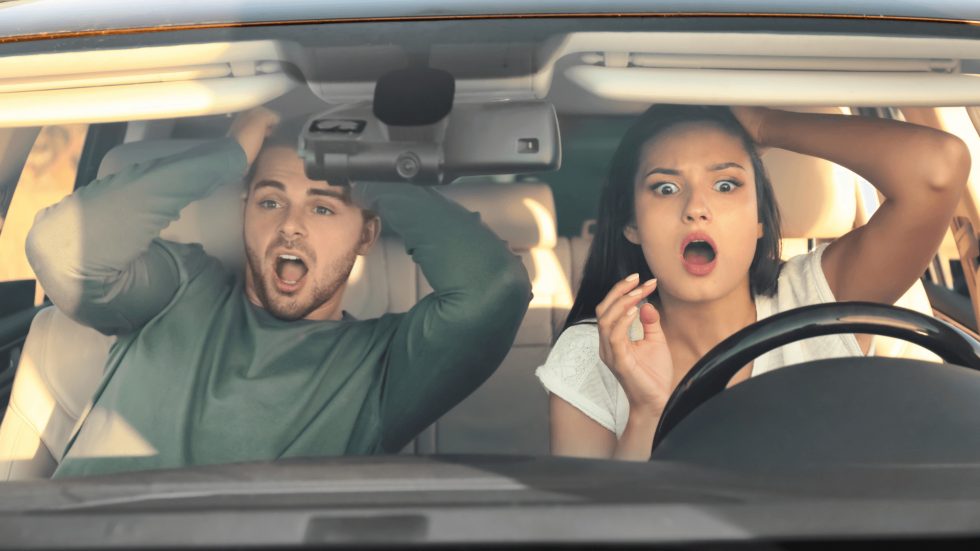 What should you do if you are in a car accident?
If you are in a vehicle accident, everyone's safety is the top priority. Check if you or anyone needs any immediate medical attention.
If you were in a car accident as a passenger, get help by calling the emergency services hotline. Follow the first aid responders' instructions. Go to the hospital if paramedics say so. Not only will you ensure your health and wellness, but it will also help with your auto accident claims.
Once you and other parties are safe, gather as much evidence as you can.
Document the situation by taking photos of the accident.
Get the contact information of the witnesses.
Talk to the driver of the vehicle and get the driver's insurance company information.
You will need this information when you file a claim.
Can I file a claim against the other driver?
To answer simply, yes you can file a claim against the other driver if they were the ones at fault. You can also file a claim against your driver. In those cases, you could be a passenger of a taxi, bus, Uber, and other public vehicles.
In 2021, there were a total of 15,764 crashes that led to serious injuries in Texas. During the same year, there was a death toll of 4,489 from catastrophic accidents involving vehicles. Both the loss of life and the loss of the quality of life are at stake when you are involved in a vehicle accident.
Whether you survive a car crash with minor or serious injuries, you know that the medical expenses to help you enjoy your life would be expensive. Depending on the insurance coverage of both drivers, you might be getting less than fair compensation.
Auto insurance companies would resort to offering a lowball compensation that'll barely help with the medical bills.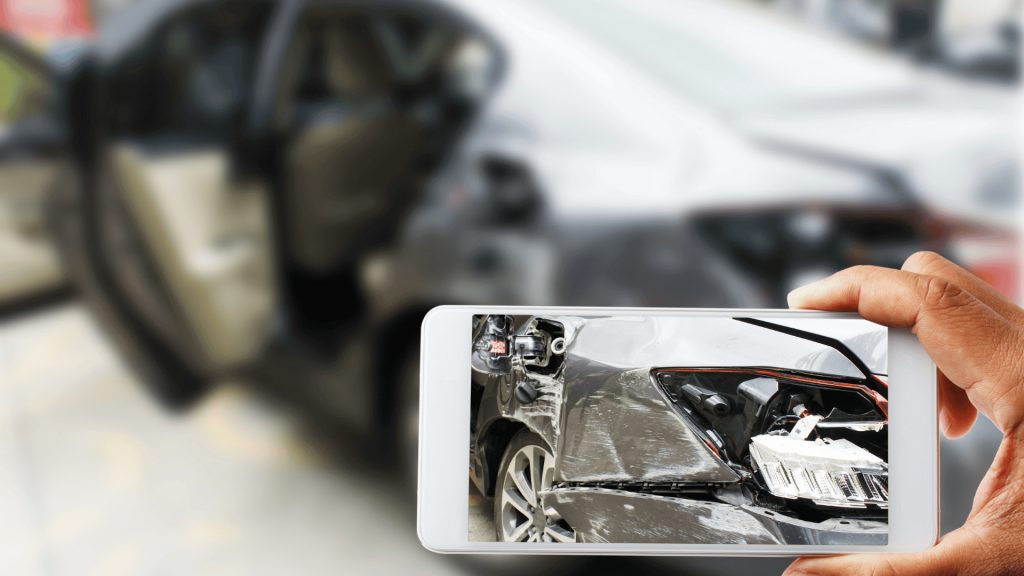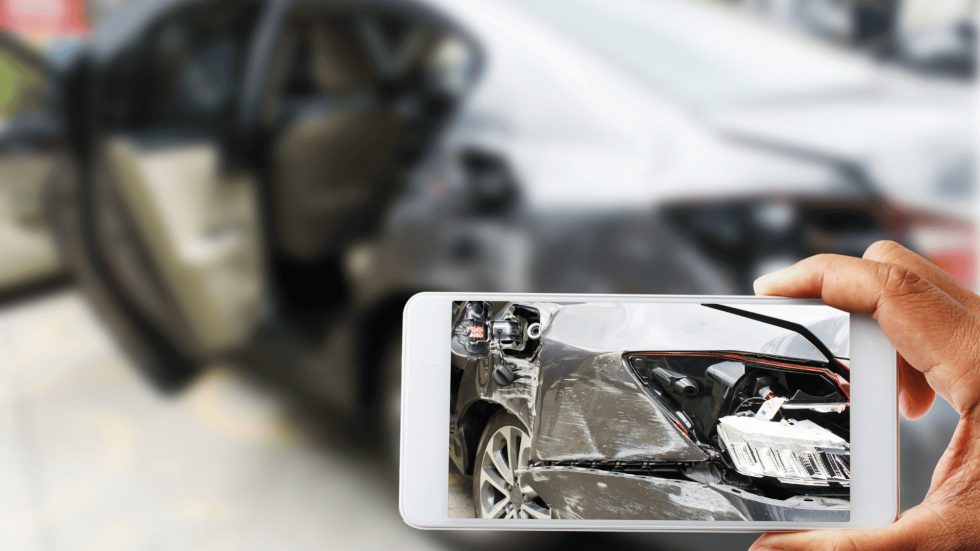 Hire a Passenger Accident Lawyer
If you're in a car accident as a passenger, it's important to take the necessary steps to protect yourself and ensure that you get the settlement amount you deserve. You will also get the right legal advice for your specific car accident case.
Then, hire a Houston passenger accident attorney with 15 years of experience. Let us review your case in a free consultation. You can start by calling (713) 974-0388 or via our toll-free number 1-855-GOT-INJURED. Our law firm works hard to get you the compensation you need so that you can move on and continue to enjoy your life.
Let us help you start recovering from your workplace accident. You can also text us at our mobile number +1 (713) 903-8194 (or scan this QR code).