DUI vs DWI: What Is The Difference? | Legally Explained
When most people hear the words "DUI" and "DWI," they assume that these are two names for the same crime. However, there is a big difference between DUI and DWI, and it's important to understand the difference.
A safety reminder from your friends at Roxell Richards Injury Law firm: Stay safe on the roads – and don't drink and drive!
In this blog post, we'll take a look at the key differences between DUI and DWI offences in Texas. So you'll know what to expect if you face one or the other.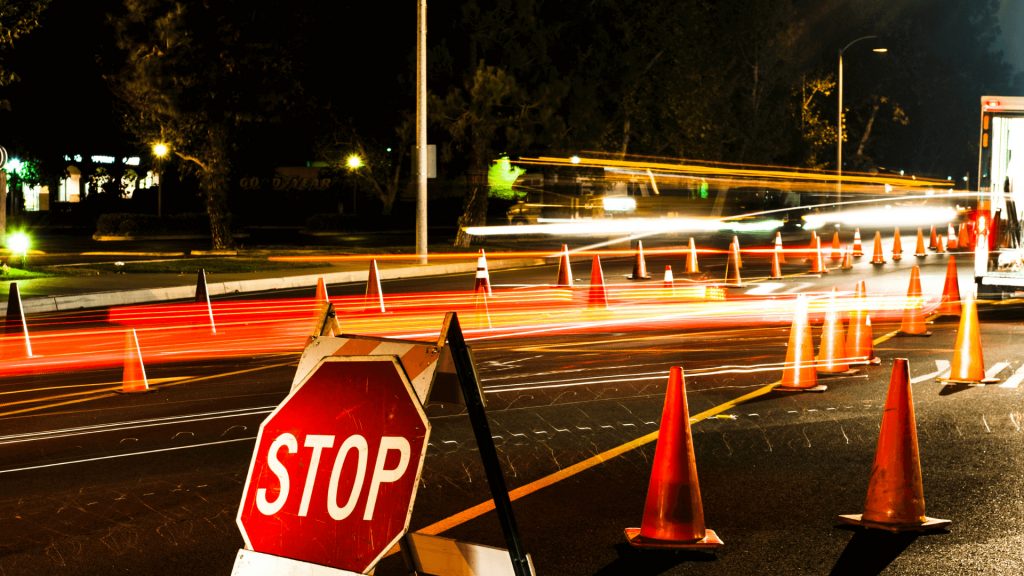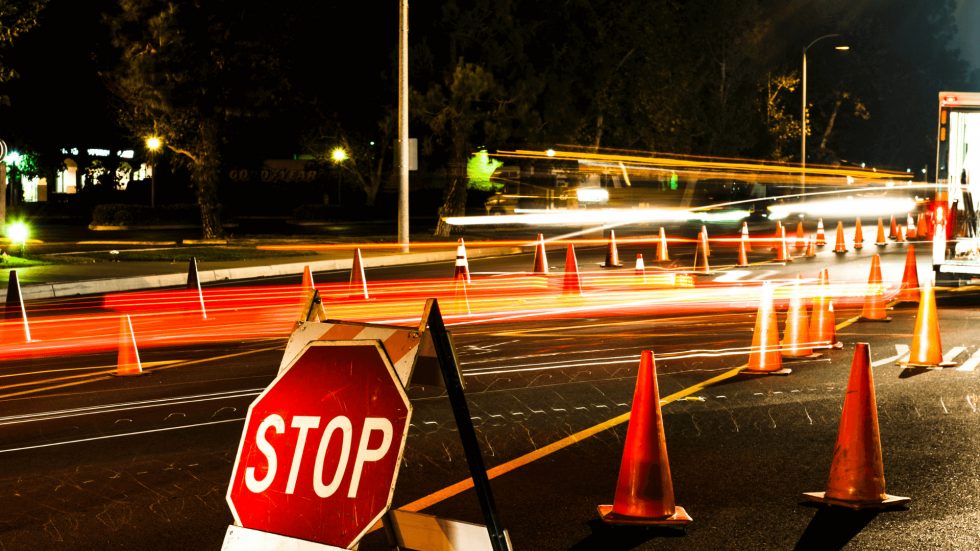 DUI: Driving Under the Influence
DUI or driving under the influence is an act or a crime of driving a vehicle while under the effects of alcohol or drugs.
While DUI is a more-known term, due to the much attention in the media, in law enforcement. This term is only for drivers under the legal age of 21. Thus, if a minor is operating a motor vehicle and is found under the influence, DUI is what they'll get.
The DUI laws also do not limit the operation of a vehicle with a car or a motorcycle. Even operating a watercraft, as a minor with detectable alcohol in their system, could be a DUI case.
DWI: Driving While Intoxicated
According to Texas Penal Code, intoxicated means "not having the normal use of mental or physical faculties by reason of the introduction of alcohol, a controlled substance, a drug, a dangerous drug, a combination of two or more of those substances, or any other substance into the body." It could also rationally means having an alcohol concentration of 0.08 or more in one's system.
You will have to face administrative and criminal penalties for DWI charges. If you are a first-time offender, the maximum jail time is 180 days or six months. The minimum would be three days in jail. However, if you are caught with alcohol or drugs in the car, you will spend more jail time.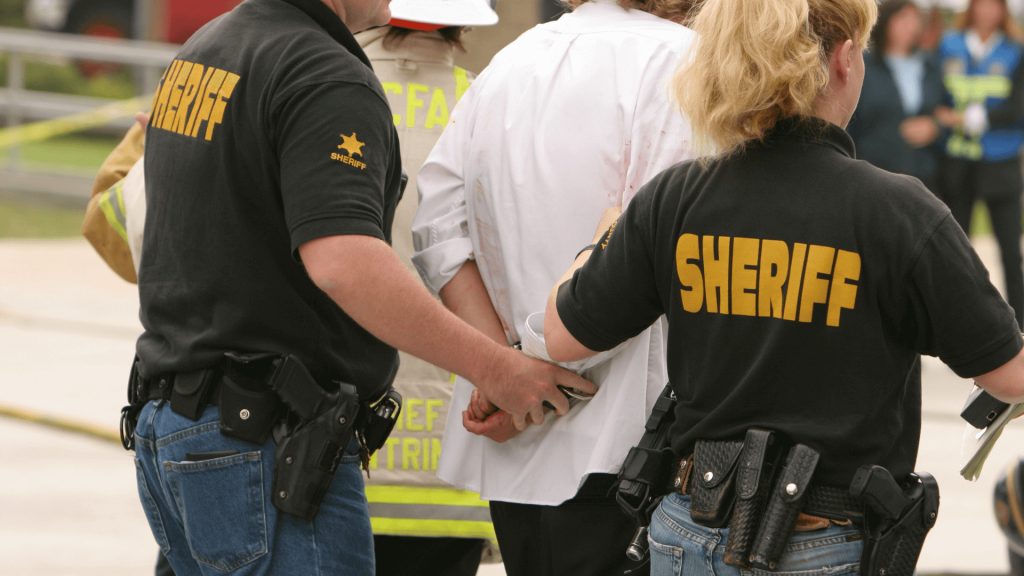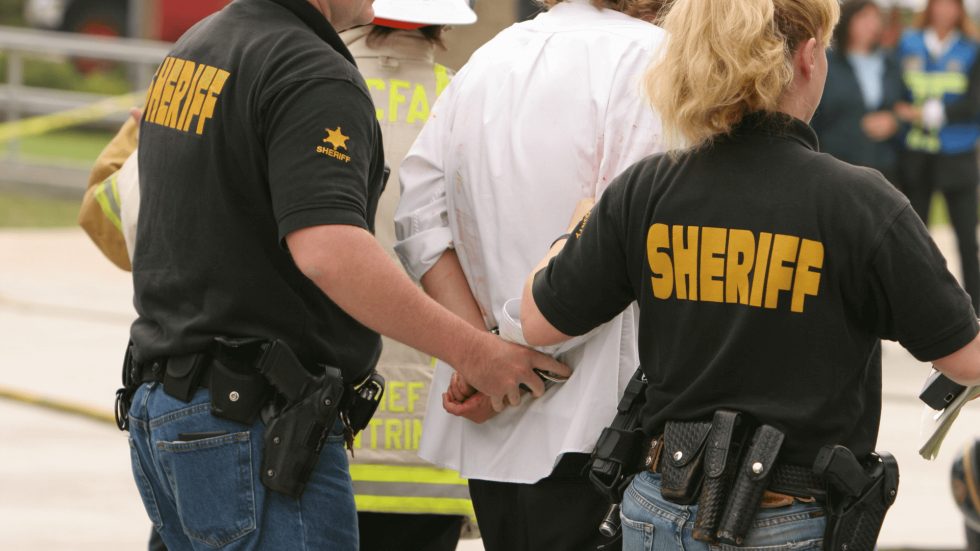 Hire A Car Accident Lawyer
Arrests for DUI or DWI in Texas, it's important to understand the differences between these two offences. The team at the Roxell Richards Injury Law Firm is here to help you navigate the criminal defence and justice system and protect your rights.
Additionally, if you were in a drunk driving accident, you would need a DUI lawyer. A DUI lawyer can help sort your business with insurance companies. You will definitely need someone as a defence attorney to get back your driving privileges. More important, have enough compensation to pay your medical bills.
Atty. Roxell Richards is here to help review your case for FREE. We will get you the settlement offer you need so that you can move on with your life. We have 15 years of experience fighting for the rights of victims, and we want to put our expertise to work for you.
Finally, contact us today at (713) 974-0388 or toll-free at 1-855-GOT-INJURED for a free consultation, and let us help you start recovering from your accident.