If you or your family member were recently in an accident, it can be incredibly overwhelming. Especially if insurance companies are contacting you, you'll need a Houston car insurance lawyer to deal with them.
Knowing your rights and how to handle car insurance claims and discussions is important. Dealing with their representatives is something that you have to pay close attention to so that you can ensure that any settlement offer adequately covers the damages you incurred from the auto accident.
The best tip is to hire a Houston car insurance lawyer with years of experience to guide you. Our attorney will help you negotiate and discuss with the car insurance company!
Read on to find the top 5 tips on what to do if an insurance company contacts you today!
Involved in a Car Crash in Houston TX?
If you've been in a car accident, there's often too much stress to deal with. For example, you have to deal with medical bills and property damage. Aside from that, you also have to deal with your own trauma from the pain and suffering of being in the accident.
Additionally, you also have to deal with the nuances of your medical and property damage claims. This involves having to file a claim, negotiate with an insurance representative, and talk to the other driver or party.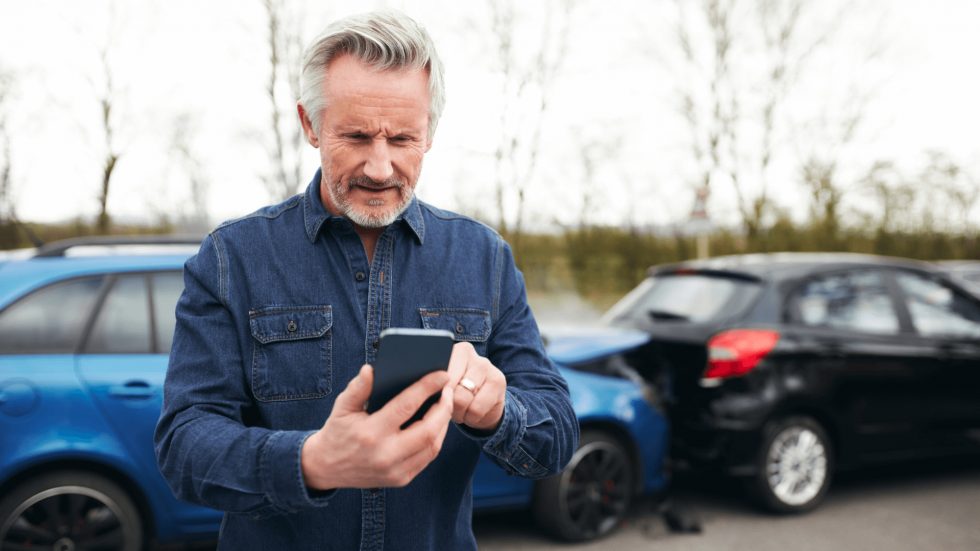 After being part of an accident, you should talk to a car accident attorney that you can trust. There might be options for you to take legal action not only with the at-fault driver. You may find yourself that you also need to sue the insurance company should they be giving you the run-around, as well.
Five tips on dealing with your insurance company
Whether it's discussing settlement or suing an insurance company, talking to their representatives is never a pleasant experience. To help you cope, consider these five suggestions:
Keep calm and remain courteous
When talking to any insurance adjusters or representatives, you should remember to keep calm. Do not panic or get emotional!
Why would you panic? Well, you may think that the representative is talking to you to trip you up or make you say the wrong things. You may also have an idea in your head about how insurance reps can be cold and inattentive when talking to others. You have to remind yourself that not all representatives will try an aggressive approach on you.
Why would you get emotional? It's not wrong for you to feel upset when you talk about a trauma such as an auto accident. Nonetheless, you must control your reactions.
Instead of panicking or getting upset, you should remain calm. Be polite and professional when discussing the details of your insurance claim. Always make sure you're sharp when talking to anyone about your car accident case.
Be careful with the information you provide, ask your car insurance attorney
Unless you are talking to your insurance company about your details, you need to be careful with what kind of information you share. Stick to the basic facts and what was already in the police report. Answer questions promptly and simply.
You should not give more information than what is already known. The person on the other end may be fishing for more information against you or your claim. To lessen the chance of tripping on the other person's questions, you may also take the time to answer the questions. Furthermore, think thoroughly about how to respond.
Don't discuss your injuries
Most often, adjusters would want to know your current medical condition. However, it's better not to discuss your medical injuries without definitive sources to back them up such as a medical report. It may be that you are feeling okay at the time that the representative was talking to you. But the extent of your injuries shows up in the next few days.
Again, the best tip is to not give out too much information. Stick to the facts and the details that you are already sharing with them.
Take notes about your discussion
As with everything about your auto accident, you have to document everything. Write down notes on your conversation with the insurance rep. Here are some of the details that you should take note of:
Date and time of the conversation
Name and other identifying details of the representative (i.e. calling card, phone number, insurance company affiliations, etc.)
Questions or the information they were asking you
Your answers
Any new information that they were sharing or anything that may be relevant to your case that you didn't have prior knowledge of
Details on the next meeting or conversation schedule
Contact your Houston Car Accident Lawyer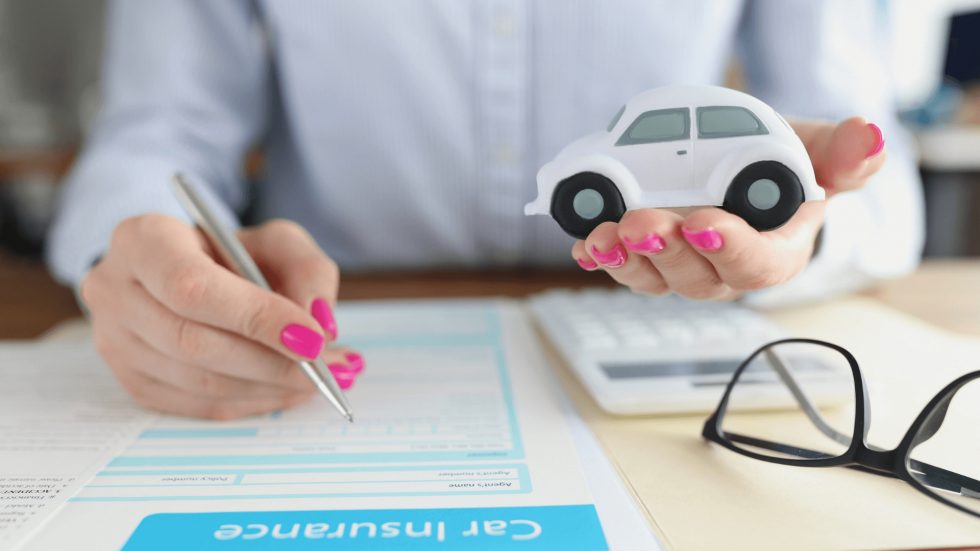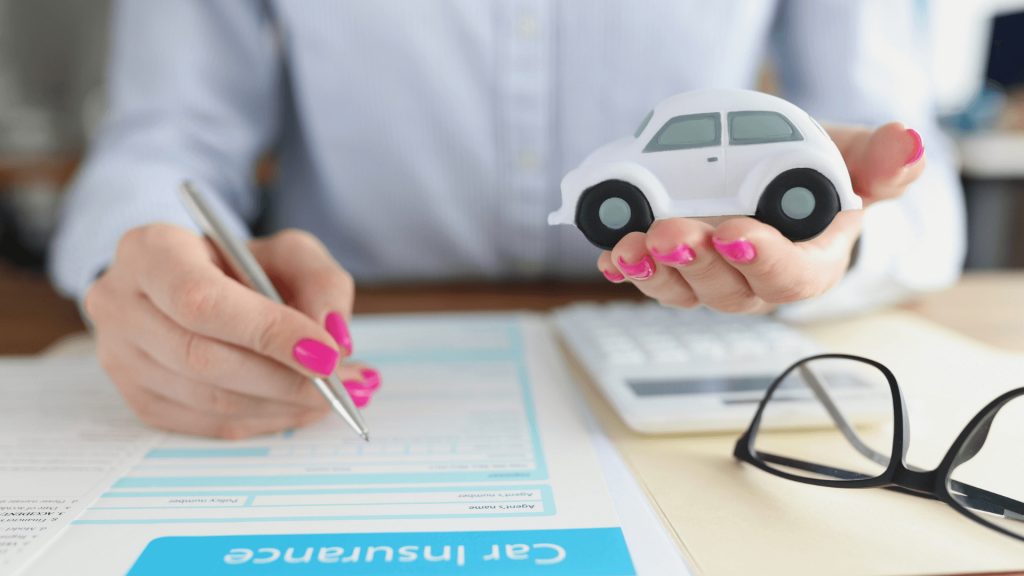 After talking to the insurance rep, you should also inform your car damage attorney about the conversation to update them. Aside from keeping them in the loop, you may ask for advice on the next action steps. So that you and your personal injury attorney are synonymous.
Having clear and open communication with your car accident attorney will definitely be a great advantage in your case and accident claim.
Can you sue your own insurance company for injuries?
Actually, yes, you can file a lawsuit against your own insurance company. Especially if they were issuing payment for less than the appropriate amount for your injuries and car accident damages. However, the first option will always be to sue the at-fault driver, first.
Additionally, if the other driver involved does not have any insurance. And if you were in a hit-and-run accident, then you can get compensation from your own insurance. This is in accordance with the Uninsured and Underinsured Motorist Insurance Coverage you have with them.
Luckily in Houston, Texas, and other Texas cities, these additional insurance policies afford you extra personal injury protection in cases when the other party cannot be held liable for damages.
Talk to your personal injury attorney
Whether the cause of your accident was a mistake, such as a wrong turn or car defect failure, or something that could have been avoided, such as drunk driving or distracted driving, it's always a good call to talk to your car accident lawyer. You need to do so more often when you have to deal with people from insurance companies.
In Texas, such as Houston, car accident lawyers are plenty. Since there have been more Houston, San Antonio, and Austin Texas accidents on the road, you can talk to many car accident lawyers in Houston TX and other cities. However, when choosing the right personal injury attorney in Houston or from other cities, you need to remember to find a capable, reliable, and compassionate attorney.
Here at the Roxell Richards Injury Law Firm, we are passionate about helping those who have injuries from an accident due to someone else's negligence. We have over 15 years of experience helping underserved and underprivileged families get back on their feet after suffering from catastrophic injuries after their motor vehicle accidents.
Call us today at (713) 974-0388 or toll-free at 1-855-GOT-INJURED for a free case review. You don't have to pay until we WIN the case!