According to the National Highway Traffic Safety Administration (NHTSA), there are over 900 bicycle accidents in 2020. Every year this number continues to grow.
Also, in November 2022, there was a bicyclist accident in Texas that led to the cyclist's death. A 14-year-old boy was hit and killed by a vehicle while he was riding at the back of someone's bike to cross the bridge between Thelma and Griffin lanes. Despite the officer's and the doctor's attempts at any medical treatments, the boy met his untimely death.
Furthermore, the boy who was pedalling the bike had some injuries and was brought to the emergency room. According to police reports, this bike crash was around 6:30 in the evening.
But, NHTSA has been advocating for safe bicycle conditions, and despite these, there are still bicycle crashes. Crafting a Bicycle Safety guide to lessen the risk of bike accidents such as using bike lanes and protective gear was the action from them.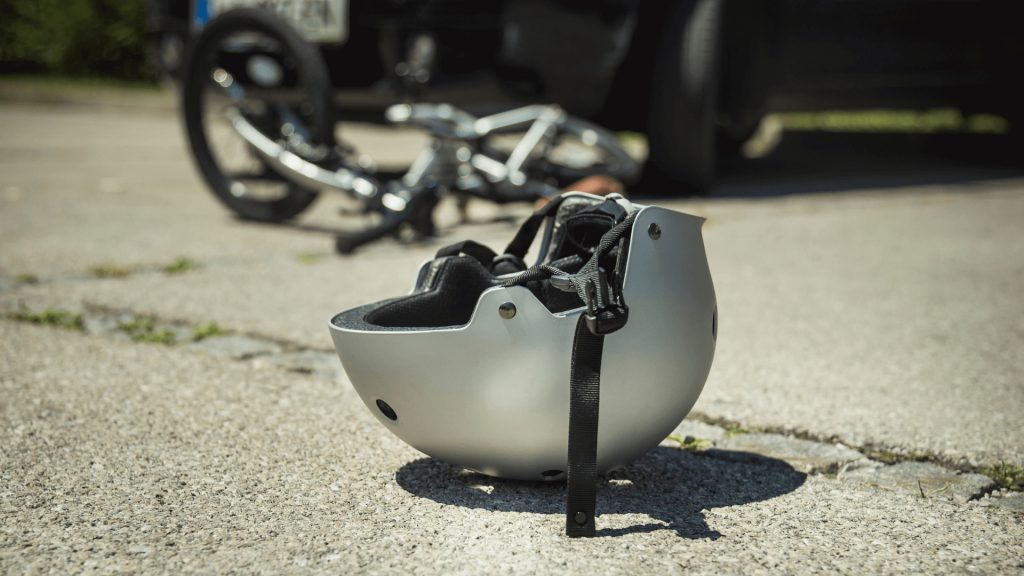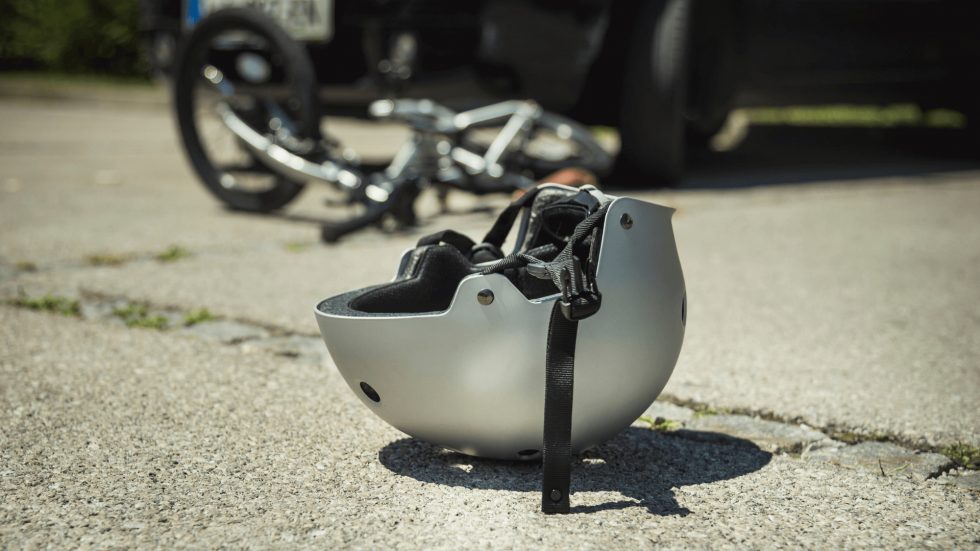 Common bicycle crashes injuries
When it comes to bicycle accident cases, it's most likely that the cyclists get the brunt of the impact. Because there is less external protection, cyclists get injured whether the accident was with another bicycle or a motor vehicle.
Here are the common bicycle accident injuries:
Contusions
Abrasions
Lacerations
Strains
Fractures
Head injuries
Skull fracture
Cranial haemorrhage
Concussions
Ruptured spleen
Pancreatic trauma
Bowel contusions
Hernia
Dental fractures
Nonetheless, when you are in a bicycle accident in Houston, filing a claim with the insurance companies can be a bit tricky. Most insurance companies will try to lowball your compensation. Therefore, it's important that you have a bicycle accident attorney that knows the bike law and your legal options.
Hire a Houston Bicycle Accident Lawyer
Don't risk not getting the compensation you deserve after a bike accident. Hire a Houston bicycle accident lawyer to help sort out the legal implications of your case.
Roxell Richards, a personal injury lawyer and a bicycle injury attorney, is here to help with a FREE consultation. Because we've helped countless bicycle accident claims. And we will help you get a justifiable settlement offer to pay your medical bills and all the expenses. Certainly, we will help you get back on your feet.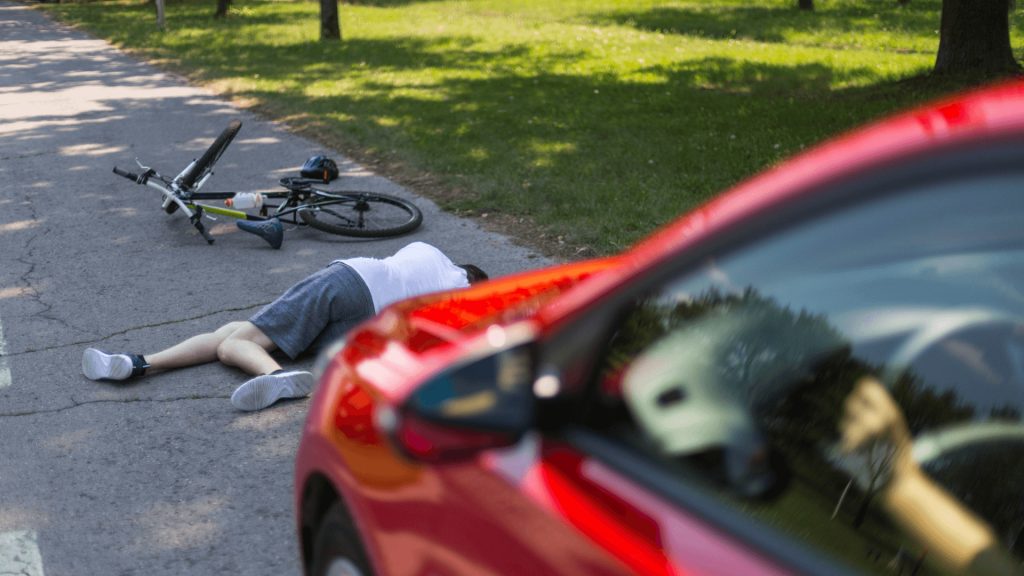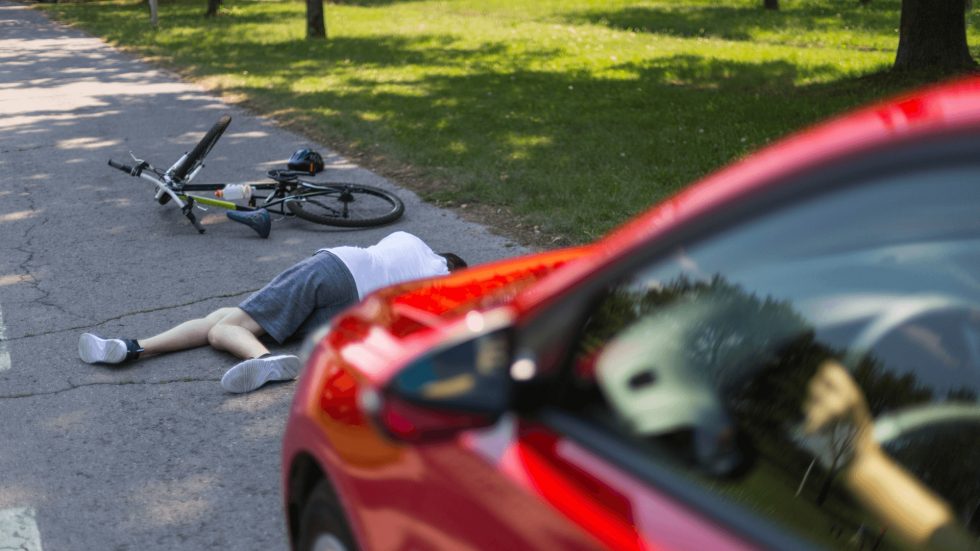 Indeed, our law firm has years of experience fighting for the rights of accident victims, and we want to put our expertise to work for you. In fact, you can reach us via call, text, email, or through our in-app chat on our website. All of our contact information is readily available to you.
Finally, call us today at (713) 974-0388 or toll-free at 1-855-GOT-INJURED for a free consultation, and let us help you on recovering from the pain and suffering of your bicycle accident.