What to do in a defective vehicle?
If you are a car owner, passenger, or driver, it is important to be aware of your rights in the event of an automobile defect. Many people do not know what to do if they experience a problem with their car, so we have put together this guide to help you.
Also, follow these steps if you encounter a car defect, and remember to always keep your receipts and documentation in case you need to file a claim.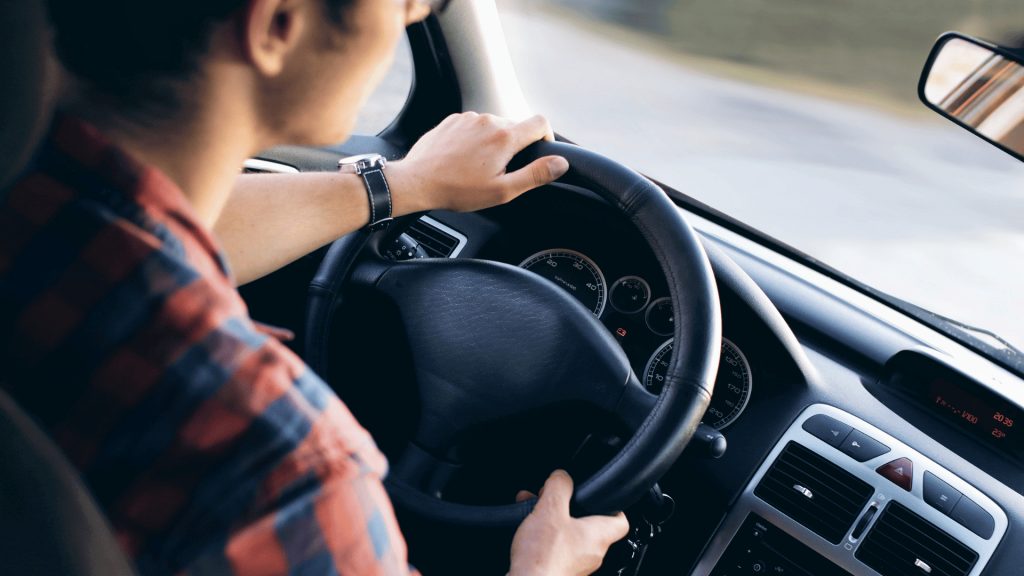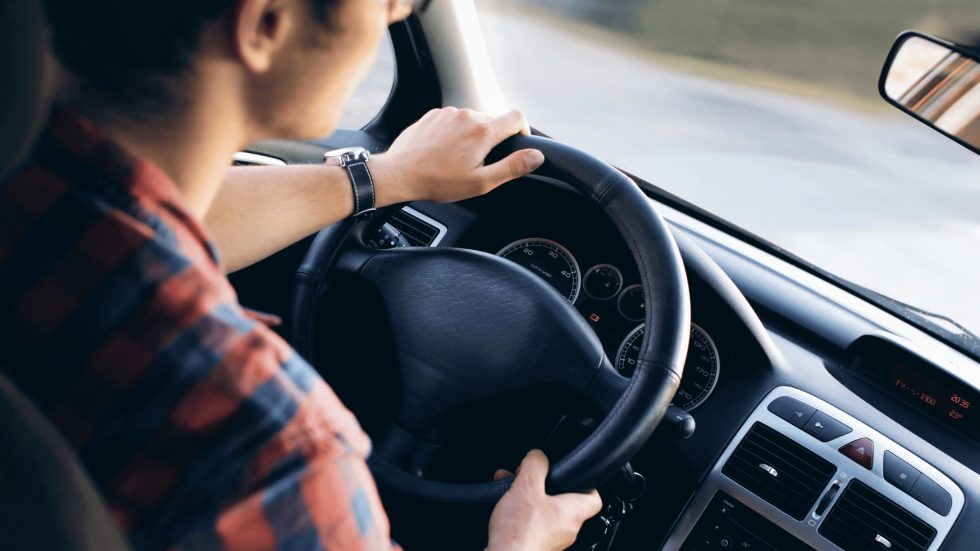 What are the common types of vehicle defects?
Automobile manufacturers have the responsibility to ensure that their products do not have dangerous defects. Any motor vehicle defects in design can cause catastrophes such as car accidents.
In fact, this is why auto manufacturers have strict quality control and assurance processes in their factories. The National Highway Traffic Safety Administration (NHTSA) upholds a standard in keeping safety processes for all manufacturers.
Here are the common types of defects in motor vehicles:
Defective Tires
Defects in tires can range from tread separation, tread and belt separation, improper puncture and repair. It is even possible that the tire is not fit for the vehicle. Aside from the manufacturer, the distributor and retailer may be liable as well.
Faulty Airbags
Airbags are created to make sure that when there is a crash. It will ensure that you and your passengers are safe and will have fewer injuries. However, having a faulty airbag could lead to severe injuries or wrongful death.
In 2022, Takata airbags we can recall as it was unsafe to use in cars. Also, multiple car owners have returned their cars and some more have joined the product liability case against the manufacturers.
Brake Auto Defect
Another dangerous defect is the brakes. Brake systems are one of a car's safety features. Avoiding car accidents can happen by simply hitting the brakes to slow down or abruptly stop. Indeed, the manufacturer can be liable for the accident if the brakes are faulty.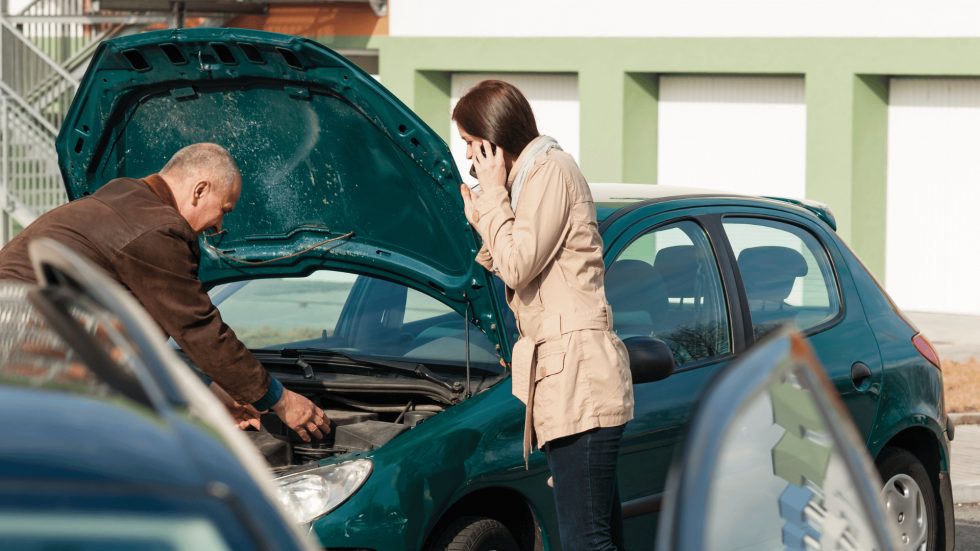 Hire a Car Defect Lawyer for your Product Liability Claim
Hire a Product Liability Attorney or a Personal Injury Lawyer to help with cases involving defective products. If you suspect that a recent car accident was due to a car defect, they will help you navigate the defect cases law.
Moreover, Roxell Richards, a personal injury defense lawyer, is here to help with a FREE consultation. We will help you get the settlement offer you need for your medical and car repair bills. Our law firm has years of experience fighting for the rights of injured victims, and we want to put our expertise to work for you.
Finally, contact us today at (713) 974-0388 or toll-free at 1-855-GOT-INJURED for a free consultation, and let us help you get started on recovering from your accident.