Elevators are a necessity in many areas, providing quick, easy movement from one level to another. Unfortunately, elevator accidents can still occur and can lead to life-threatening injuries. As an elevator passenger in the state of Texas, you may be uncertain about what rights you have should this type of unfortunate incident happen. You'll need a Houston elevator accident lawyer in case you run into an accident in the elevator.
This blog post covers all the details related to elevator accidents in Texas, from laws and regulations that govern it to your personal safety on elevators inside buildings and how compensation is legally possible if injured due to negligence or wrongful incidents.
Read on for more important information regarding Texas's role in regulating these types of mishaps as well as tips on avoiding potentially hazardous situations when using a lift.
How common are elevator accidents?
It may seem strange when we talk about accidents related to elevators and escalators. These types of incidents seem rare and should not be taken seriously. But, really, how many elevator accidents per year happen?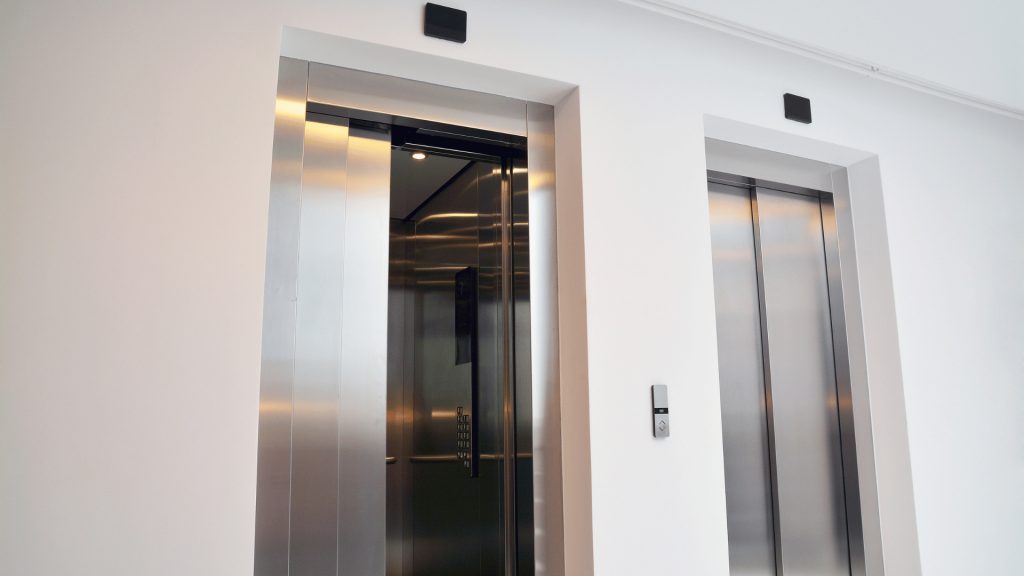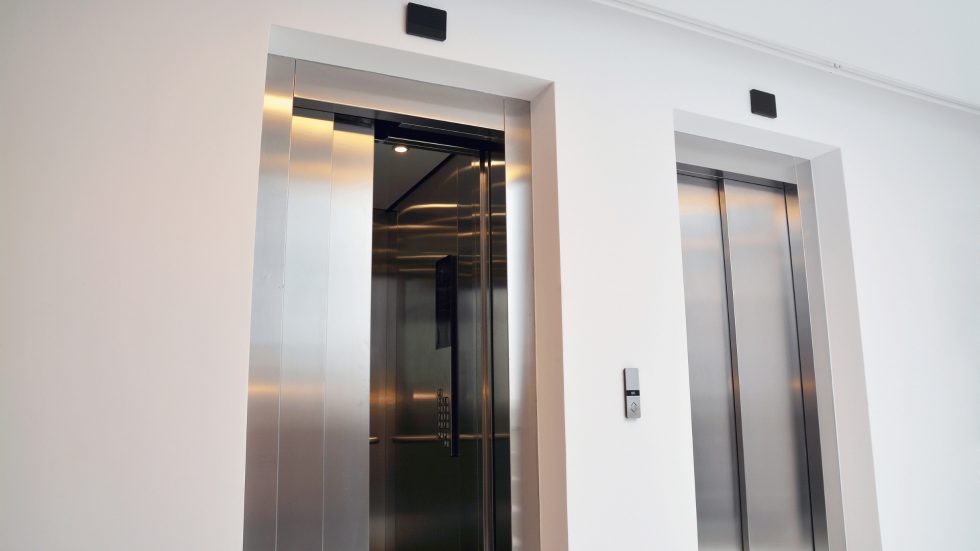 In the United States, elevators take at least 18 billion trips every year. According to the U.S. Bureau of Labor Statistics and Consumer Product Safety Commission, about 17,000 people are seriously injured and 30 people die every year in the United States involving elevator and escalator accidents.
In fact, one of the most reported elevator accident cases in Texas was back in January 2019 at JPS hospital, Fort Worth. The accident caused one nurse to be crushed to death due to the elevator's brake failure.
The incident led to a widespread investigation by the Texas Department of Licensing and Regulation. It also called for better inspection and maintenance of elevators. It puts pressure on building owners to prioritize elevator safety.
What You Should Do When You're In An Elevator Accident?
Knowing what you should do when you're in an elevator accident would give you a chance to survive it. Here are the actions you should take when you're in such a situation:
Call 911 or Use the Call Button
The first thing you have to do is call 911 and get help from emergency services. Even if you're not injured in an elevator accident, you should still get help from medical services. Checking for your health even after the accident is vital to your recovery.
In some cases, phones cannot work when you're inside an elevator. Cell tower signals cannot penetrate the elevator car. In those cases, use the call button located in the elevator's control panel. The control panel connects directly to the security and facilities offices of the building.
Houston Elevator Accident Lawyer: "Stay put and take photos of the accident scene"
While waiting for help to arrive, keep calm. When confined in small spaces, people tend to have panic attacks. Breathe deep and try your best not to panic.
You can also try to distract yourself by taking photos of the scene of the accident. Gather as much evidence as you can. Aside from distracting yourself from panicking, it will help you gather your wits. This will help you practice the statement of the incident when asked by the police.
Houston Elevator Accident Lawyer: "Speak with other witnesses and get their contact information"
If you are not alone in the elevator, it's best that you get their contact information. Aside from the people on the elevator, you should talk to witnesses of the accident. For example, you can talk to anyone who saw you go inside the elevator at that time. You can also talk to the security and facilities members.
If the building has any CCTV cameras, you should also talk to those in charge of them. Getting to know the persons in charge and getting their help will certainly give you the best access to the footage that you may need.
If you are part of the elevator maintenance crew, you can also get witness statements from your coworkers and colleagues. They can help you with the job you had to take on that specific elevator. Having these statements can help with a workplace accident case.
Talk to an Experienced Houston Elevator Accident Lawyer
When you're in an accident, it may take a lot to recover. It's important that you talk and get help from an experienced Houston elevator accident lawyer. Beyond the medical expenses, you may need help to get compensation.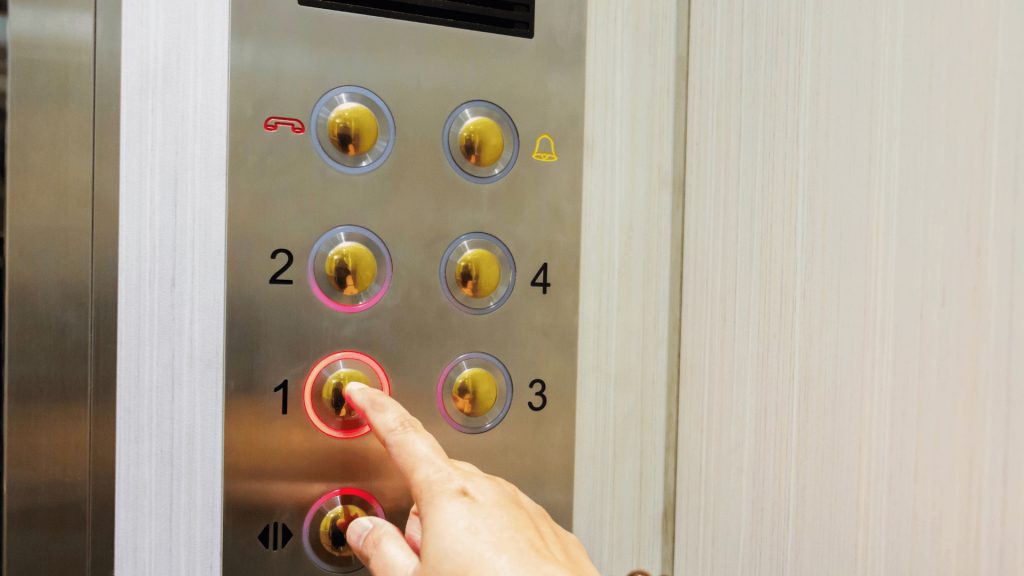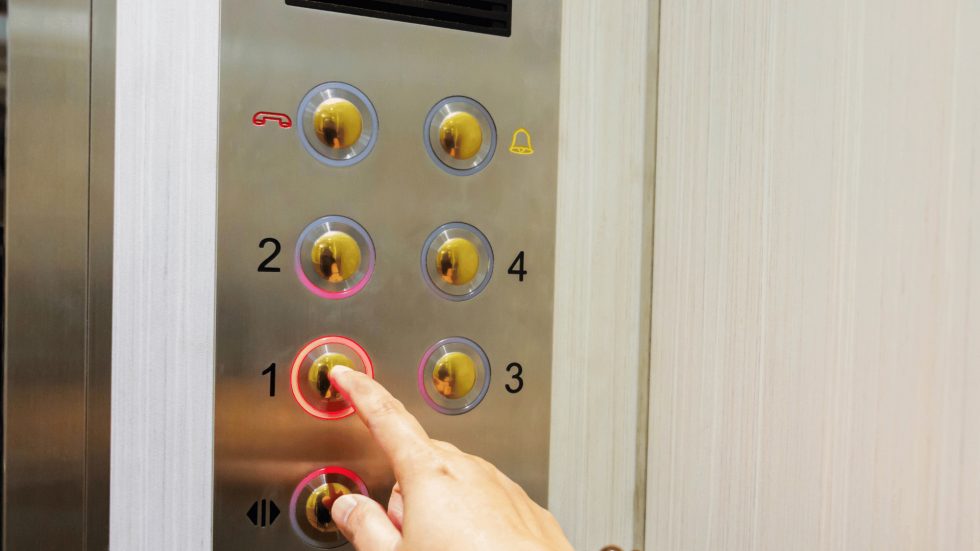 Part of it is having to file your elevator accident claim. The average settlement for elevator accidents varies on a case-to-case basis. You may need to negotiate with your insurance companies. In cases like these, you need someone who is knowledgeable about your rights and the law.
Elevator accident lawyers or personal injury lawyers help you file the paperwork and negotiate with insurance companies. Moreover, talking to the police, and getting the right compensation you deserve. Plus, in the instance that your case goes to court, your lawyer can be there to represent you to ensure you won't be in harm's way.
Get Yourself A Houston Elevator Accident Lawyer
As an elevator passenger or an elevator maintenance worker in the state of Texas, it is important to be aware of your rights should a serious elevator car accident occurs. This blog post has covered all the details related to elevator accidents, from laws and regulations that govern it, to what you can do if you are injured or worse results in a wrongful death.
Are you looking for the best Houston elevator accident lawyer to help fight your injury claim? Look no further. Our team at Roxell Richards Law Firm is dedicated to making sure that those responsible are held accountable, so don't let any potential claims slip away!
Roxell Richards has more than 15 years of experience helping the underprivileged get their own justice. In an elevator accident, the Roxell Richards Law Firm has more than enough experience to help you get the best outcome. You won't have to worry about financing for your medical needs or lost wages.
Aside from elevator accidents, Roxell Richards Injury Law Firm also has experience in workplace accidents such as escalator accidents, construction accidents, and factory accidents, where elevators can be hazardous.
When it comes down to financials: We work on a contingency basis only – there's NO payment needed unless we WIN your case. That's how much we care; our legal fees won't add up to what you're already paying in medical expenses as we seek compensation for YOU, our client.
Call us TODAY at (713) 974-0388 or toll-free at 1-855-GOT-INJURED and get your free case review – it could be the most valuable conversation of this difficult journey towards justice!