The holiday season is a time of joy, festivities, and travel! Whether you're jet-setting to your dream vacation with warmer climates or heading off to visit family and old friends. Traveling during the holidays can be challenging. From long-haul flights that require plenty of patience to late-night car trips with cranky children in tow. It pays to be prepared when planning your holiday getaway.
Additionally, you also have to plan ahead and worry about the other families on the road. If there's a lot of partying, there's also a big chance there will be much-drunk driving. It's crucial that you are aware of what can be expected so you can prepare well.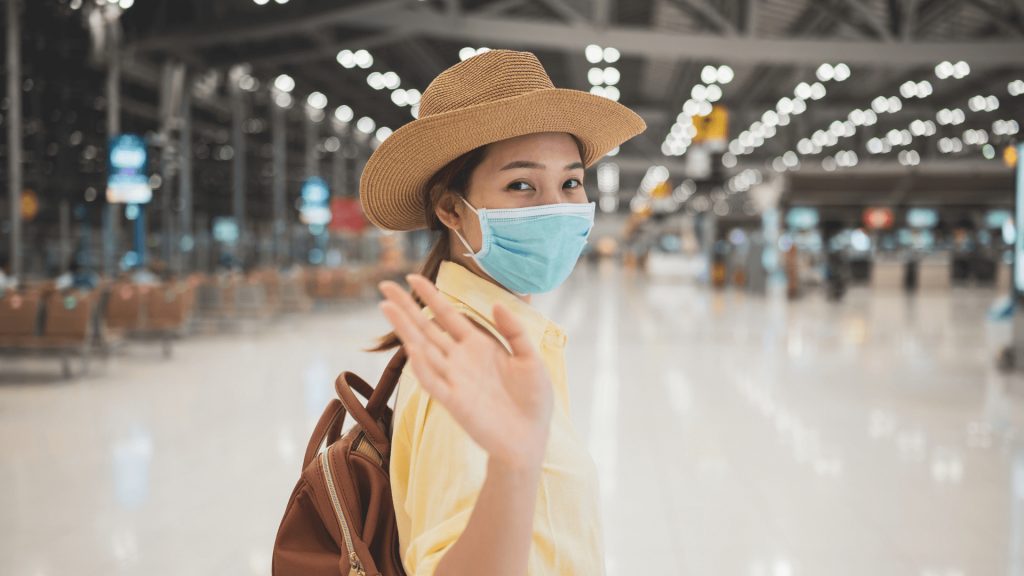 Don't worry though – we've got some crucial tips for making sure your next journey is as smooth as possible. This leaves you to focus on enjoying the holidays in full without any stress! Then, you can feel safe at home, no matter how far away home may be.
What are Holiday Accidents?
Holiday Accidents are accidents that happen during the holiday season. It could happen when you are in transit or already at your destination. For example, a holiday travel accident in transit could be a car accident, boating accident, or plane crash. One that is on your destination could be a fire in the house or resort that you are staying at.
Holidays are considered one of the most dangerous times to travel. With millions of Americans cramming to get to where they're headed during holiday weekends. It's not a big surprise that car accidents rate the highest numbers during this season.
According to the National Safety Council, there is an estimated 346 people that may die on U.S. roads during the holidays in 2022. The traffic fatality of this report points to more car accidents than any other form of travel accidents.
Additionally, the Christmas and New Year's Day season has the highest amount of car accidents. Highest than any other holiday weekend such as labour day, independence day, or memorial day. This is why Christmas and New Year's seasons are very much stressful when it comes to travelling.
Avoiding the Worst Car Crash Injuries
Of course, the best advice for avoiding car crashes would be to avoid travelling during the holiday season altogether. But of course, that's not really the best course of action, right?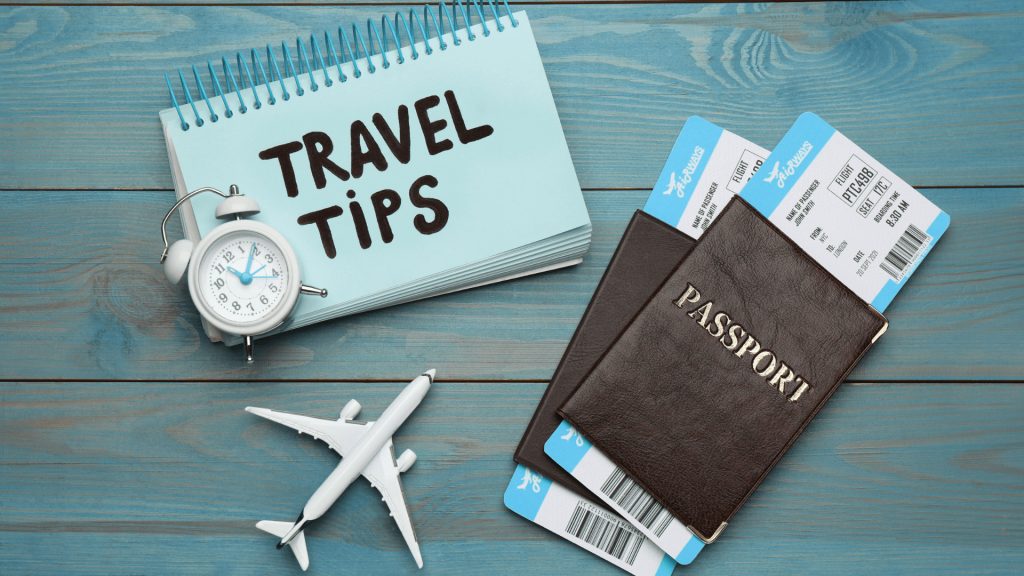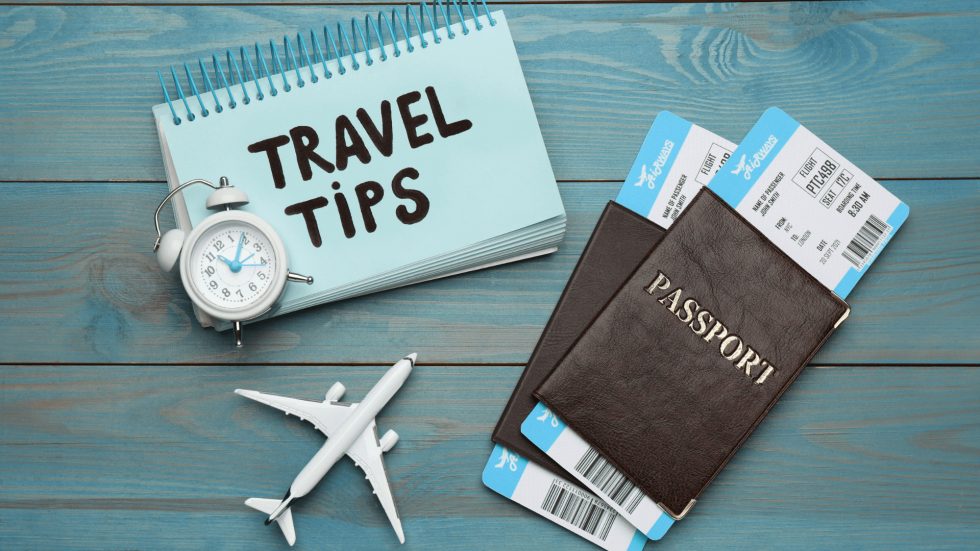 Well, learning about the possible causes of car accidents can help prevent them similar to the warning signs that give people an indication of the danger that lies ahead. The first thing to know would be the causes of car crashes. Here are some of them:
Road Congestion
When there are many people and cars on the road, the chances of getting into car crashes are higher. Despite bumper-to-bumper traffic, it only takes one car and one person to be driving recklessly. And this may cause a series of car crashes.
The high volume of cars and drivers on the road can also be stressful and emotional for everyone. In those times, there are instances when people lose their senses and drive badly or lose control. This is another cause of car accidents!
Stress and Road Rage
The stress and the rage of being on the road for hours can cause anyone to try and drive recklessly causing car accidents. People get angry when there is traffic causing them to miss appointments and mess up with their plans.
Road rage could also aggravate an already bad situation, such as a minor car crash. For example, there are two cars that crashed into one another with only scratches on the car's body. This could escalate if one of the drivers is angry and would rather fight with the other instead of resolving the issue amicably.
Bad Weather
Depending on what State you are in, December is usually known for its inclement weather. If you're in the part where there's snow and rain, then the roads would be slippery and can cause car crashes. However, if you're in the sunny part of the U.S., the heat and humidity can also cause road rage.
Drunk Driving
The holidays would always be synonymous with partying and getting your drinks on! Sadly, not everyone practices safe driving such as assigning a designated driver or getting an Uber or Lyft after having some drinks. Most car crashes during holidays are caused by drivers inebriated. Thus, if you want to avoid getting in a car crash, make sure you choose non-alcoholic drinks when you know you have to drive! Especially when you're the driver for a rideshare app.
Distracted Driving
With all the technology and social media nowadays, another danger similar to drunk driving is distracted driving. This is when you are texting or looking at your phone screen (or iPad screen) rather than paying attention to the road. Since most are out and about, drivers may be distracted by the constant social media updates from their friends' social outings.
Drive safely and keep your phone away from you so you don't get distracted!
Get In Touch With A Car Accident Lawyer
Hiring a car accident attorney or a personal injury attorney is one of the best advantages for your personal injury claims. The right personal injury lawyer can get you the compensation you truly deserve should you be in any holiday travel accidents.
Case in point, the Roxell Richards Law Firm has more than enough experience to help you. We will get the best outcome should you be in an accident this holiday season.
As an awesome holiday accident lawyer, Roxell Richards (and her team) have more than 15 years of experience helping the underprivileged get their own justice. Aiding underprivileged individuals in all of her practice areas such as car accidents, catastrophic injury, premise liability, and many more. For years, we have dealt and negotiated with insurance companies and at-fault parties to ensure that you get the compensation that you deserve.
There won't be any expensive legal fees to worry about. Roxell Richards Injury Law Firm works on a contingency basis. No fees are due unless we secure a favorable outcome for you. Because we value YOU, our client, so much, we won't charge you any more money in legal fees than you're already spending on medical care.
Call us TODAY at (713) 974-0388 or toll-free at 1-855-GOT-INJURED and get your free case evaluation. Regaining control of your life is possible with our assistance.