INJURED?
GET LEGAL HELP NOW!
GET YOUR FREE CASE REVIEW
IN JUST 15 SECONDS! NO UPFRONT FEE!
"No matter how big or small your injury is, we are committed for fighting justice the same" -Attorney Roxell Richards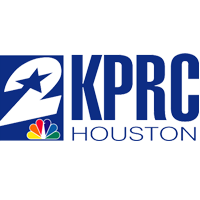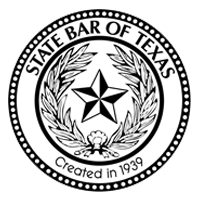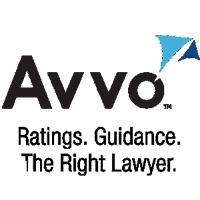 Millions+
Recovered for Families and Clients
GIVEAWAY ALERT!
Need a reason to fill up your tank? We are excited to offer our clients and friends the chance to win a gas card!
Roxell Richards Law Firm recovered tens of millions of dollars for families and victims of personal injury or accident.
$550,000
MOTORCYCLE ACCIDENT
$228,000
NEGLIGENT SERVICE
Upcoming Community Events and Giveaways
Back to School Drive
August 27, 2022
Labor Day Kickback
September 24, 2022
Fitness, Food and Fun
October 29, 2022
Turkey Drive
November 26, 2022
Winter Wonderland Holiday Gala
December 24, 2022
Easter Egg Hunt
April 16, 2023
Cinco De Mayo
May 6, 2023
Father Appreciation Day
June 17, 2023
Mental Health Awareness
July 23, 2023