What is A Car Defect and Recall?
Nothing is perfect—and that goes the same for any product such as vehicles. Even though the manufacturing of these products has tight quality assurance controls, some car defects still happen. And a car defect lawyer can help you with issues like this.
It's all well and good if the car malfunction does not put anyone in immediate danger. However, most vehicle defects can cause car accidents that could lead to catastrophic injuries or worse, wrongful death.
This is why there is a Motor Vehicle Defects Law that protects consumers and puts the responsibility on vehicle manufacturers and dealers.
Should you or any of your loved ones be in an auto accident from an automobile defect, you should know the next steps. Read on to find out what an auto defect attorney can do for you.
What is the Motor Vehicle Defects Law?
As part of the Consumer Protection Law, the Motor Vehicle Defects Law pertains to any motor vehicles sold in the United States. This includes cars, trucks, boats, motorcycles, off-road vehicles, and other types of vehicles.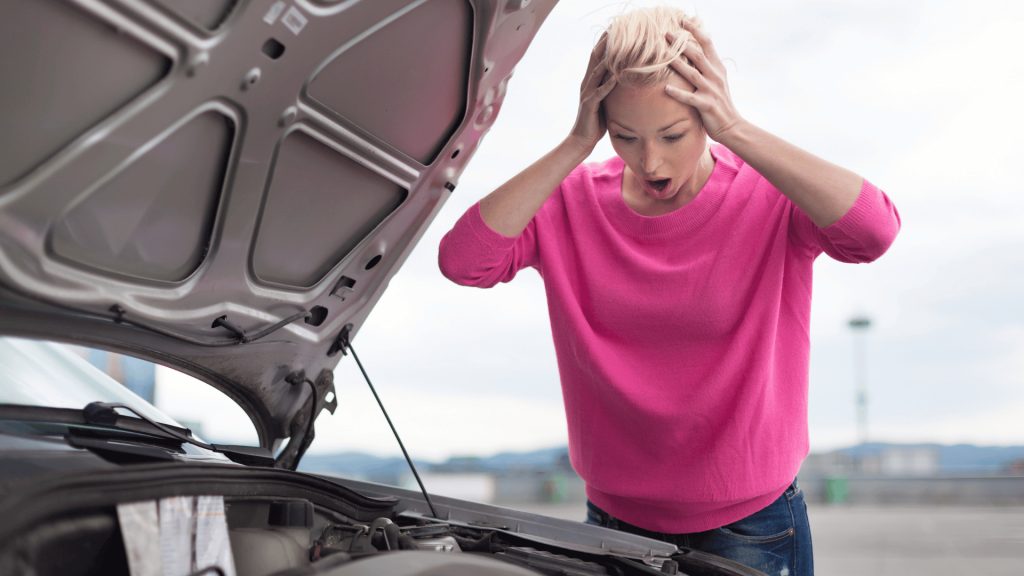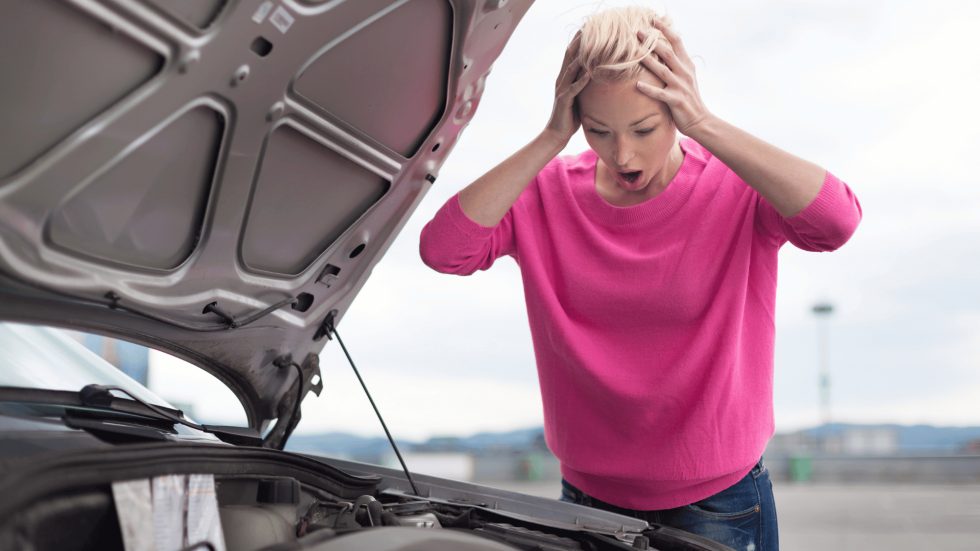 Any owner of a defective vehicle is entitled to a repair or replacement free of charge. There are cases in that a dealer or manufacturer becomes aware of a defect that could be as simple as a tire defect or as complicated as mechanical problems in the vehicle. If they are aware of these car problems, they may issue a car recall.
Even if we have the law in effect, there are still some technicalities that every vehicle owner must be aware of. Here are some scenarios and what owners can expect.
I bought a used car from a dealer with problems, or a dealership sold me a car with problems
If the used car has any defects announced by the manufacturer, you are still qualified to ask the dealer to pay for the repairs. It is possible that you may not get a full refund for the repair costs. Especially if it is more expensive than what you paid it for.
The dealer sold me a car with a bad transmission
Depending on the contract you've agreed with the dealer, then you may either return or ask for a refund on the repairs. Another option is checking on your car insurance. If you have generous insurance, then the repairs may have a refund or at their cost.
The dealer sold me an unsafe car
If your dealer sold a defective car that may cause you and others harm. You may file a defective vehicle lawsuit against the dealership. Like product liability cases, owners of defective cars can file a lawsuit especially if it causes harm to themselves and to others.
This also goes the same if a used car dealer sold me a car with a recall. If the defect of the car is the main cause of the accident, then they can be sued with the help of defective car repair lawyers.
Are car defects common?
The vehicle industry has multiple years of experience to hone its production. Despite that, it's not rare that there are product defects in their cars. Here is a list of recent automobile defect cases:
2019 Ford Escape Recalls – certain models of Ford 2013-2019 Escape or 2013-2018 that are equipped with Continental tires need to be recalled since one or more tires were cured too long during the tire production.
2020 BMW Recalls – BMW of North America recalled some models because the instrumental panel casing in the passenger airbag may not have been tightened properly.
Volvo Recalls – checking of certain sports utility vehicles that may have faulty wheel speed sensors.
Subaru Recall 2022 – Subaru Ascent's Transmission is recalled if there is evidence of chain slippage or damage that may affect the overall performance of the vehicle.
Audi Recall Checker – 2020 to 2022 Audi vehicles may have liquid spilt in the rear seat that can cause a shutdown of the control module.
If you have a vehicle for recall, the manufacturer or dealer may need to repair or replace specific defective parts of your car. It's important that you immediately coordinate with your dealer to ensure that your car would not cause any accidents.
Common vehicle defects that cause accidents
There are many vehicle defects that can cause light to severe car accidents. A good practice for any driver is to be aware of these possible vehicle defects so that you are more alert to lessen the risk of getting in an accident.
Here are some of the common car defects that you should be aware of:
Airbags Defect
All motor vehicles are designed to provide the utmost protection for the driver and passengers. Airbags have become a standard since 1999 and have been protecting car riders for decades. Should there be a big impact on the car, airbags are deployed to lessen the blow to the driver and passenger, which helps minimize their injuries.
It's important that airbags must not have any defects to protect riders in case of any type of car accident. Here are some of the possible defects in airbags that you should be aware of:
Failure to deploy
Failure to fully inflate or keep enough inflation when it's needed
Early or late deployment
Faulty on-off switches
Malfunctioning inflators or any other part
Malfunctioning airbag sensor
Seatbelt Defect
Another safety feature that every motor vehicle should have been seatbelts. In 2017, 14,955 people in the U.S. were saved in car accidents by wearing their seatbelts. This is why the National Highway and Traffic Safety Administration highly recommends always wearing seatbelts while you are in the car.
Defects on seatbelts that you should be aware of are the following:
Sudden unbuckling
False latching
Weakened webbing
Failure in the retractor parts
Failure in the vehicle system
 Vehicle Exterior Defect
The exterior of vehicles protects drivers and passengers from environmental damages, but they also serve as shields when an accident strikes. For example, bumpers, windshields, and roofs absorb the pressure and damage of any incoming strike before it gets to the people inside of the vehicle.
Defects like a leaky sunroof, malfunctioning electricals, and cracked glass could severely injure the driver and its passengers. Not to mention that these defects could also cause car accidents that can further injure others outside of the defective car.
Vehicle Electricals Defect
Vehicles have computer components that help improve their performance. Should you have a defect in your electricals, your car may not function correctly and cause a car crash. For example, a problem with the engine could cause the car to suddenly stop or change directions. Defective electricals can also ignite fire and cause destruction.
Mechanical Defect
Mechanical failures are the top reason for car crashes. Most often, if the car's mechanical failure, it becomes very unsafe to use. Here are some of the defects that can tragically cause accidents:
Brake failure
Antilocking Brake System failure
Tire Blowouts
Faulty Headlights or Taillights
Faulty windshield wipers
Car engine failure
If the vehicle has a mechanical defect, it's very important for manufacturers and dealers to issue a safety recall.
When do dealers and manufacturers issue a total recall for cars?
There are two main reasons for cars to be recalled: when the motor vehicle does not comply with a Federal Motor Vehicle Safety Standard (FMVSS) and when there is a safety-related defect that can cause accidents.
The FMVSS was created with regulations specifying the design, construction, performance, and durability required of motor vehicles in the United States. These standards prioritize the safety and protection of vehicle users.
Each manufacturer must adhere to the guidelines and standards set before a vehicle is released for sale in the US. Following and passing the FMVSS means the vehicle created by manufacturers and sold by dealers are safe for public use.
Now, there are times when the manufacturer and dealers complied with the FMVSS, but the vehicle still had a safety-related defect. In those cases, it's essential for manufacturers to recall vehicles upon discovery and fix these defects so that the public can continue using them.
How do I report if my vehicle has defects?
The National Highway and Traffic Safety Administration handles all reports about vehicle defects. You may go to their website (www.nhtsa.gov) and file a complaint in the Defects and Recalls section.
You need to provide all information such as the make and model of your vehicle, manufacturer, and the defect or the affected part of the vehicle. Your report will be given to the Office of Defects Investigation (ODI). There is a possibility that an investigator will contact you to further understand the situation of your vehicle.
There is no required number of complaints before the ODI conducts its investigation. However, you can rest assured that they do continuous analysis on all of the vehicles out in the market, plus the complaints they receive.
What should I do if my vehicle is tagged for recall?
It's also good to note that NHTSA is not the only office that can issue a recall on vehicles. The vehicle manufacturer can also initiate recalls. Especially if they were able to discover defects during their own quality check processes.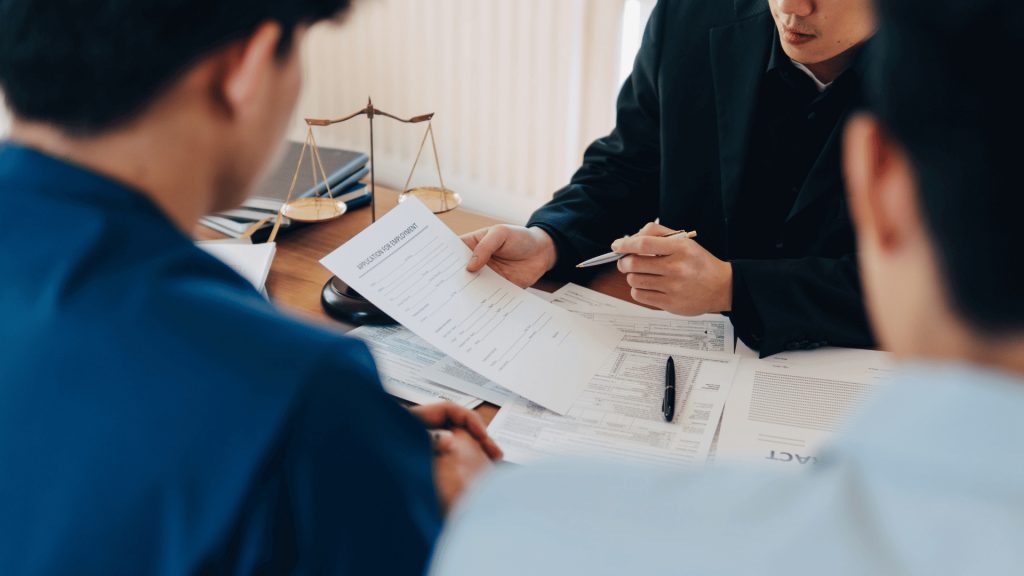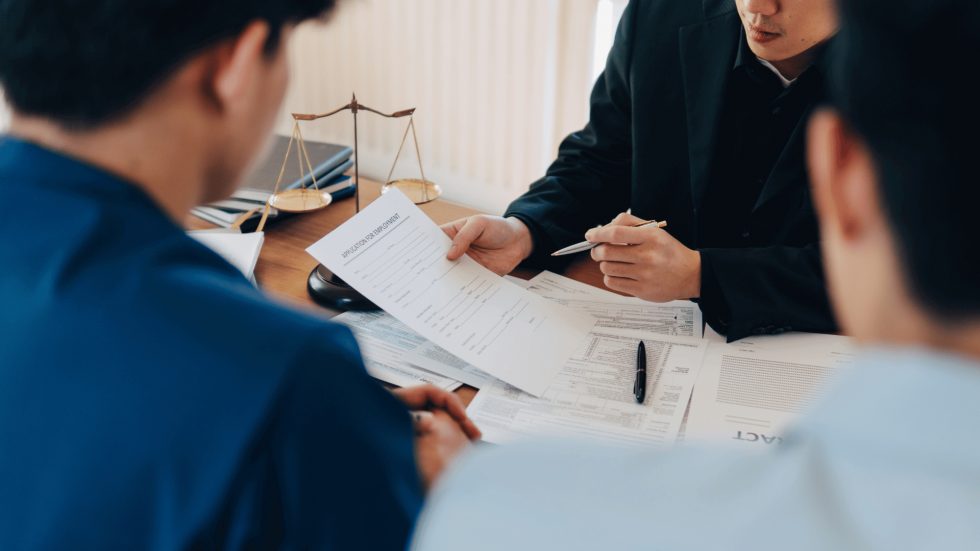 Once a recall has been issued, the manufacturer must send a notification to all users via first-class mail. The retrieval of user information is from the State motor vehicle offices to ensure vehicle owners' information is up-to-date.
Additionally, you can proactively check if your vehicle is for recall via the Recalls section of the NHTSA website. You simply have to put in your motor vehicle's VIN and it will verify against the current implementation of recalls.
If your vehicle is for recall, you must bring your vehicle to the appropriate dealership office or service center. The dealer and manufacturer should offer repairs for no charge to the customer if the vehicle is less than 16 years old.
What should you do if you're involved in an accident caused by a vehicle defect?
In any type of accident, the first thing to do is to ensure that you and others are safe. Call emergency services and get the medical help you need. Most often, traffic enforcers are around and will be first on the scene. Ask for first aid until medical emergency services arrive.
The next action is to take as much evidence as you can. This includes taking photos of the accident and getting info about the driver, passengers, and their insurance. More importantly, getting a copy of the police report.
A few days after the accident or when you're able to, get a copy of your car insurance and start understanding the terms and conditions. Start getting all the documents you may need and compile them. So it'll be easier for you when you start the process of filing with your insurance and negotiating.
Last but not least is to start the discussion with your motor vehicle lawyer to talk about your legal options. There could be more than one action for your case; especially if the cause of the accident is a car defect. Getting the help of someone who understands and knows how to navigate through the laws. That would be a great advantage to maximizing positive results for your insurance claims and possible compensation.
What if my defective vehicle caused the car crash?
Most would assume that because they are at fault for a car crash, then that's the final decision. It is possible that the main reason that your car crashed is because of a defect that may be known or unknown to you.
There is still a chance for you to receive a car recall compensation for when the vehicle defect caused the accident. It's also important to note that this accident could either be with another driver and vehicle or on your own.
Navigating through a defective vehicle claim against the automaker is complex, so it is in your best interest to hire a car accident lawyer.
Get help from a motor vehicle defects lawyer
Getting in a car accident is traumatic. So, everyone must do their best not to be in one. This means vehicle owners must ensure that their vehicle is in tip-top shape and that they are obeying traffic rules and regulations. But the responsibility for road safety does not end with the drivers and vehicle owners. Manufacturers and dealers must hold their end of the bargain, too.
If your auto accident could've been prevented, if not for a vehicle defect, then it's better that you take legal action to not only get the correct compensation for you but also to help make the automakers accountable.
Your next question would be, which law firm can help you through this difficult time? The answer is Roxell Richards Injury Law Firm. With more than 15 years of experience working on personal injury cases such as auto accidents, motorcycle accidents, and vehicle defects accidents, you are in good hands.
We are in Houston, Texas but we can practice in the whole state and some parts of California, as well. Finding a capable and compassionate motor vehicle defects attorney near you is not impossible.
If you're thinking about finances and paying for legal services, then you're in luck! At Roxell Richards Injury Law Firm, we work on a contingency basis. You pay absolutely ZERO until we win your case!
Contact us today at our local phone number (713) 974-0388 or via our toll-free number 1-855-GOT-INJURED to start. We offer free case reviews and free consultations so that you can learn more about your legal options. Call us TODAY!