Essential Legal Help for 18-Wheeler Accident Victims
If you have ever been in an 18-wheeler accident, you know that the experience can be terrifying and overwhelming. You may not know where to turn for help or what steps to take next.
However, being in a catastrophic accident with such big vehicles can be alarming. In most cases, trucking companies and insurance companies would want to pay less and offer a meagre settlement amount that won't even cover your medical needs.
In fact, this blog post is to provide you with some important information that will help you navigate the aftermath of an 18-wheeler accident. Read on for advice on protecting your rights and getting the compensation you deserve.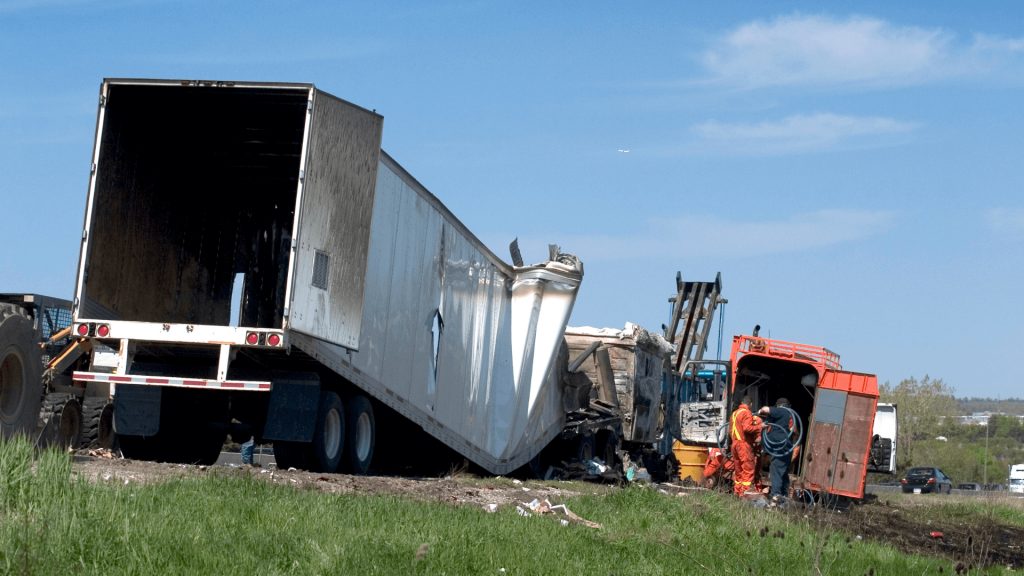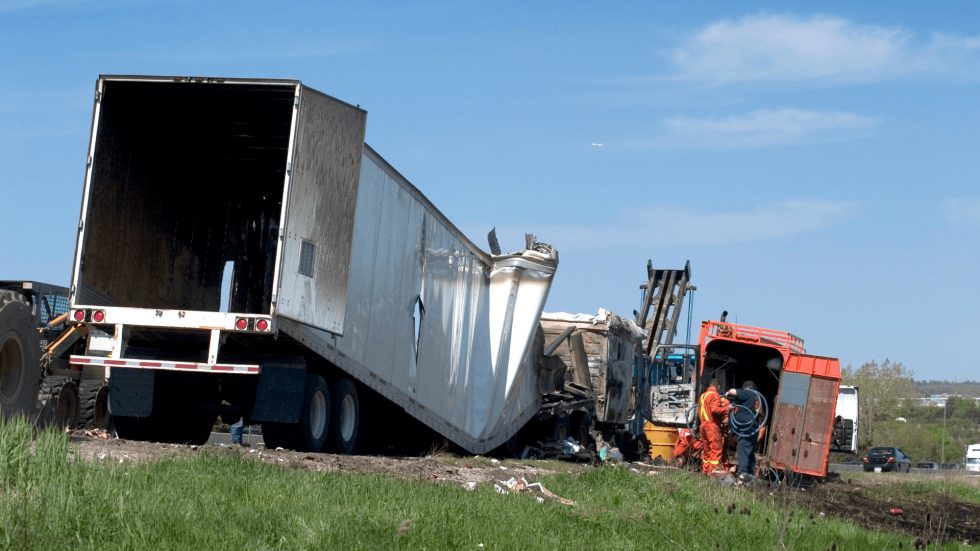 What to do when you're involved in an 18-wheeler accident?
Being in any type of accident can be frightening, let alone if you're in a truck accident case.
Also, trucks are big and bulky motor vehicles. It is often for transporting items and goods across long distances. In the United States, 80% of essential goods, such as food, medicines, and tools, are carried by big trucking vehicles across state lines. Truck companies made up 732.3 billion U.S. dollars in 2020 with over 902,000 truck drivers.
In fact, according to the Federal Motor Carrier Safety Administration, there were 4,696 fatal bus and large truck accidents in 2019. There were also 182,000 people injured in bus and large truck crashes.
Nevertheless, being in a truck accident is not that different from being in a Houston car accident. The biggest difference is that you need to act quickly to remove yourself (and others) from harm and to prevent any more serious injuries. You need to be able to:
Stay calm and stay on the scene
Call 911 and get medical assistance
Gather information, data, and evidence
Call a trusted truck accident lawyer.
And in these types of accidents, you would need to contact insurance companies to cover the costs of property damage and medical bills. If you're in a truck accident and have injuries, your medical needs may be ongoing.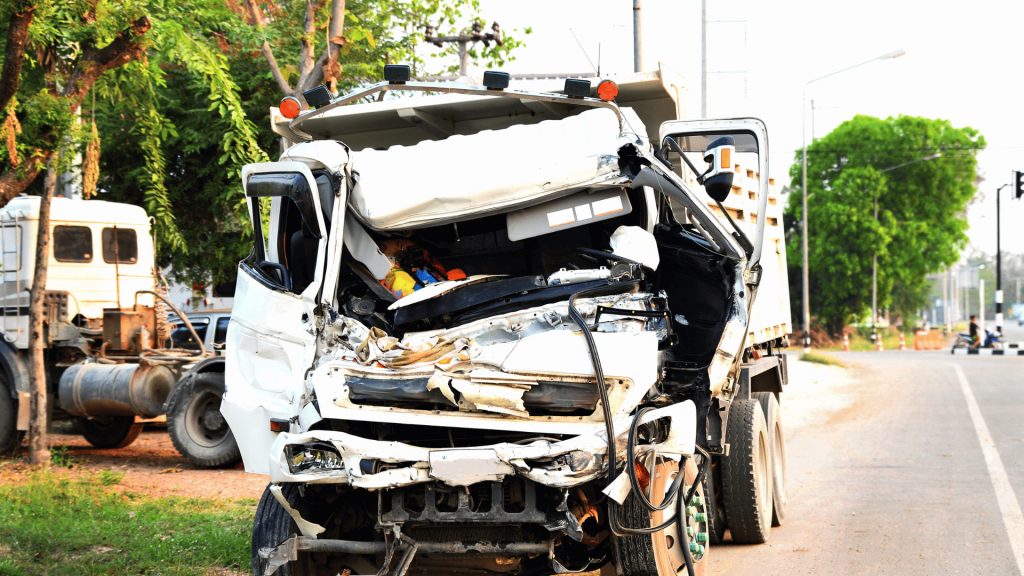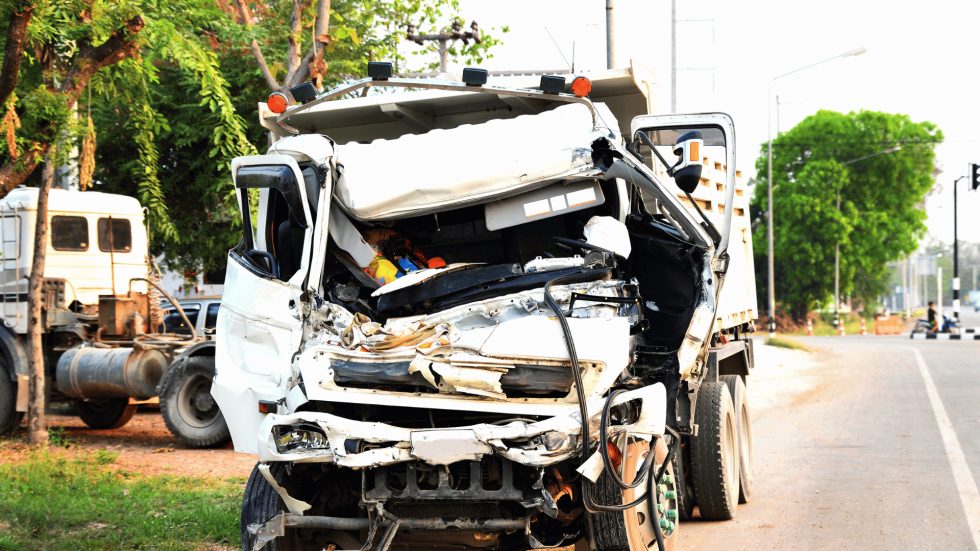 What are the common causes of truck crashes in an 18-wheeler accident?
From the discussion previously, truck accidents happen more often than we'd like. Knowing how it could happen could help in preventing it. If you are a car or a truck driver, you need to avoid these mistakes.
Distracted driving
Driver Fatigue & Drowsy Driving
Failing to adjust to weather or road conditions
Speeding or driving recklessly
Negligent truck companies that cost-cut or do not repair their trucks and equipment
Poor Cargo Loading
But these common causes must go through thorough investigation and are essential to any truck accident lawsuit. Filing a claim against a truck company or its insurance company must be done within two years according to the statute of limitations in Texas.
Also, trucking companies and insurance companies often try to settle out of court earlier to lessen the expenses. This is why it's important for you to get a lawyer for 18 wheeler accident in Houston, Texas to represent you.
What are the common causes of truck crashes especially in an 18-wheeler accident?
If you have been in a commercial truck accident, it is essential to remember that you are not alone. You may feel overwhelming fear, but there are people who can help you through this difficult time.
Why should you hire a personal injury or car accident lawyer for an 18-wheeler accident?
Our team at Roxell Richards Injury Law Firm is here to assist you with every step of your case. Because we will fight for the compensation you deserve. And moreover, we will make sure that you receive the support you need during this challenging time. Call us today for a free consultation and review of your case.
Moreover, being in a truck accident would likely mean that you are taking care of a lot of expenses. It's even possible that you have lost wages for having to focus on your physical and mental health. You might think that hiring an attorney will simply pile on or add to your bills.
Also, it's good that Roxell Richards Injury Law Firm accepts payment on a contingency basis. You don't have to pay unless you win. This also ensures you that the team will do our very best to secure you the compensation you deserve!
Finally, let us help you start recovering from your truck accident. Call us today at our local phone number (713) 974-0388 or via our toll-free number 1-855-GOT-INJURED. You can also text us at our mobile number +1 (713) 903-8194 (or scan this QR code).