Let our product defect attorney from Houston, Tx help you handle your case against a product with defects.
When it comes to defective products, it may seem that you cannot do anything since you've willingly bought the product. The truth is you have rights as a consumer and it's crucial that you know how to protect your rights. Especially when the defective product causes you or someone you love any type of injury.
Most often would ask, can a retailer be held liable for defective products? Yes, especially if the defective product causes harm.
Although identifying and dealing with product defects and injuries from them can be complex, time-consuming, and with complications. We have steps for you to take action on the consumer rights of defective products.
In this blog post, you'll get insights from Houston product liability lawyers sharing the five critical steps that you must follow when facing these frustrating issues. Read on to get more information from a knowledgeable product defect lawyer.
What is a defective product?
A defective product is any product that has a flaw or mistake that hinders its usability as it was for. These products could be dangerous and cause harm or injuries to anyone who uses them. It could also be an unintentional effect when using the product or the product does harm not shown in its product claims.
This does not include any defects from the wrong usage of the product. So, if you were using the product, not for its proper use and you get hurt, it's not a product liability case.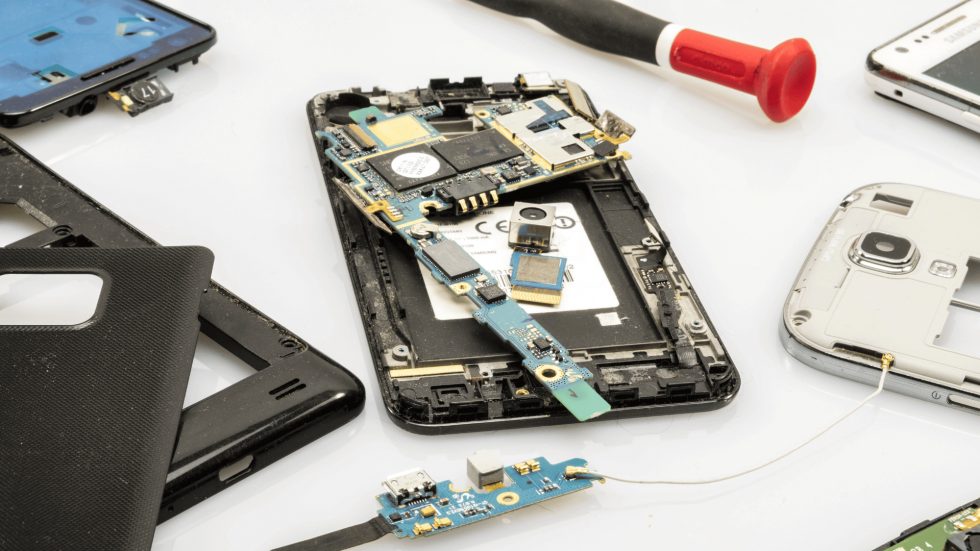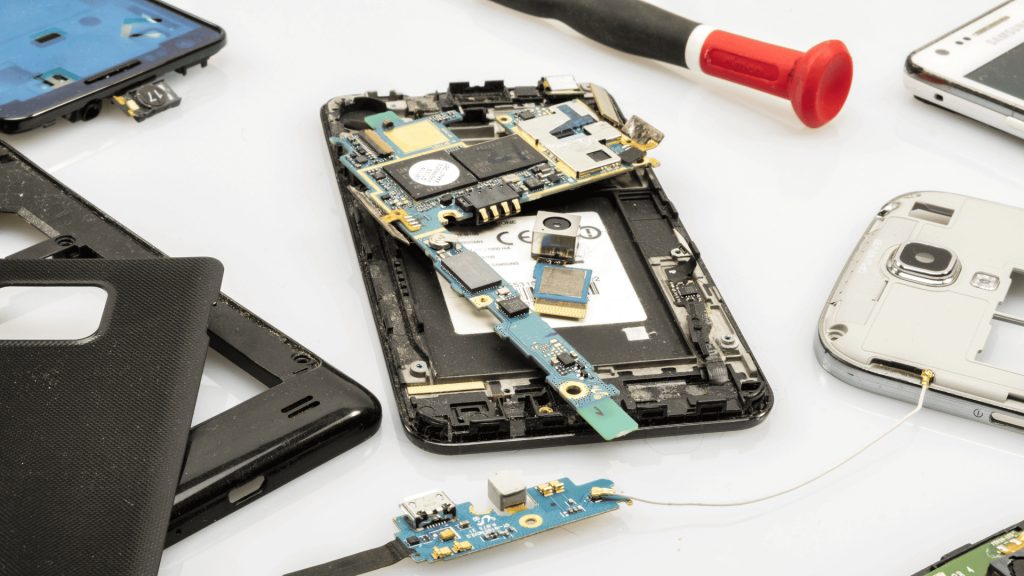 In the United States of America, the Consumer Product Safety Commission (CPSC) is the federal agency that protects the public from risks of serious injury or death from consumer products. Aside from managing product recalls all over the country, the CPSC also provides safety education to help promote product safety to both companies and the public.
For businesses, CPSC conducts regular safety demonstrations and a network of top testing agencies for businesses to check their products' quality with a third party. They also conduct research and provide reports on what's happening and new to defective products.
Types of Product Defects
To understand how to uphold your consumer rights, you need to know the type of product defects out in the market.
Here are the usual defects that you need to be aware of for consumer protection.
Design Defect
A design defect means that a product was made correctly, but the problem is in the design of the product itself. This makes the product dangerous to the public. It also affects the entire line of products rather than just a few of the production pieces.
One example of a design defect is a mechanical defect in products. Here are some examples:
Wrong design of safety guards on power tools
Structurally unstable products (i.e. tipping appliances, wrong weight distribution on products, etc.)
Mechanical defects on motor vehicles
If the defect is in the design, the company that designs the product will be held liable. Take note that the company designing the product may be different from the one that made it or sold it.
Manufacturing Defect
This type of defect happens during the manufacturing process that may be accidental and not properly for the product design. The problem with this type of defect is that because the mistake is unintentional, it can be more dangerous for consumers.
The reason why it's more dangerous is that it may take time before it is known to the public. Thus, it may be late before there are product recalls or for manufacturers to provide adequate warning.
Here are some examples of manufacturing defects:
Use of the wrong material (i.e. products prone to melting)
Use of harmful materials (i.e. harmful chemicals)
Mistake in attaching parts (i.e. screws, bolts, etc.)
Wrong installation of electrical parts (especially problematic with motor vehicles and medical devices)
In this type of defect, any company from the creation, assembly, and distribution could be held liable.
Marketing Defect
Products may have a marketing defect if the company fails to market the product without the safety of the consumer in mind. For example, consumer products that were shown in the ads as safe for children then turn out to be harmful to them.
Here are the marketing defective products examples:
False product claims
No adequate warning on possible harm to users
Ads encouraging improper use
Wrong user instructions
Similar to the manufacturing defect, the company in charge of manufacturing and distribution can be held liable for the accident with a defective product.
What are examples of product defects that could be harmful?
Any product that could have any of the defects above could be harmful. In fact, in some cases, a product causes injuries simply because it doesn't have the right warning labels for its users. Thereby, users did not have enough precautions when handling or using the product.
However, there are more products that consumers must be more careful with since there have been proven situations and successful lawsuits against companies of these products. Here are some of the commonly defective products out in the market:
Motor Vehicles
Defective auto parts are one of the causes of vehicular accidents in recent years. Injuries that come from these accidents range from minor to serious and can even cause deaths. Here are examples of auto defects that you should watch out for:
Seatbelt defects
Airbags deploying early or late
Faulty tires
Mechanical/Engine failure
Electrical failure
Defects on the vehicle's exterior (roof, windshield, door, windows, etc.)
Faulty Headlights or Tail lights
Brake Failures
Antilocking features defects
Any of these defects can seriously affect the vehicle's performance and cause mistakes on the road. Automobile companies have a responsibility in ensuring that their vehicles are safe to use publicly.
If a car defect is found, the company must take action by recalling these parts or the vehicle to correct the mistake. Anyone who has injuries due to this defect can file a lawsuit against the dealer and manufacturer.
Car Safety
Car safety is a priority of the National Highway and Traffic Safety Administration. They have a whole section that talks about car recall. Aside from that, they have a search engine so you could input your vehicle's VIN and check if any of its parts have issues for recall.
If your car is on the list, you can bring your vehicle to the nearest dealership so you could get your repairs for your car. If your car is less than 16 years old, the licit dealer should do the repairs and replacements free of charge.
Medical Devices
Another product that can definitely cause harm if there are faulty parts or design is medical devices. Typically, a medical device is needed to help heal a patient. Its main purpose is to keep people alive. If a medical device does the opposite, despite being used correctly, then there is cause for a product liability lawsuit.
Here are examples of medical devices that have had defects in the past:
Faulty surgical instruments
Implants
Malfunctioning Pacemakers
Heating Pads
Medical Pumps
Filters for medical use
Breathing apparatus
Health Monitors
Test Kits
The Food and Drug Administration is in charge of reviewing all complaints and issuing a recall for any relation to medical products.
Chemical Exposure From Products
Consumers can also have exposed to dangerous substances from the products they are using. Whether it's from the materials in the product or an effect of its consumption, chemical exposure can lead to immediate and slow-to-manifest injuries.
Here are some examples:
Toxic Toys and Child Products
Lead Paint on Products
Expired medicines (but were not in the labels)
Wrong chemical mixes on household cleaning solvents
Toxic chemicals such as mercury and arsenic
This type of exposure can be more dangerous than other types of defects because the effects may not be apparent after just one use of the product. It may also take time to determine the injury you have as a result of the chemical exposure from these products.
5 Steps You Need To Do When You're Injured by a Defective Product
The big problem with defective products is aside from sustaining injuries from them, they can lead to wrongful death. Thus, companies must be responsible to ensure that their products are safe for consumption.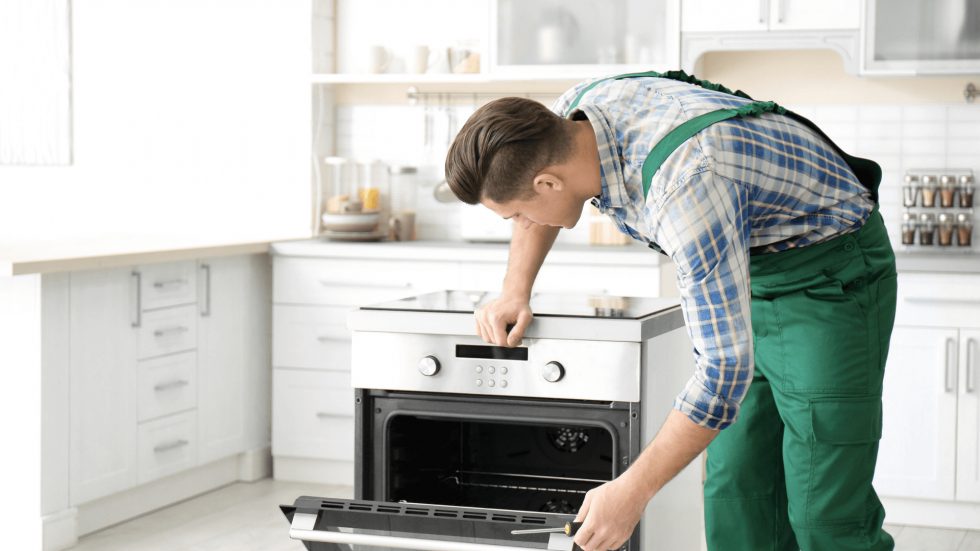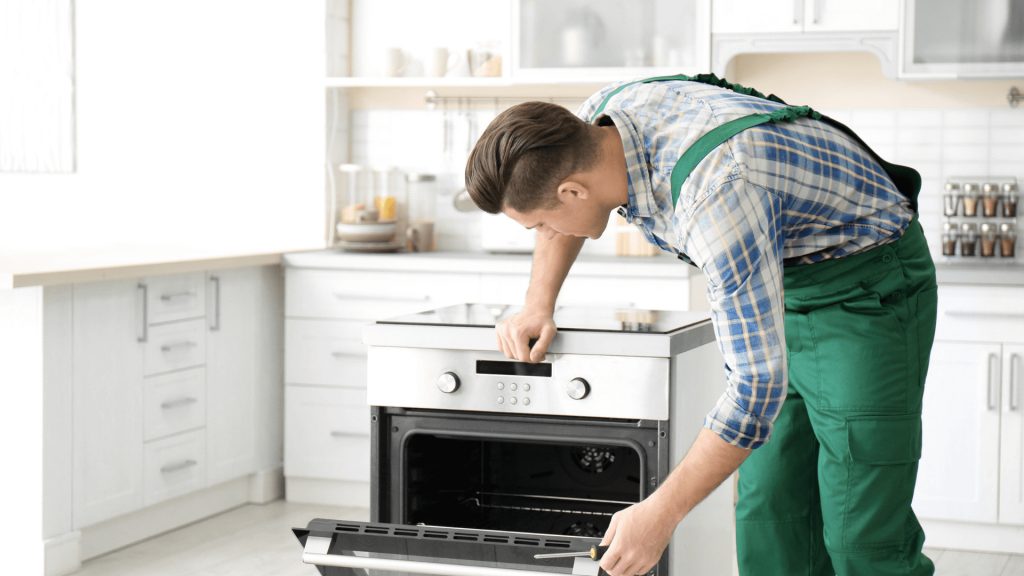 This is not simply about getting compensation to help pay your bills. Doing these necessary actions can help warn the public and lessen the risk of others being hurt. Also, it can trigger a process change in the product's company that will help them champion public safety first and foremost.
If you have any injuries from a product defect, here are the steps you need to do:
Step #1: Seek Medical Help
If you or your family member has any injuries, the first thing to do is seek medical help. Even if the injury is not significant, do not underestimate it and get help from emergency services even if it's just first aid.
The top priority for you is to tend to your injuries. Additionally, some injuries may not be as apparent during the first few hours of the incident. Some injuries may manifest even after a few days. Take accurate notes on your medical condition since these will be helpful for the next steps.
Make sure to follow up with your treatment and that you're up-to-date with your doctor's appointments. Not only will this help you be physically well, but it will also be additional evidence to your product liability lawsuit.
Step #2: Gather Evidence and Preserve the Product
After getting the medical help that you need, take note of everything that was occurring. It's crucial that you take photos and notes on the events that were taking place.
Do you have any bruises or physical injuries? Take photos of it. Aside from the medical records, the photo evidence will be helpful to your case. You should also take photos of the area where the accident have taken place. Of course, take photos of the product itself, especially if you can detect the defect on the outside.
You should also document the dates and times you were using the product. If you can, also take note of its details. In fact, do not throw away the defective product in question. Preserve it as much as you can so that you can present it to your defective product attorney.
Receipt and Warranty Card
Another item that you should save and not throw away is the receipt and warranty card for the product. Any proof of what product you purchased, where it was purchased, and when it was purchased would be helpful to the case.
For a better chance of being successful in your product liability claim, you must be able to show the defective product itself. In court, an expert may be asked to examine the product and provide the assessment of whether it does have defects that could cause the injuries that you have received.
If the victim passed away due to the accident, then it will be up to the victim's relatives to provide the product and evidence that it is indeed the cause of the wrongful death.
Step #3: Do Not Post on Social Media
Nowadays, it's very tempting to post product defects on social media. It's easier to call out a company's Facebook, Twitter, or TikTok about what's wrong with their product. However, it's not advisable for you to put any of your evidence online. Especially when your claim hasn't even been filed yet.
Sometimes, you want to post what has happened as a warning to the public about the product that you have. Although that is noble, it is still better to keep mum about the accident. There is a possibility that your injuries or the accident were not caused by a mistake in the product. In that case, the company that is responsible for the product may turn against you and sue you for defamation.
The key to a successful product liability claim is the evidence. If your evidence gets online, the manufacturer and retailer can dispute your evidence through your social media posts. To ensure that you are not taken advantage of, avoid posting anything about your defective product accident on social media.
Step #4: Talk To A Product Defect Attorney
After getting the medical service that you need, you should talk to a defective product attorney to start discussing your legal options. An experienced personal injury lawyer can help guide you through the paperwork and the next legal steps to getting the right compensation for your medical bills and more.
One crucial advantage of being guided by a product defect attorney is determining if there is a basis for your claim. The law professional can evaluate and assess if there is a case.
Next, someone who knows the ins and outs of product liability law can help with negotiating with insurance companies and even the manufacturer or retailer. Of course, if your case proceeds to go to court, your product defect lawyer can represent you.
Step #5: File A Claim
Once you've discussed the details with your chosen lawyer. The next action is to actually file the claim. In this claim, you have to put in all the details of your injuries and the accident event.
Aside from your attorney, the entire law firm will be able to help you with the paperwork. You'll also be assured that you are using the correct forms and language, and following the correct processes which will definitely save you more time.
Filing a claim will not only give you a chance to recuperate physically and financially from the accident, but it can also make the necessary changes for the product. Your claim can help correct the mistakes or defects of the products which will benefit the public.
Hire a Product Defect Attorney
Once you've filed the claim, then that's when the real work begins!
Hiring a product defect attorney increases your chance of receiving compensatory damages for your or your loved one's accident. Negotiating and dealing with big corporations can be tough and complex, which is why having an experienced and knowledgeable attorney can help you get the best outcome for a claim.
Most companies would rather end the conversation and offer a lowball compensation that may not even cover your medical bills. Do not take the offer. You and your family deserve to have more than your medical bills paid. Other damages that can be recovered are pain and suffering, lost wages, economic losses, cost of disability, and loss of consortium.
Product Defect Law Firm
Roxell Richards Injury Law Firm has a knowledgeable team of experienced defective products lawyers specializing in defective products that will provide insight into understanding your rights and what actions should be taken if you find yourself with a product that isn't performing up to standards.
We are located in Houston, Texas but we can practice in the whole state and some parts of California, as well. Finding a capable and compassionate product defects attorney near you is not impossible. Plus, you will find that we have more than 15 years of experience specializing in product liability cases.
If you're worried about finances and paying for legal services, then you're in luck! At Roxell Richards Injury Law Firm, we work on a contingency basis. You pay absolutely ZERO until we win your case!
Contact us today at our local phone number (713) 974-0388 or via our toll-free number 1-855-GOT-INJURED to get started. We offer free case reviews and free consultations so that you can learn more about your legal options. Call us TODAY!