Get a Lawyer for a Car Accident That Wasn't My Fault?
What do you do if you are in a car accident that wasn't your fault? If you are like most people, the first thing you will do is panic. You may not know what to do next or where to turn.
Here's the best thing to do: GET SOME HELP.
According to the Texas Department of Transportation, there has been one death per day for over 22 years on Texas roads. With those numbers, there were 79,000 innocent lives lost to car crashes. All of which are preventable.
In fact, get help by hiring a car accident lawyer. Not all car accidents require the services of a lawyer, but it is always best to be safe than sorry. Here are some things to consider if you have been in a car accident that wasn't your fault.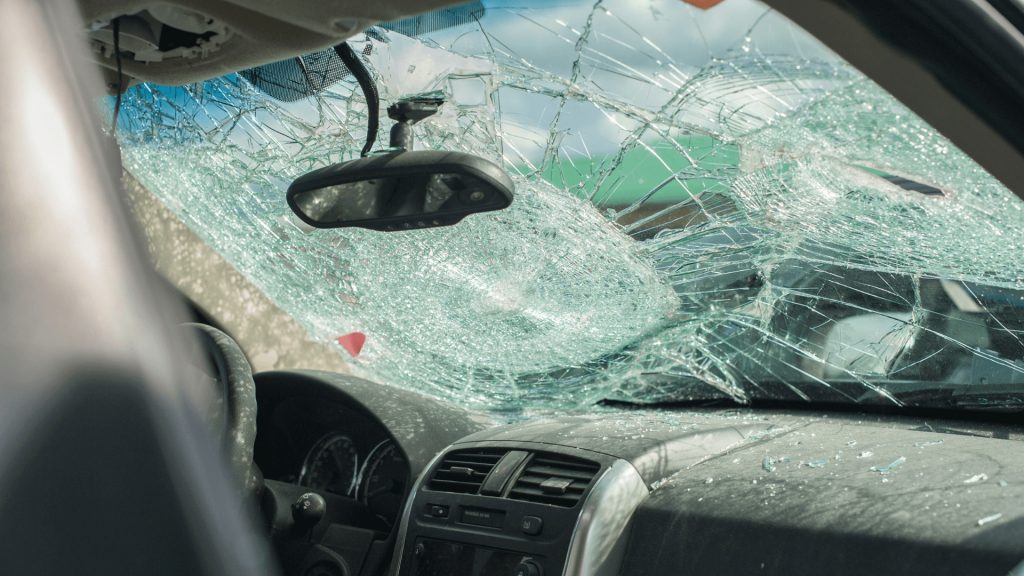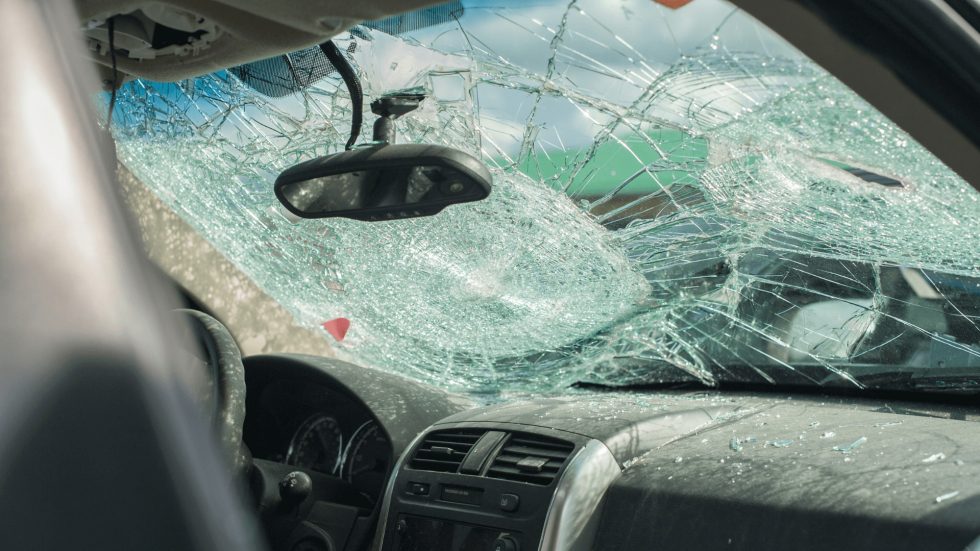 Texas as an At-Fault State
One good reason for hiring a personal injury lawyer is because of Tort Law. In a car accident case, the person who is at fault or mainly the reason for the crash will be liable to pay for damages. Among the 38 states that apply this law is the state of Texas.
So why do you need an auto accident attorney if the crash wasn't your fault?
Well, determining who is at fault is not solely based on claiming that you are not at fault. At times, insurance companies need evidence such as police reports and witness testimonies to approve your insurance claim.
Also, the other party may claim that it wasn't their fault to make sure that they also recover compensation for their expenses. In this case, they may need to pin it on you. Having a lawyer that focuses on personal injury cases can help you prove that you were not at fault for this particular crash.
Furthermore, when you are not at fault for the car crash, you should be compensated for your medical bills and property damages. But did you know that there is also payment for lost wages and pain and suffering? There are car accident settlements after an accident.
What can a car accident lawyer do for you?
There is a notion that if the accident is clearly not your fault, you don't need a lawyer since the process for car accident claims is straightforward. You should consider getting a lawyer focusing on personal injury law to help with more than just the settlement offers. A personal injury lawyer can:
Help bring clarity to a car accident case
Help gather pieces of evidence
Give legal advice on the next steps
Negotiate with insurance companies
File claims and the correct paperwork
Represent you in court
If you want to understand more about what a personal injury lawyer can do for you, read here.
It's never easy to deal with the after-effects of an auto collision. But one thing you can do is hire our car accident attorney, who will help guide you through this difficult time and ensure that justice prevails in any lawsuits filed against those responsible for hurtful actions during these crashes.
Nonetheless, there are many reasons why hiring one could be beneficial, including their ability to provide support and guidance through this difficult time as well as making sure that the incident doesn't happen again – we'll help make sure nothing gets thrown out before it starts!
Car accident lawyer at your service
If you or someone close to has been in a car accident, please call us at (713) 974-0388 for a free consultation with an attorney. You can reach out through our chat options located right here online. We want to make sure that our experience fighting on behalf of victims is put towards helping yours too!
Roxell Richard Law Firm cares about all its clients equally – even those who might be worried financially. We care about you and do not want you to be in debt from legal fees. Our law firm works on a contingency fee basis. You only pay for our services once we've won the motor vehicle accident case.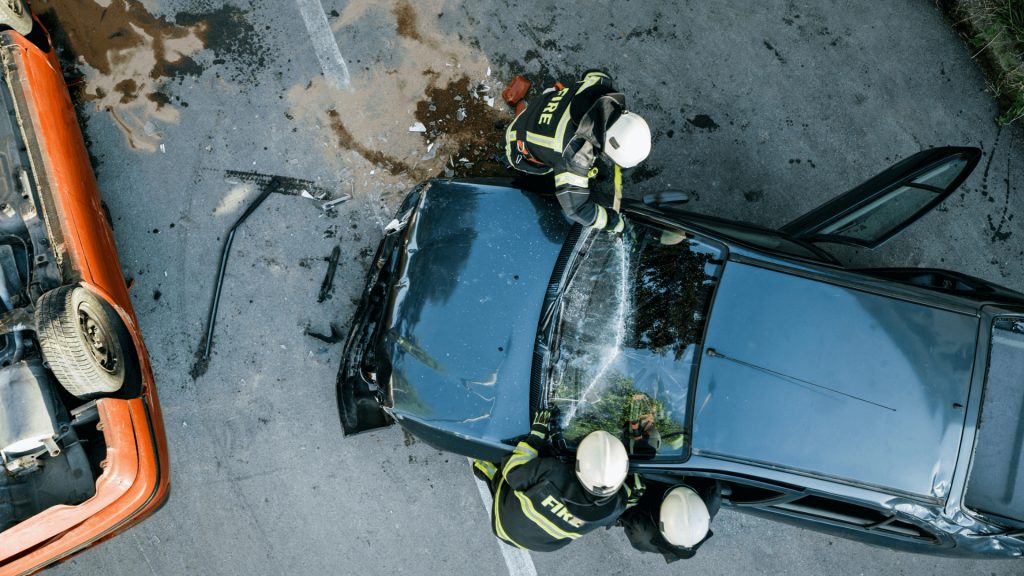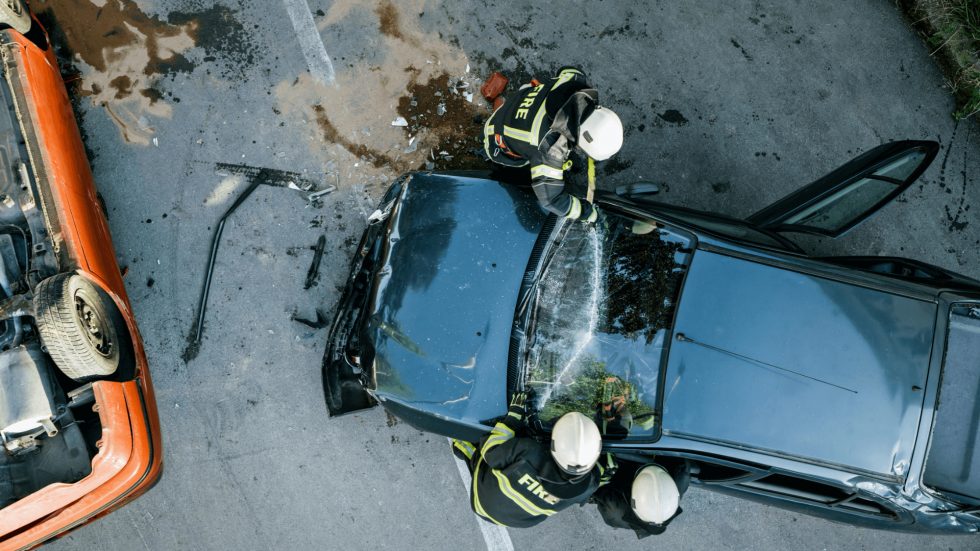 Finally, call us now, and let's start getting you the compensation that you and your family deserve!