What to do in a Construction Site Accident
Accidents happen, and when they do, it's important to know what to do. If you're in a construction site accident, here are some steps you can take to protect yourself. Also, you should ensure that you get the compensation you deserve.
According to the U.S. Bureau of Labor Statistics, there were 123 catastrophic accidents related to workplace injury and deaths in the construction business back in 2019. Most often construction site accidents lead to catastrophic injury for workers and civilians.
Moreover, one of the most common reasons for a construction site accident is if construction companies do not follow the Occupational Safety and Health Administration (OSHA) standards. The top 10 OSHA standards most often violated are:
Fall Protection
Respiratory Protection
Ladders
Hazard Communication
Scaffolding
Fall Protection Training
Control of Hazardous Energy
Eye and Face Protection
Powered Industrial Trucks
Machinery and Machine Guarding
Also, failure to maintain the right standards can cause accidents that include personal injuries or even wrongful death.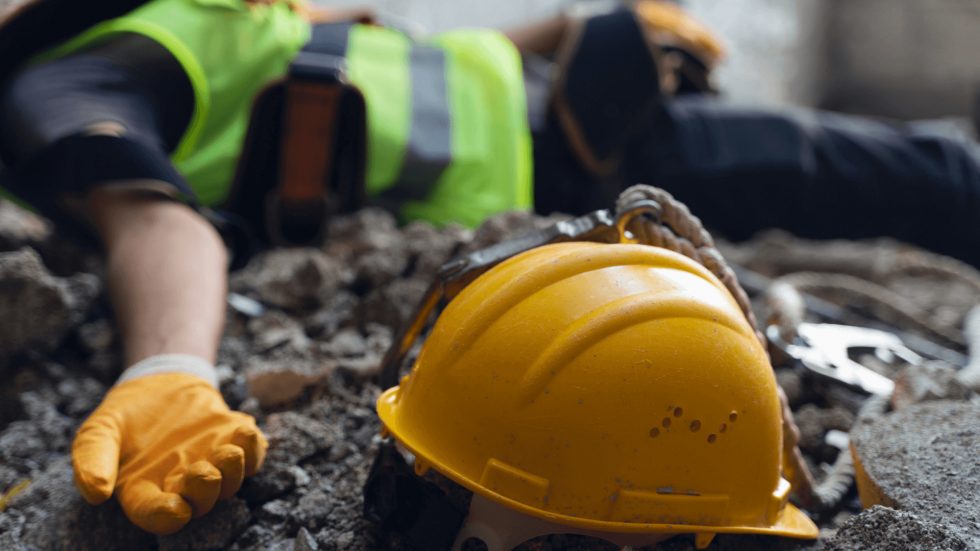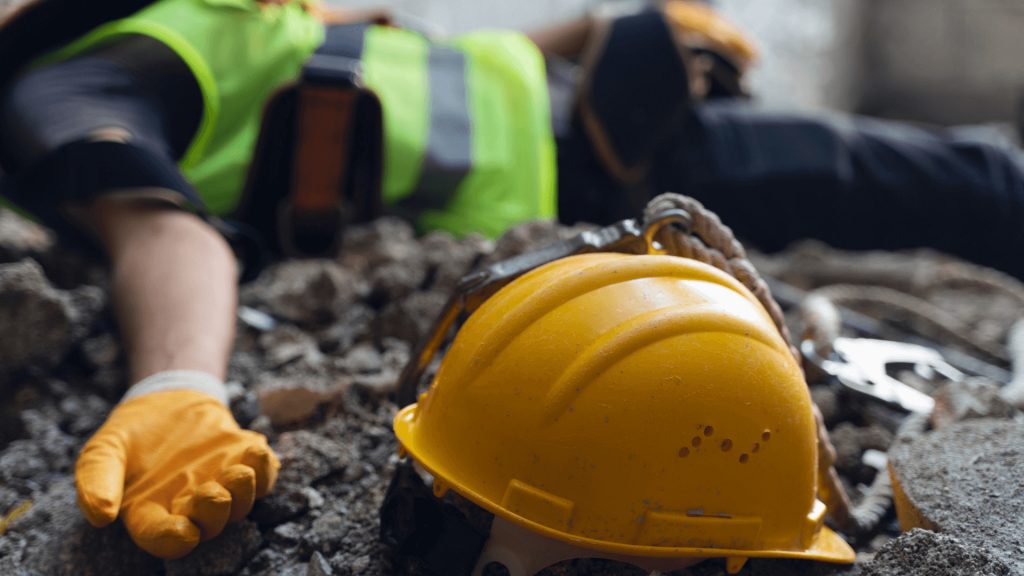 What Should You Do If You Get Involved In A Construction Site Accident?
First, make sure you get medical attention for any injuries you may have sustained. Then, gather evidence of the accident scene and collect contact information from witnesses. Finally, contact an attorney who specializes in construction accidents to help guide you through the legal process.
In fact, if you're a construction worker, your construction or industrial company would have workers' compensation insurance. They should be able to provide workers' compensation benefits.
However, some insurance companies would prefer to lessen their (and the property owners') expenses by offering a quick low settlement amount. This is why you need to hire a construction accident lawyer in Houston.
But. most often the first offer given on a construction accident case in Houston, Texas does not include other damages such as lost wages and pain and suffering. As a personal injury case, your construction accident case must be filed within two years based on the statute of limitations in Texas.
Hire a Houston Construction Site Accident Attorney
If you're in a construction site accident, it's important to take the necessary steps to protect yourself. You should ensure that you get the compensation you deserve. Make sure you seek medical attention for any injuries sustained, gather evidence of the accident scene, and collect contact information from witnesses.
Then, hire an experienced Houston construction accident lawyer and let us review your case in a free consultation. You can start by calling (713) 974-0388 or via our toll-free number 1-855-GOT-INJURED. We'll work hard to get you the compensation you need so that you can move on with your life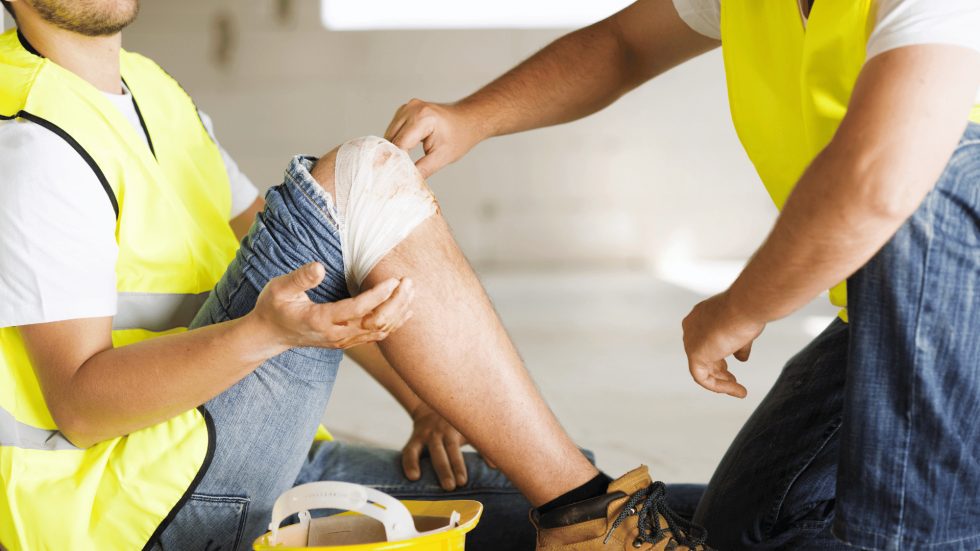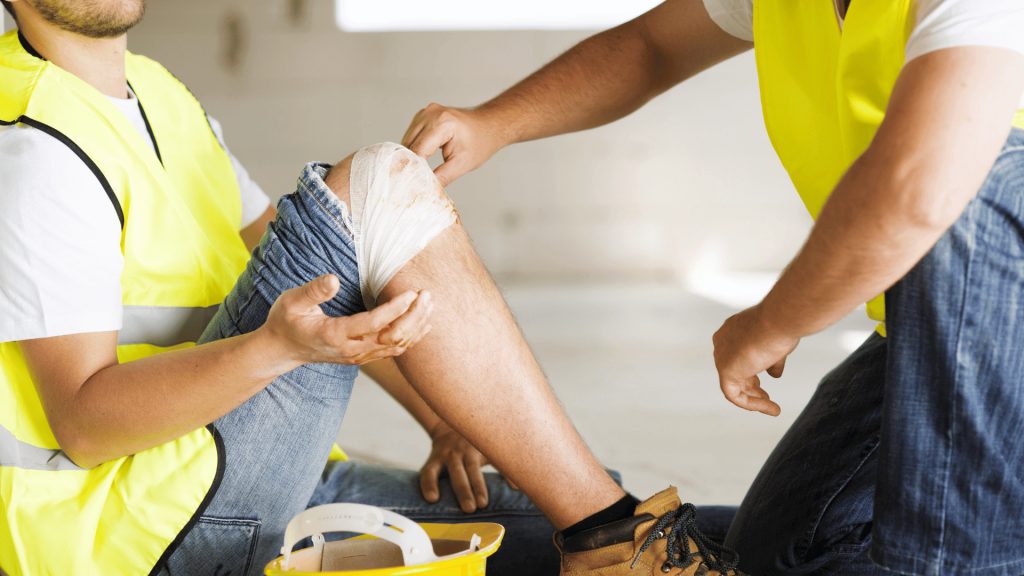 The team at Roxell Richards Law Firm is here to assist you with every step of your case. We will fight for the compensation you deserve and make sure that you receive the support you need during this challenging time
It's a good thing that as a Houston lawyer, Roxell Richards and the entire law office accepts payment on a contingency basis. You don't have to pay unless you win. This also ensures you that the team will do our very best to secure you the compensation you deserve!
Let us help you get started on recovering from your workplace accident. You can also text us at our mobile number +1 (713) 903-8194 (or scan this QR code).