Bicycle Accident Settlement Information
Biking or cycling has been a great health trend for the past three decades. There are many health benefits to cycling such as burning calories, building strength, increasing flexibility, building endurance and stamina, and improving mobility.
Plus, biking is also a great way to help the Earth. Biking to get around can lessen pollution and help improve the environment.
If you're a biker, you know the importance of staying safe while you ride. Bikers are encouraged to wear protective gear such as helmets, elbow and knee pads, and reflective gear. Before you start riding, you also have to check your bike and plan your route.
But even with every precaution in place, bike accidents can and do happen.
If you're involved in a bicycle accident, it's important to understand your rights and what steps to take next. Read on for information about bicycle accident settlements and how to get started with your claim.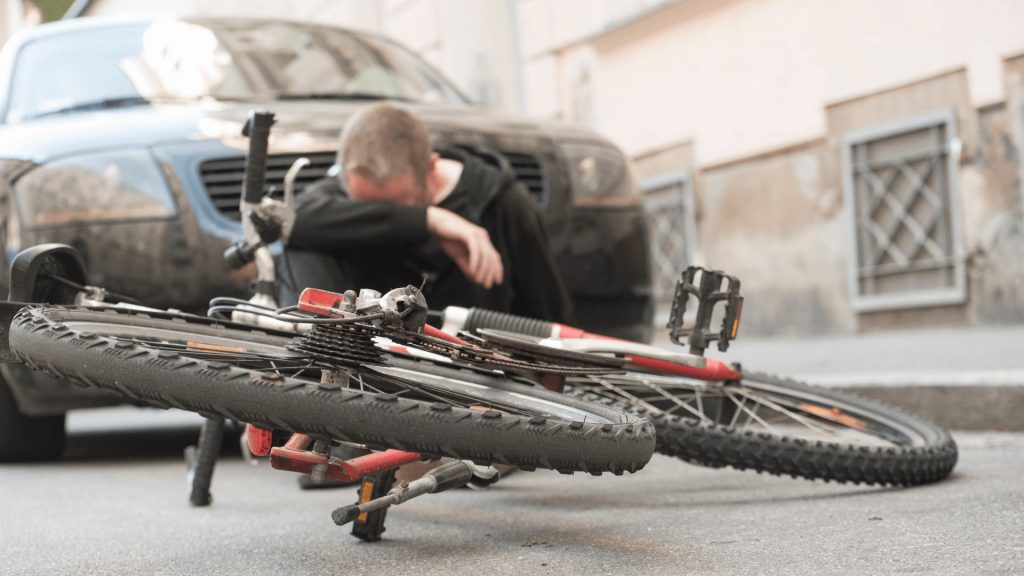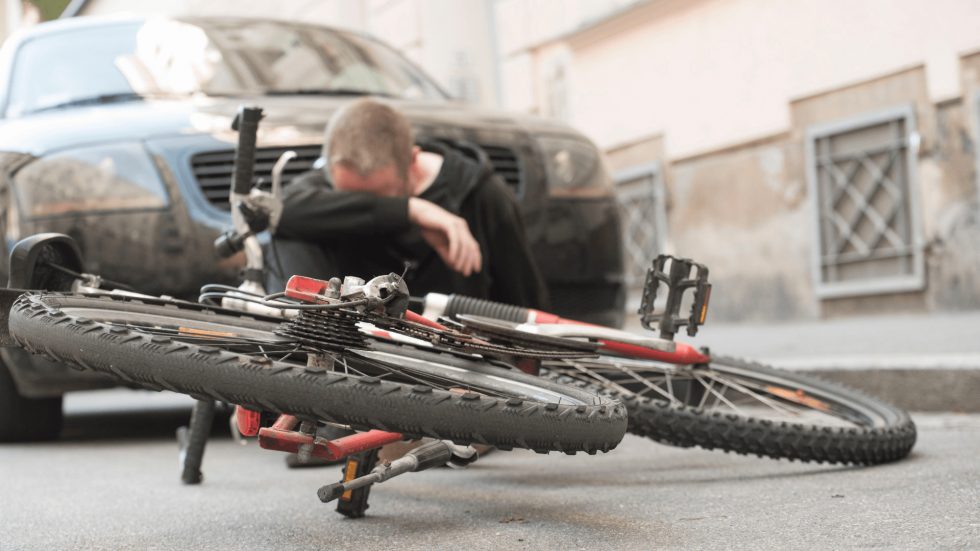 What to do if you're in a bicycle accident
Being in a bicycle accident can be disorienting. You may be in a bad situation that leads you to panic. So, here is a guide on what to do if you're in a bicycle accident:
Get Medical Help
First things first: get the necessary medical help. If you're in a bicycle accident with either another motor vehicle or a pedestrian, there's someone that may need medical help.
As a biker, even with protective gear, you cannot ensure that you have been safe from the trauma of a collision. If you're not careful, your injuries could lead to brain damage. Call emergency services if you can to get first aid treatment. In case there are no apparent bicycle accident injuries, you should still get a medical check-up after the accident.
TIP: Going to your follow-up check-ups can help strengthen your claim. It will also help determine the correct settlement amount since you may need other medical procedures such as surgeries or ongoing physical therapy, which will add up to your total medical expenses.
Wait for the Police to Arrive
When you're in a bicycle accident, do not leave the scene. Wait for the police to arrive. If there is no sign of the police, once you've called for emergency services, ask for them to dispatch the police as well.
As part of the collision, you will need to provide your own statement to the police. Try your best to remember what happened and detail it in a statement to the police. Sometimes, this statement is done in the hospital after medical professionals patched you up.
Take Photos and Gather Evidence
If you're able, take photos and gather evidence of the accident. If you are able to, get the contact numbers of any witnesses available. Their testimony of the bicycle accident can help in building the bigger picture of the bike crash.
Of course, you should also get the other party's information. Get the necessary details such as name, contact number, insurance details, make and model of the car, and time of the accident. These details are important for any of the paperwork you need to submit to each insurance company.
Keep Damaged Items
In case any of your property is damaged, do not throw it away. If your bike or any of its parts are damaged, you may replace them, but make sure to take photos and keep the damaged items.
Additionally, you need to keep any receipts of repairs you do on your bike. It's similar to keeping your medical bills. You may need these to prove your expenses on your property damage as part of your bicycle accident claim.
Do Not Negotiate with the At-Fault Party
When an accident happens, the immediate action of the at-fault party is to pay for the immediate expenses. However, this payment may not be enough to cover your medical bills, lost wages, property damage, and even pain and suffering.
Instead of negotiating with the At-Fault Party, call your personal injury attorney. You can also inform the other party that you and your attorney will reach out and discuss the accident with them.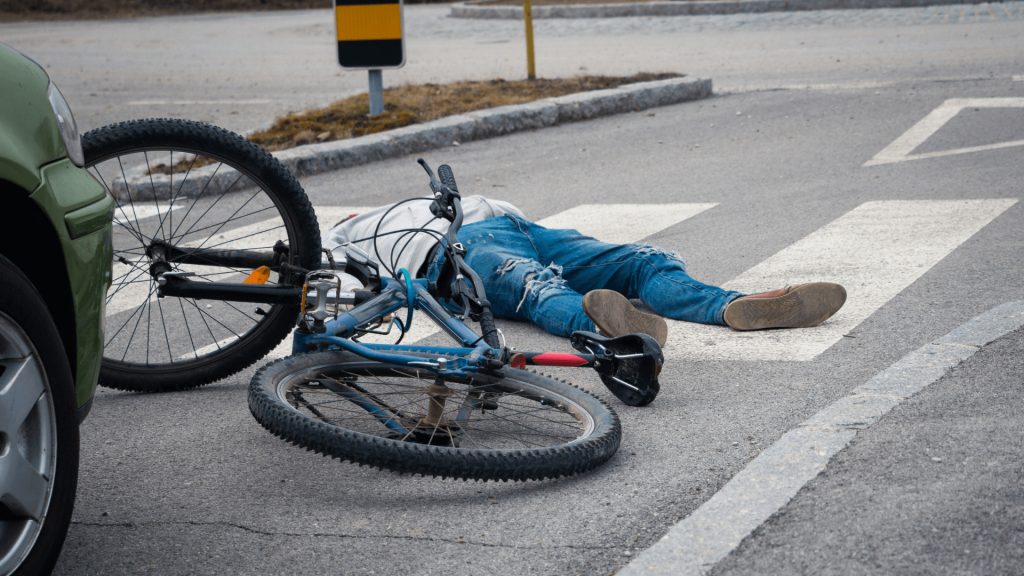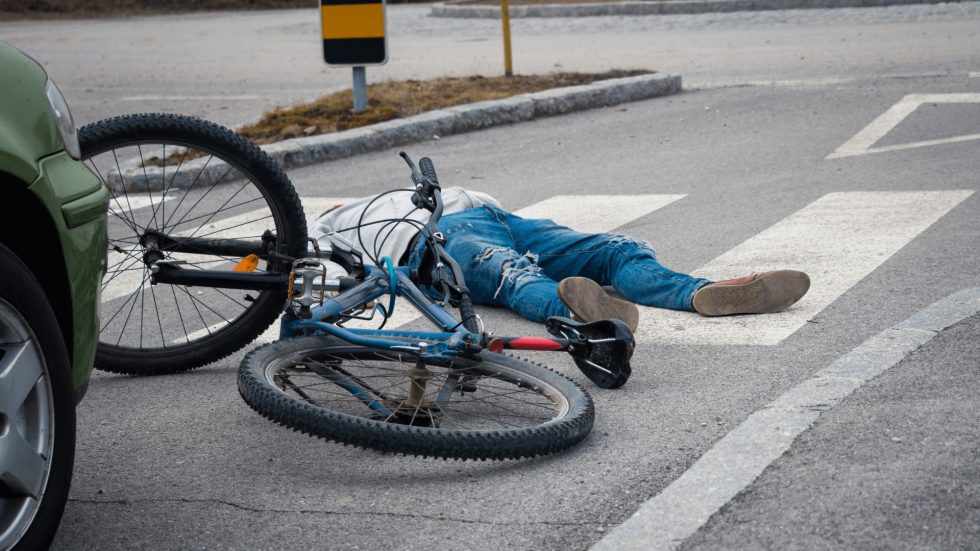 How to file a bicycle accident claim
When filing bicycle accident claims, you will need to submit paperwork as required by your insurance company. Ensure to have all the documents you need at hand. Here are some of the documents that you may need:
Medical Bills
Medical Certificate and other verified paperwork that you received personal injuries due to the accident
Property Damage bills
Bills or Receipts for any repairs on your damaged property
Payslips or paystubs with records of absences
Proof of employment
Insurance certificate
Not all bicycle accident claims are the same so there may be additional paperwork that you need to submit. The easiest way to deal with filing a bicycle accident claim is to hire a personal injury lawyer.
Bicycle accident lawyers can help you navigate the bike laws and guide you in what paperwork is needed for your claim. The best part of having a bike accident lawyer is that you would have the resources of their law firm to help you with this claims process.
Tips for getting the most out of your bicycle accident settlement
When you're in a bicycle accident, you can make the most out of your claim by hiring a trusted and experienced bike accident lawyer. This ensures you, the bicycle rider, will get the correct settlement amount.
But how else can you ensure that you will get the compensation that you deserve? Here are some tips for dealing with a bicycle accident claim:
Be honest with your personal injury lawyer.
Work with your lawyer and the law firm in getting the necessary paperwork or pieces of evidence.
Follow your lawyer's bits of advice.
Do not skip any medical appointments.
Cooperate in any legal proceedings.
Document any expenses you've incurred from the accident.
Have you been in a bicycle accident lately? If so, we at Roxell Richards Law Firm understand that this can be an extremely difficult time. That's why our bicycle accident attorneys are dedicated to helping guide and support you through the aftermath of these crashes with caring service-all while making sure justice is served!
Conclusion
If you need a Texas Bicycle Accident Lawyer, look no further! Our team won't let any potential claims slip away before they even get started we want to make sure those responsible for hurtful actions don't go unpunished.
Come chat or call us at (713) 974-0388 or the toll-free number at 1-855-GOT-INJURED today and receive your free consultation right now; it could end up being one of the most beneficial conversations during this tough juncture of life.
Worried about the legal fees now? Then you'll be happy to know that the injury law firm of Roxell Richards works on a contingency fee basis. You don't have to pay unless WE WIN. It's our way of caring for you as our client. You wouldn't have to add our legal fees on top of your current expenses as we seek the correct compensation for you in this time of need.
When you are in a bicycle accident today, call us and let's discuss how we can help!